P-Bass Pick Guards (3-Ply)
Both have been used on my 1978 P-Bass (w/Ashtray, Pickup Cover and Thumb Rest).
The extra hole between the Jack and the Tone holes was for a bass boost toggle switch.
Pearloid (P/B/W) (Fender/Mr. Gearhead)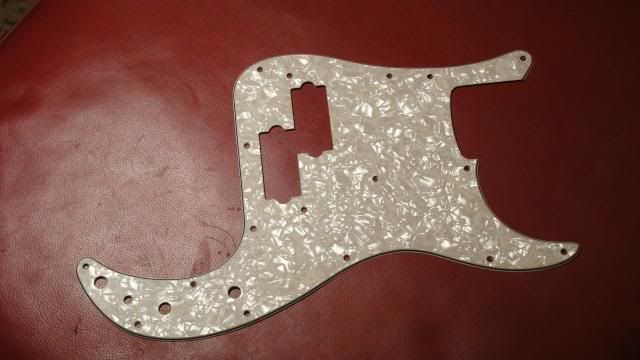 Black (B/W/B) (WD Music Products, Inc.)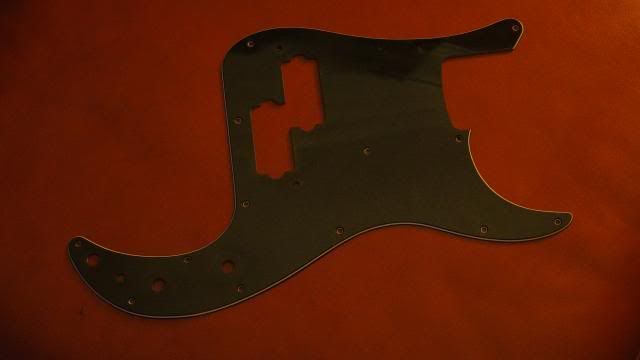 $15 Each or take both for $25.00 Shipped ConUS.
PayPal is acceptable.
Will be shipped USPS, Insured.
__________________
Fender & Ampeg
www.electriccityhorns.com
CLUBS: Official Fender Precision Bass #154, Jazz Bass #292, Black & Maple #47, Fretless Bass #3, Thunderfunk #24, Avatar #33