FS: Zoom FP02 expression pedal
---
SOLD!
I got this in another sale and I don't really need it. So it's yours for $50 paypal'ed and shipped.
Not mine in the photo but the same pedal, to give you an idea.
No TRS cable included.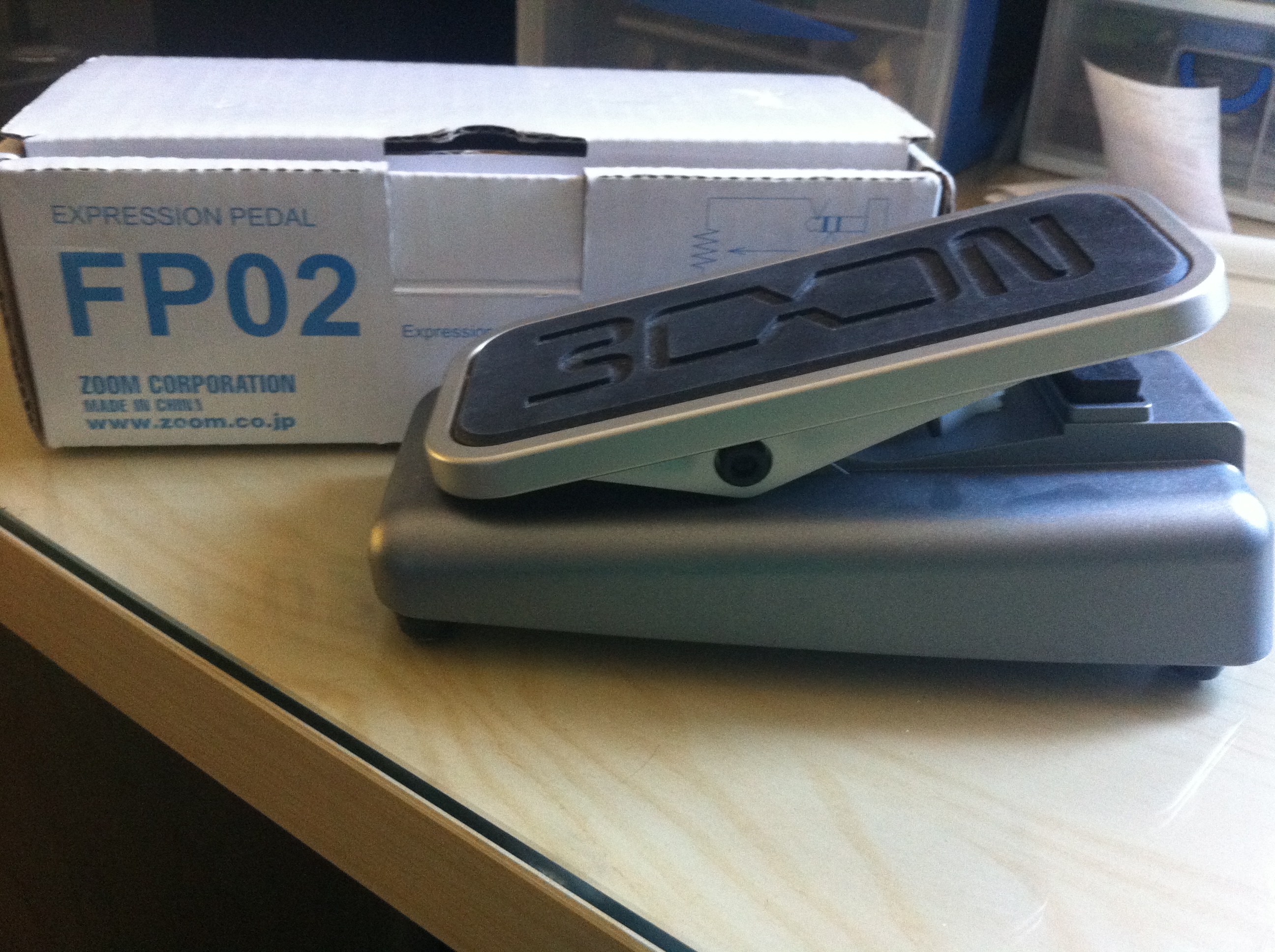 __________________
P-Bass #623
---
Last edited by Papalampraina : 01-26-2014 at

06:39 AM

.