---
FS/FT: Geddy Lee Neck $295 CONUS

I am looking to trade / sell my Geddy Lee neck for an American Rosewood P Bass neck. I recently got a five string jazz and am really prefering the thicker / wider neck.
Neck playing condition is a 10, truss rod moves correctly, fret wear is minimal, slight scuffing on inlay blocks, and the neck is straight.
Cosmetically id give it a 7/10. All on the headstock, on the horn it has had an minor impact, and is not a sharp horn, now flat. See photo. Also a slight nick under jazz Bass. And the final thing is there was an extra button added between A & D strings, that is no longer there. Up and down the neck is wonderful, the headstock has little imperfections. Its a players neck.
This neck is kept in a smoke free home. I'm looking for late model, similar condition Rosewood American p bass neck. 98541 Zip
This neck is already packaged and ready to go.
$295 Shipped CONUS
Link to photobucket album.
http://s161.photobucket.com/user/UBERE30/library/Geddy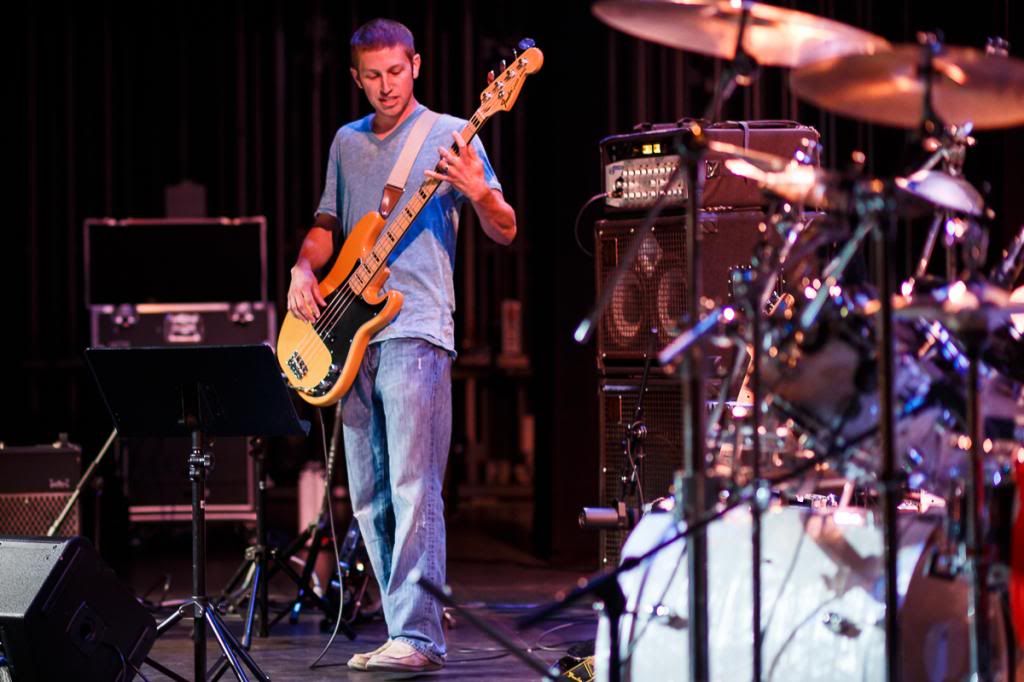 | | |
| --- | --- |
| slodk | 09-12-2013 11:56 AM |
---
Hey if you decide to sell this neck, please let me know.
---
slodk, i'd definatly sell the neck. Right now NYCbassist is the only one i see for sale, meaning the pbass neck i'm looking for. And he is just under $300. So if we could be in that area i'd go for a sale.
| | |
| --- | --- |
| fjb62 | 09-12-2013 05:03 PM |
---
PM'd
---
Outside Sale fell through.

Added for sale option. $295 shipped conus
---
Trading to alzabass in NY.
All times are GMT -6. The time now is

07:41 PM

.
Powered by vBulletin® Version 3.6.12
Copyright ©2000 - 2013, Jelsoft Enterprises Ltd.