A few things sitting around that I don't think will ever be used - or in the case of the miter box and fret saw, used again.
First up -
Unused Hipshot Vintage 4-string bridge in black. I got this from a builder here on TB, and never installed it. Mounting hardware and allen key included.
$40 shipped to the lower 48
. Make it
$45
, and I'll include a Hipshot string retainer in black, also unused, with mounting hardware included.
--SOLD--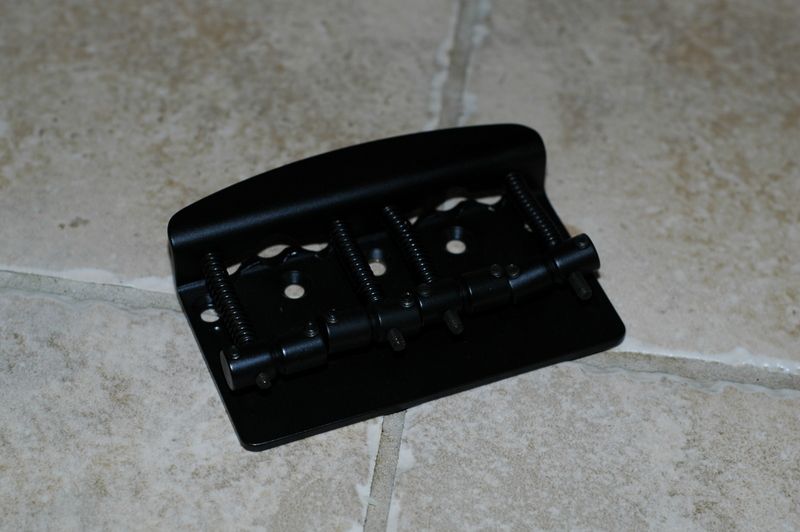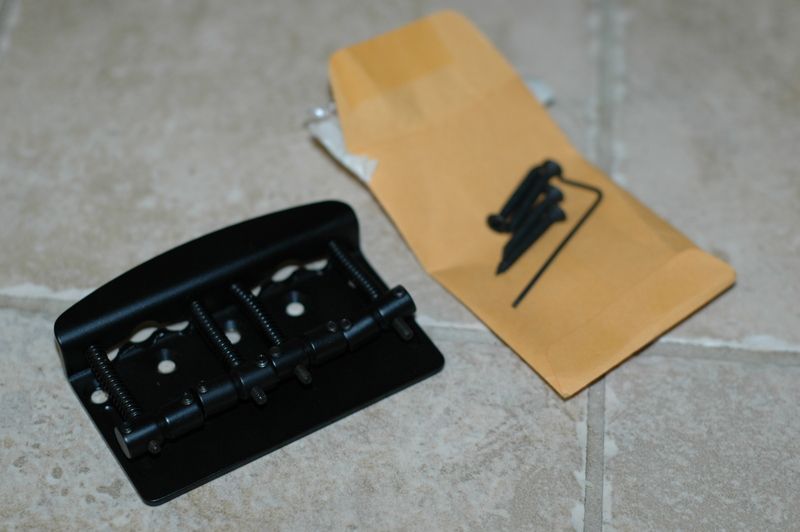 Finally, a Stew Mac fret slotting box with fret saw. This is the old style, without the ball bearing guides. I used this once to slot a cocobolo board, and I don't see myself having the time to use it again for years to come.
$45 shipped
.
--SALE PENDING--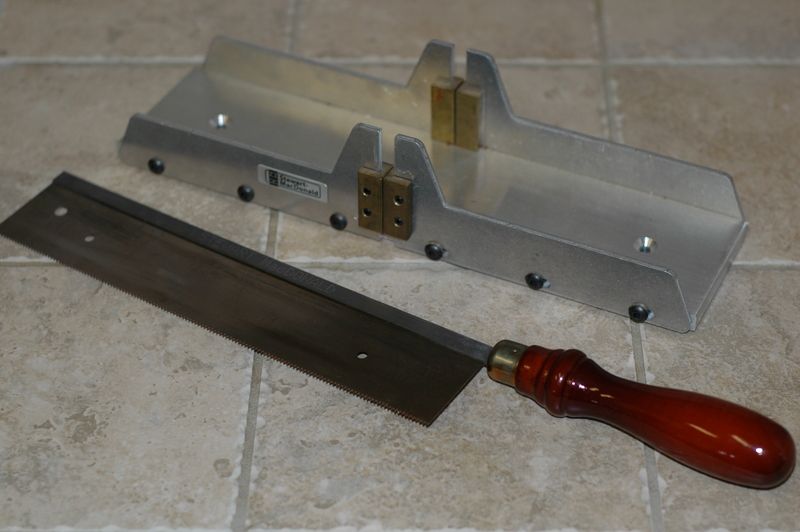 PM me with any questions, etc.
Thanks!