| | |
| --- | --- |
| SlingBass4 | 01-20-2014 08:47 PM |
---
NEW WD MAPLE/MAPLE 21 FRET JAZZ BASS NECK

I have a brand spanking new maple/maple 21 fret WD Jazz Bass neck for sale with the light factory finish. It's never been mounted, drilled, or used in any way. What's especially great about it is the 12" fingerboard radius! As these are sold new without a nut.......you will need to supply (or have a tech supply) the nut. Neck is as it appears - great. A lovely and light weight neck at a grand price. $175 insured and shipped to most areas (provided you don't live in Maine :p ). USPS Money Order preferred. CONUS shipping, ONLY. No trades.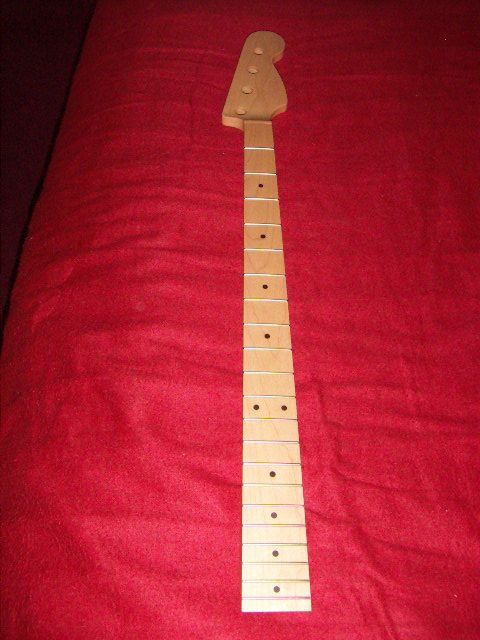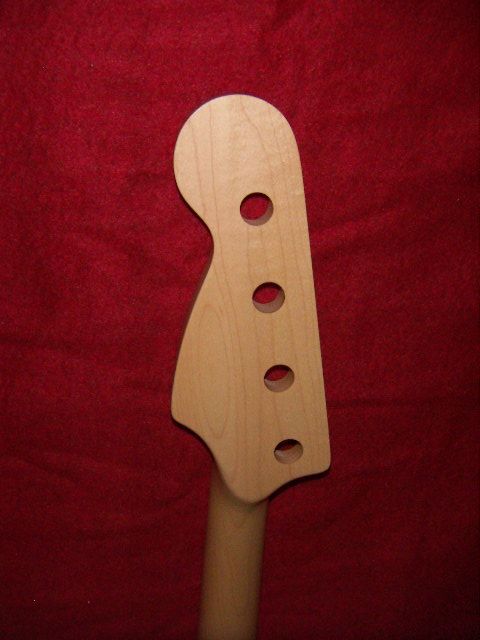 | | |
| --- | --- |
| SlingBass4 | 01-21-2014 07:09 AM |
---
SOLD! :hyper:

That didn't take long - thanks RAP!
All times are GMT -6. The time now is

01:30 AM

.
Powered by vBulletin® Version 3.6.12
Copyright ©2000 - 2014, Jelsoft Enterprises Ltd.