| | |
| --- | --- |
| NickyBass | 01-26-2014 07:59 PM |
---
For sale: Parts drawer. Nordstrand, Hipshot, take it all!

SOLD
I am selling some parts that I have accumulated over the years. I would like to sell this as one lot. I don't want to break this up yet. I am just trying to clear out some stuff, so I would like to get $375 shipped for the lot.
Hipshot tuners. These were on a Roscoe (replaced, not original to the bass), so that should give you an idea of the shaft size. Chrome. 5 string set.
Hipshot 4 string bridge. Chrome.
Nordstrand Big Single 4 string set. Never used. Still in box.
Nordstand Big Split 4 string set. The covers are all scratched up, but the pickups themselves are nice.
Hipshot detuner. Never used.
Fender style tuners, 2 bridges and ashtray covers. ONE BRIDGE IS KIND OF ROUGH AND HAS A FEW MIXED PIECES. THE OTHER BRIDGE AND THE TUNERS ARE OK, BUT NOT SUPER HIGH QUALITY. Some tuners screws may be missing. For 4 string basses.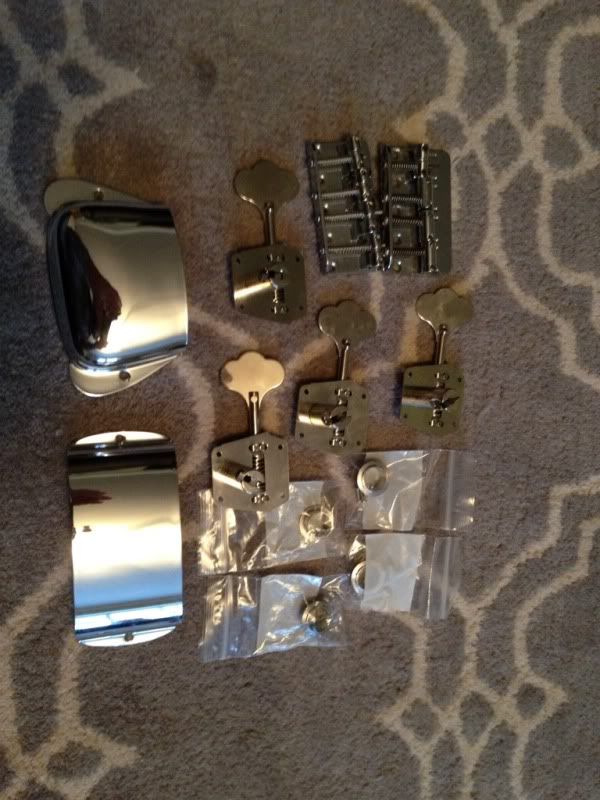 Screws, neck plates, string retainers, strap locks, nuts etc. There are a few neck plates, but they don't all have a screw set.
5 string J pickups. I am not sure where these came from, but I THINK they are from a Skyline bass.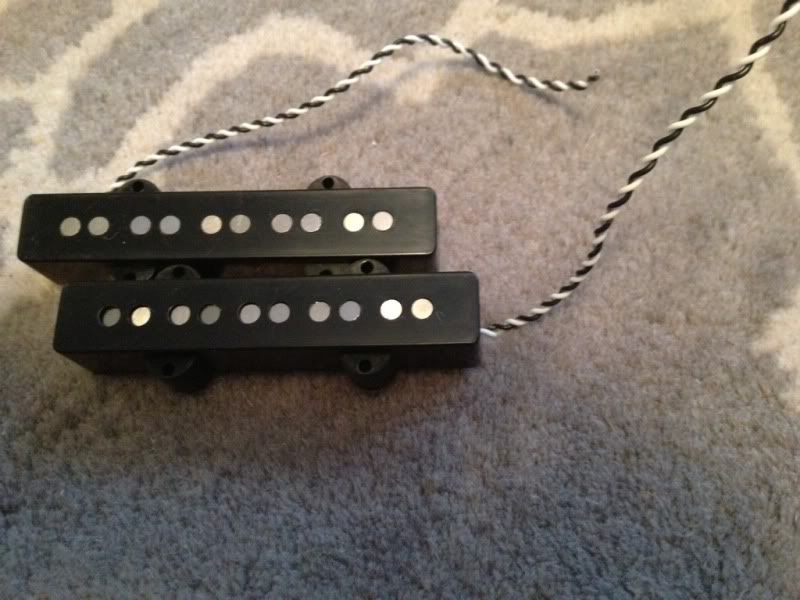 I also have a couple mis-matched knobs and a few truss rod nuts I will throw in.