| | |
| --- | --- |
| Mktrat | 08-23-2013 09:42 AM |
---
FS 1967 Fender Deluxe Reverb "Holy Grail"?

This amp is in really good shape. Everything seems to work great. A couple of the pots might need to be cleaned, probably just need to be turned a bit. It had been sitting for about 18 months. I fired this up and everything worked great. Such a wonderful, sweet, full sound with a nice breakup when pushed.
As far as I can tell this amp is all original except the power cord which was replaced with a 3 prong plug.
No footswitch.
The
Holy Grail
according to some. Tone for days.
[IMG]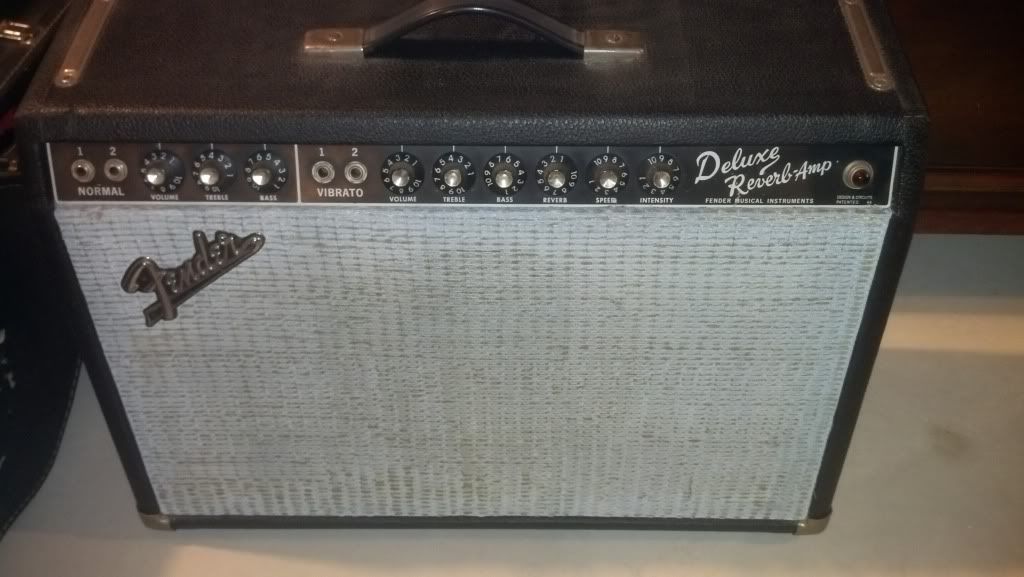 [/IMG]
[IMG]
[/IMG]
[IMG]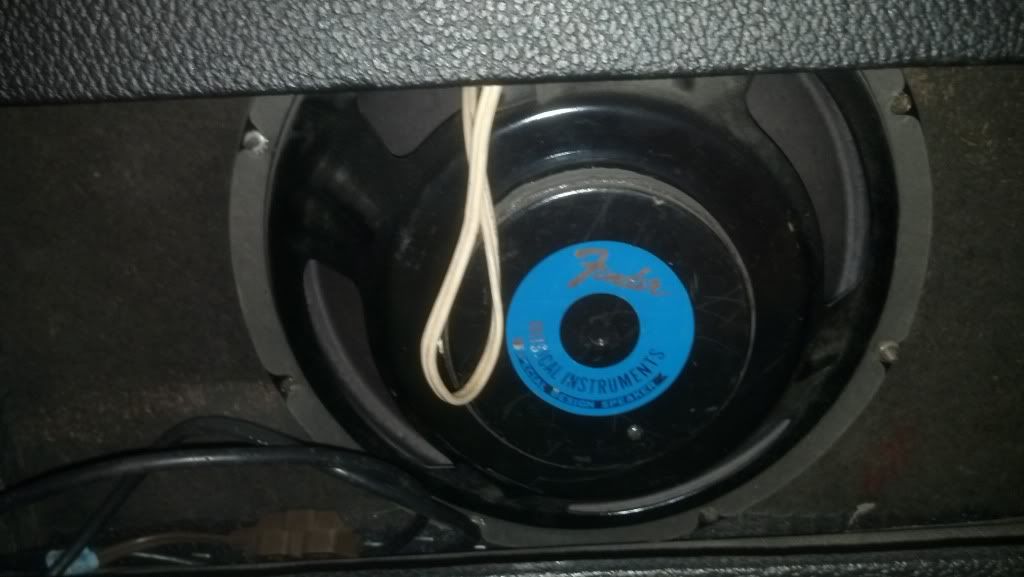 [/IMG]
[IMG]
[/IMG]
[IMG]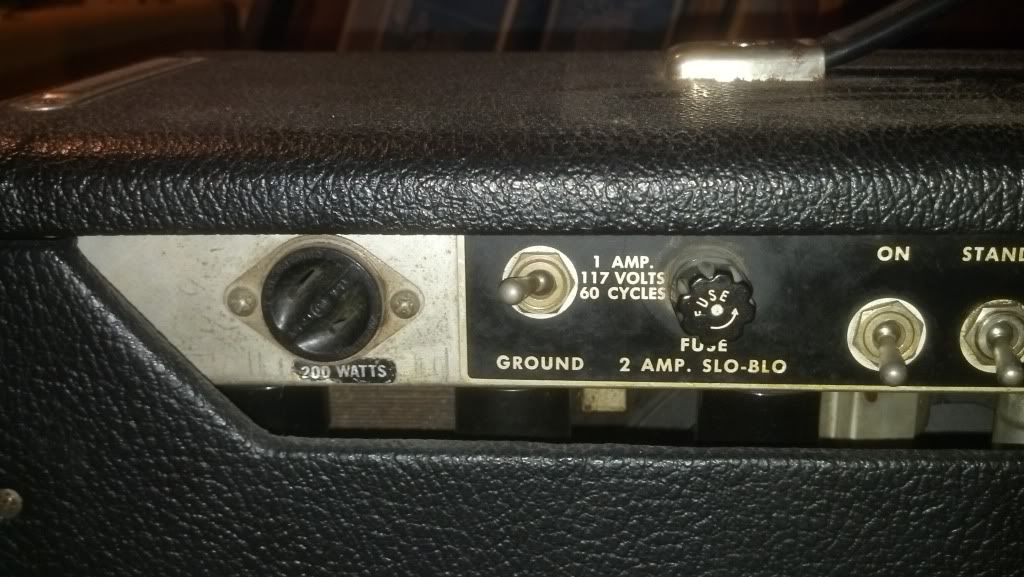 [/IMG]
[IMG]
[/IMG]
According to my research the "Q" means 1967 and the "A" is for January.
$2250 $2000 OBO + Shipping
(I prefer a local pickup and am willing to drive to meet.)
The market on these amps is a bit funny, so hit me up with an offer you might be pleasantly surprised.
There is a split in the covering bottom right where the bottom meets the side, and there is a couple dings nothing major.
If you need more pics just ask, I'll do my best to oblige.
| | |
| --- | --- |
| Mktrat | 08-25-2013 12:12 PM |
---
This amp will make you happy!!!


Bumpage.
| | |
| --- | --- |
| Mktrat | 09-30-2013 10:49 AM |
---
Price drop $2000 bumpage
| | |
| --- | --- |
| Mktrat | 10-08-2013 10:33 AM |
---
TTT
---
BUMP for "I wish I still had mine".





dcr
All times are GMT -6. The time now is

03:28 PM

.
Powered by vBulletin® Version 3.6.12
Copyright ©2000 - 2013, Jelsoft Enterprises Ltd.