Up for sale is a 60Beat game controller that works with Apple Ipad 2, Iphones and Ipod Touch. There are a fair amount of games this works with and many titles are set to be added this year.
The controller is brand new and has never been used. I purchased this to use when I am on the road and I just don't have the time to use it.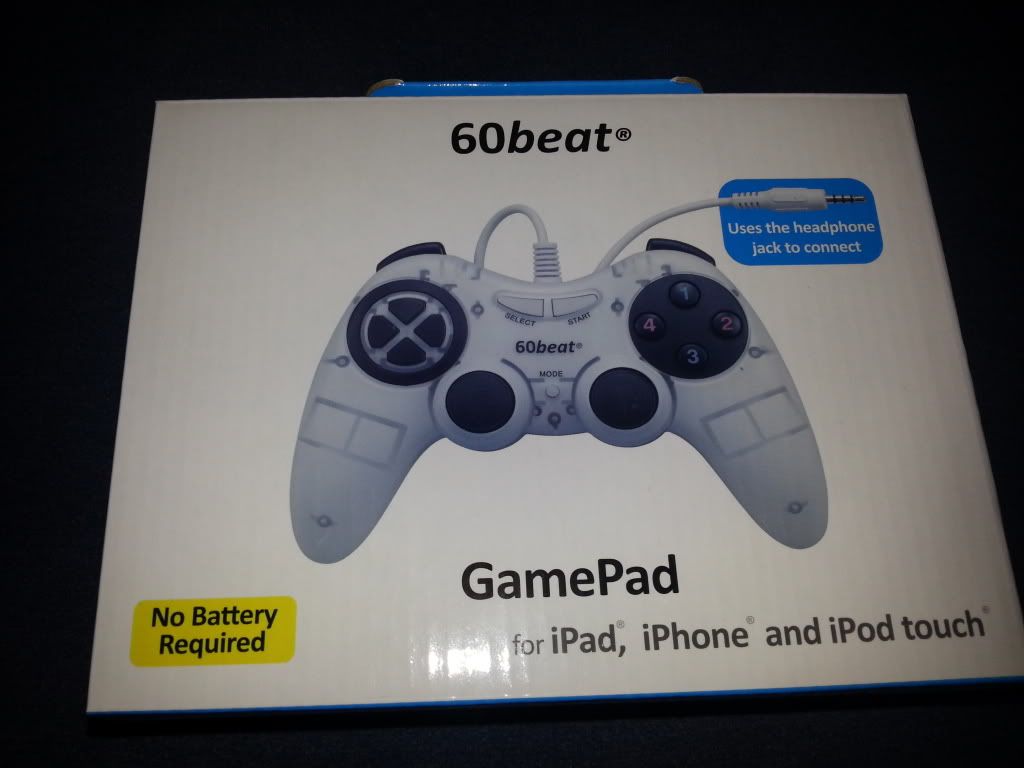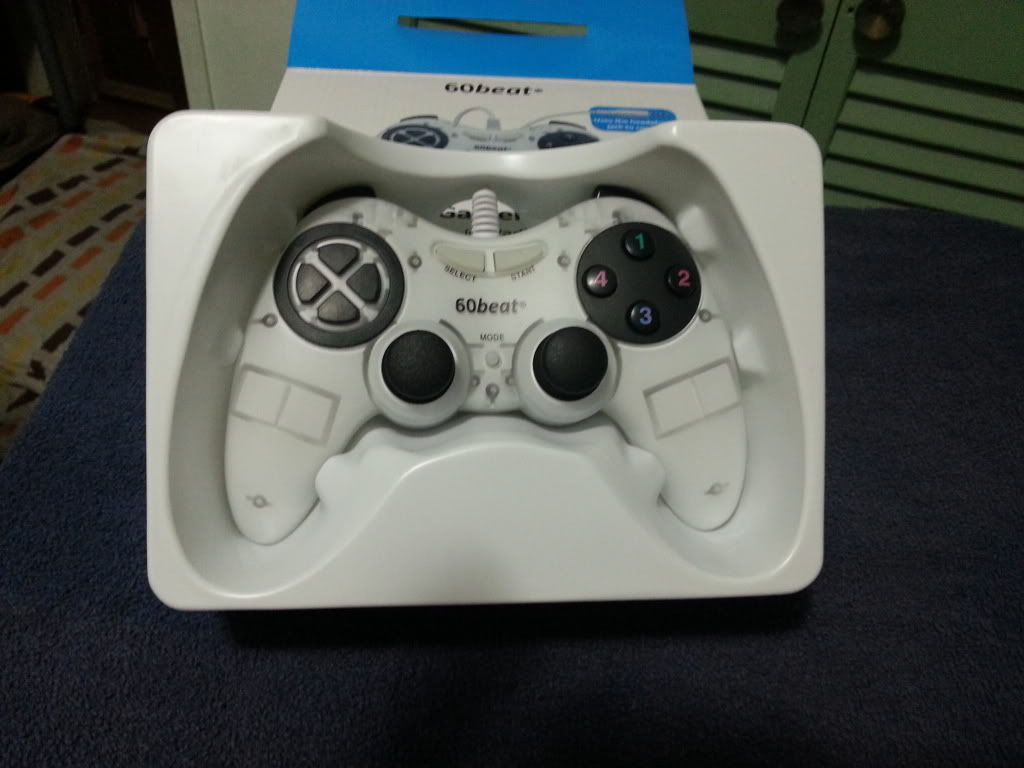 I am looking to get $28 shipped.
Please PM with any questions and Thanks for looking!!!!!