$675
$550
$450 Shipped CONUS only
Price drop for quick sale!!!
No longer for sale. I'm just gonna keep her.
I am clearing out my rarely used GAS items to make room for.....you guessed it....more soon to be rarely used GAS items! The wife buys shoes....what's a man to do?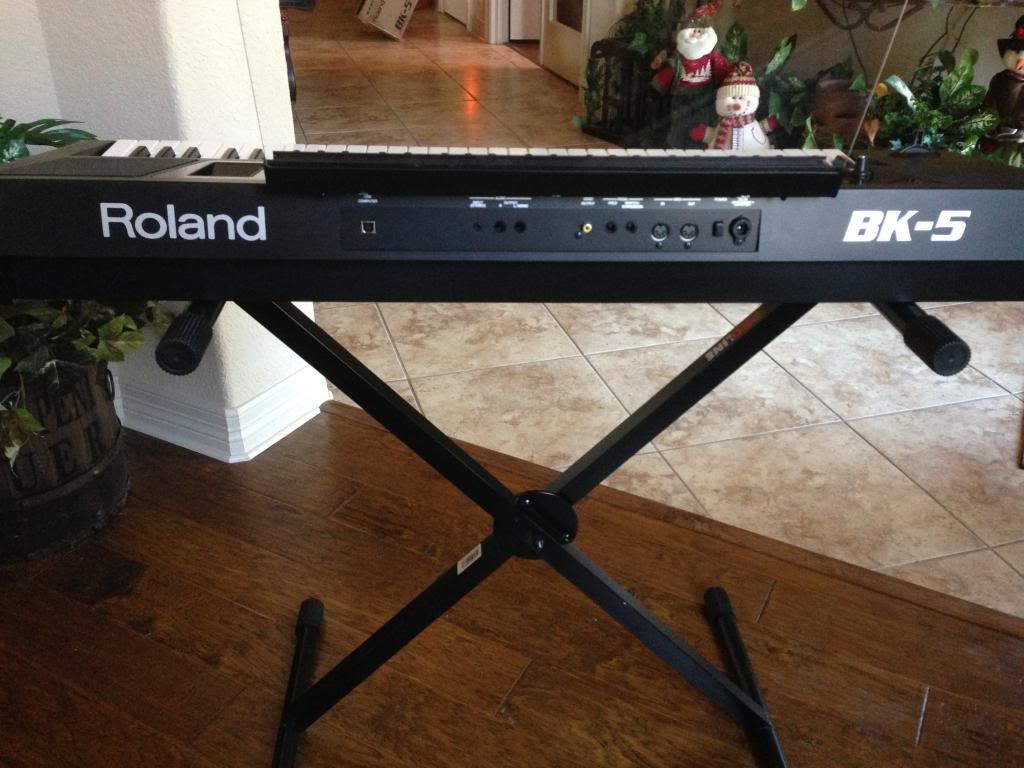 Comes in the factory box and includes factory Power Supply. I may or may not have the factory manual but if not it can be downloaded at roland.com along with drivers and updates.
Does NOT include stand but DOES come with the Music Rest.