| | |
| --- | --- |
| jbiscuti | 02-12-2013 12:41 PM |
---
FSOT: 2008 PRS Mira (Birds, Vintage Mahogany)

Gorgeous & mint 2008 PRS Mira with bird inlays! Vintage Mahogany finish, Standard neck carve.
Thin, super light, and practically plays itself (and that ain't just hyperbole).
There's a bit of tarnishing on the tailpiece - I may be able to remove this, just not sure how.
Simple vol/tone controls. The consummate professional's guitar. Does everything your (and my) Les Paul does, only it won't go out of tune, weighs 3 lbs less, and has a really great sounding coil tap!
"Standard" neck carve.
Includes mint OHSC and all case candy.
Shipped & PP'd: $1250
Shipped/no PP: $1215
Local/cash: $1150.
Trades: AVRI Precision, Jazz, or most any other bass around the $1200 price-point. Let's have some fun. :)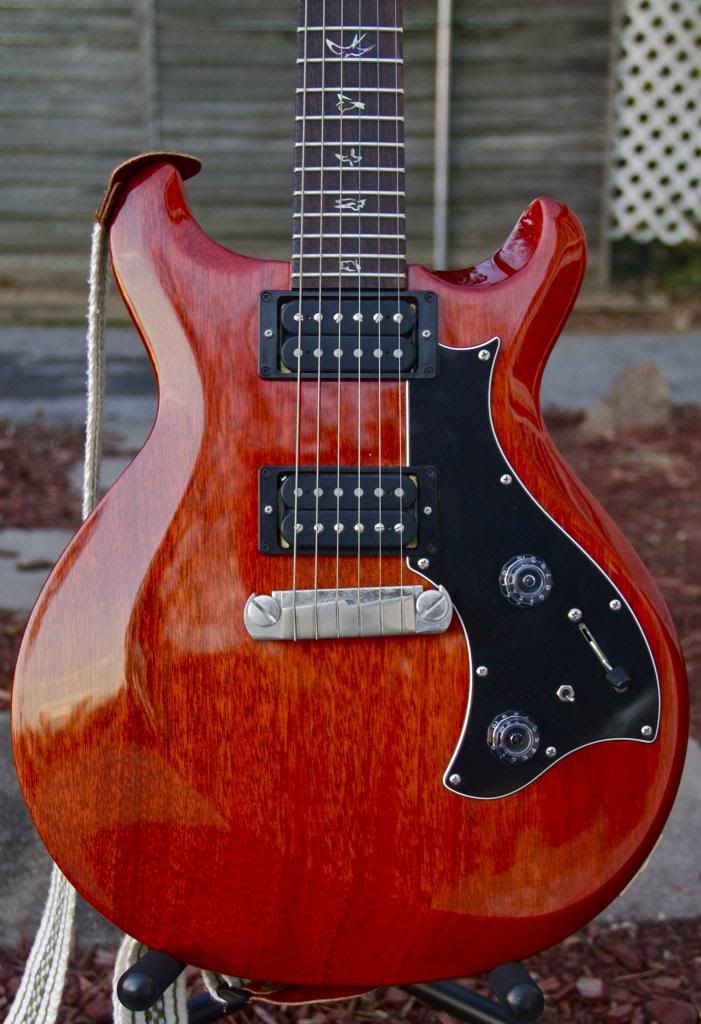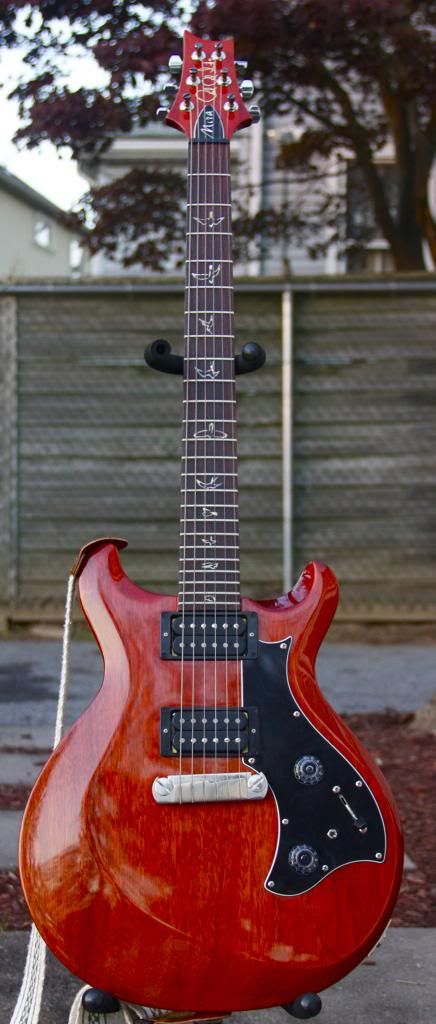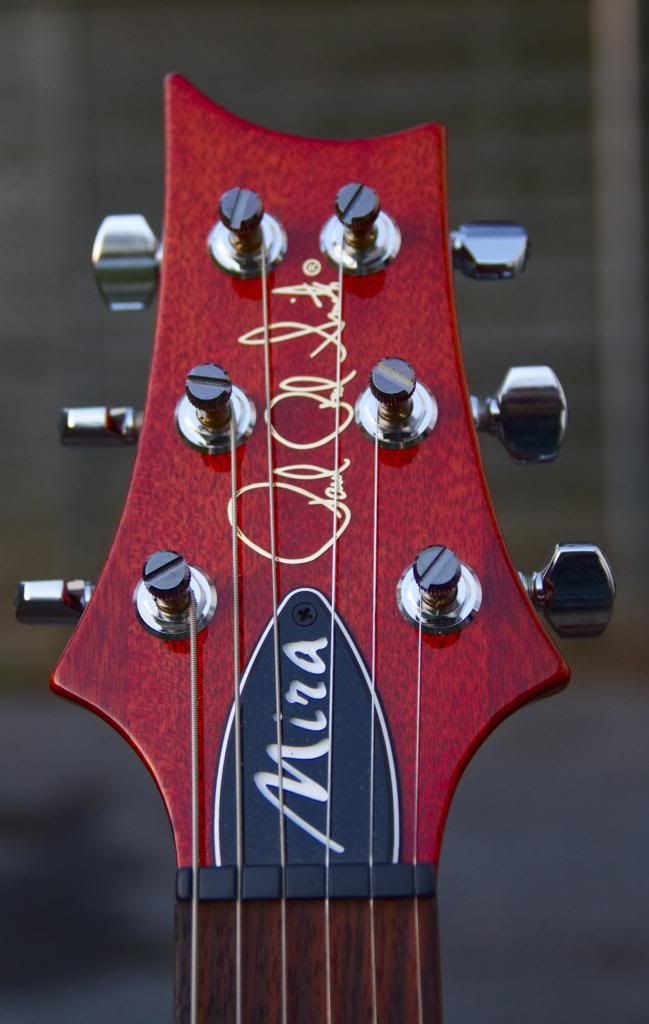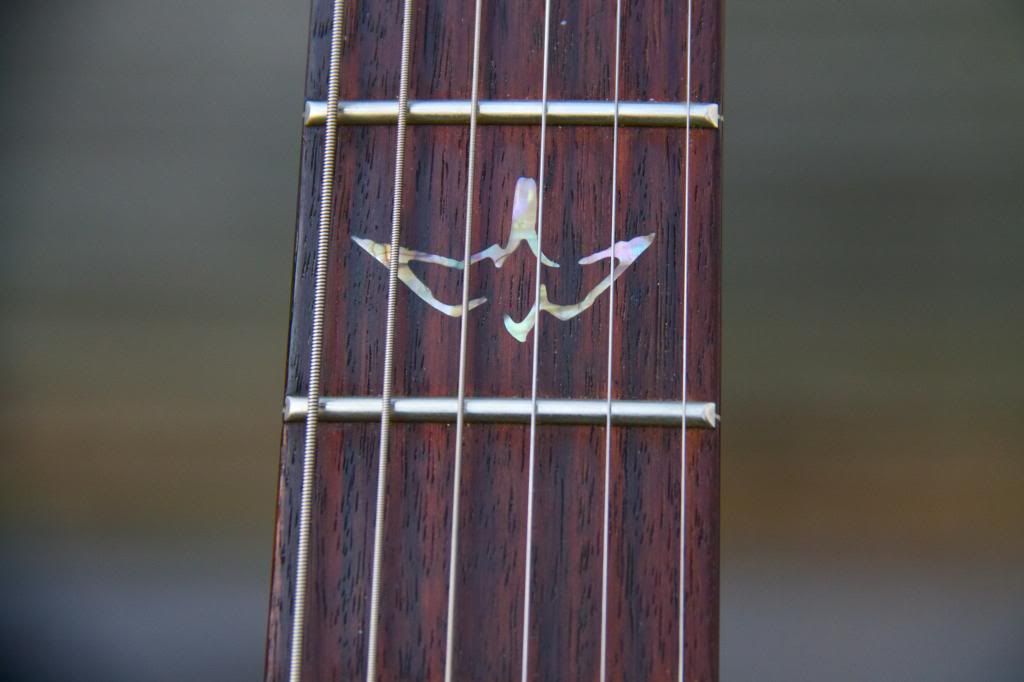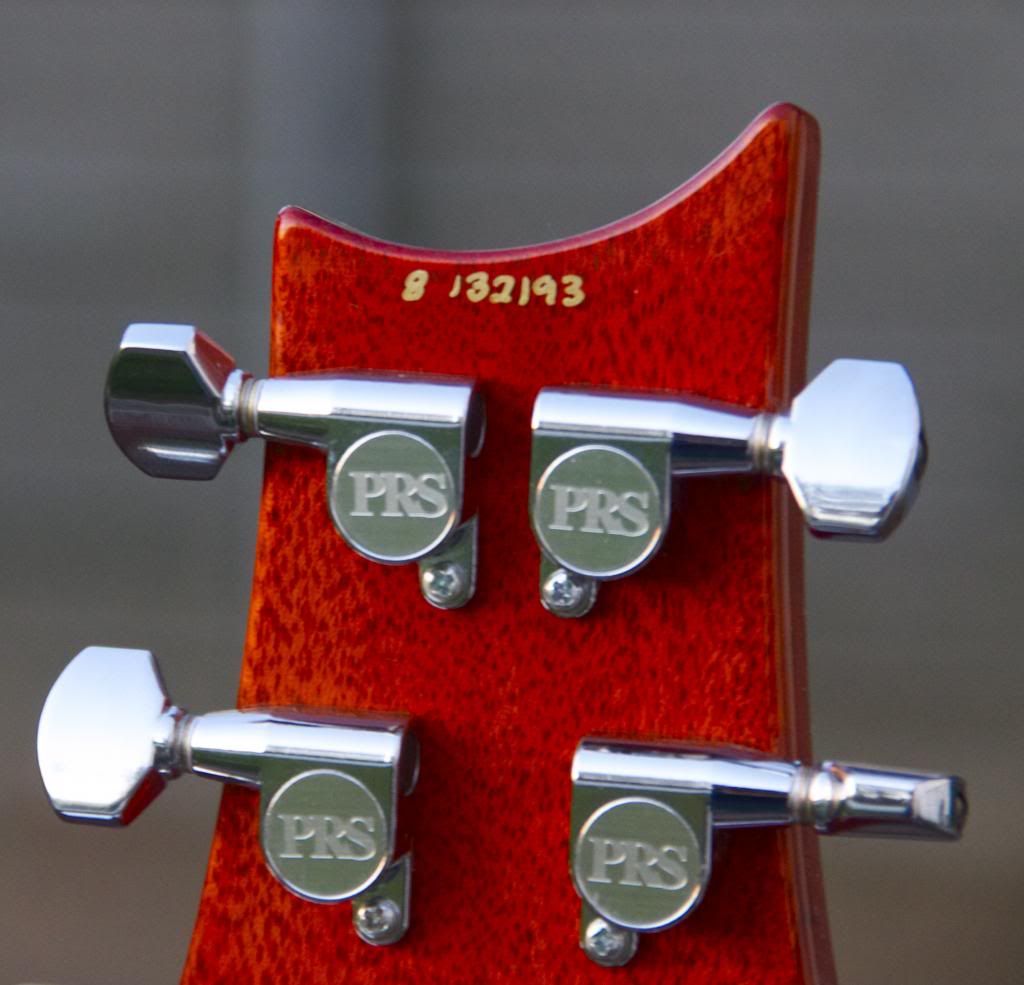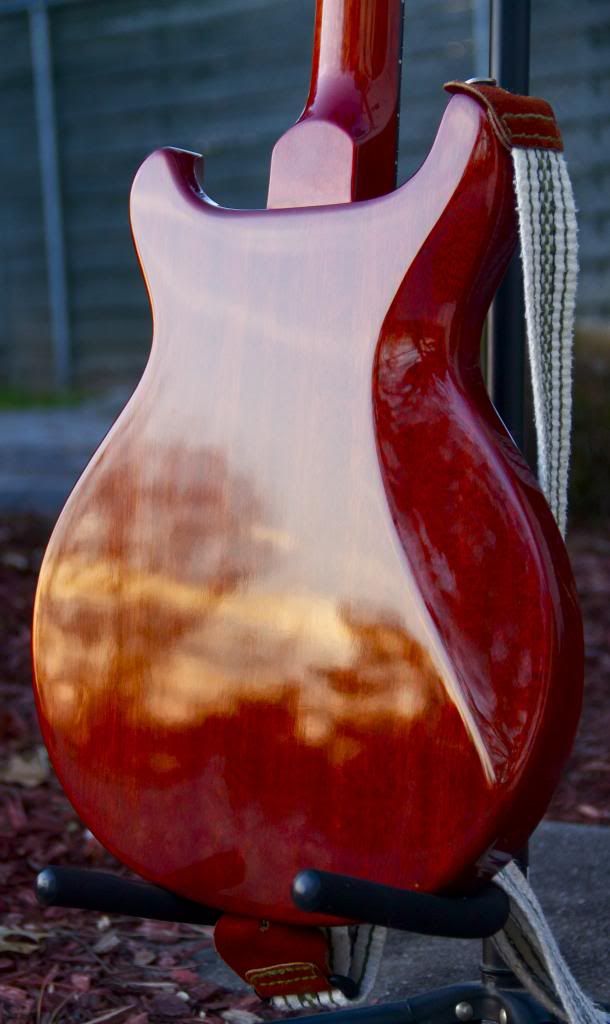 All times are GMT -6. The time now is

09:35 PM

.
Powered by vBulletin® Version 3.6.12
Copyright ©2000 - 2014, Jelsoft Enterprises Ltd.