---
FT: Fender Custom shop 1960 reissue NOS Stratocaster for similar bass

SOLD!
Folks.
I have this Strat. It is a Custom Shop 1960 NOS reissue and this one has figured maple on the back. Comes with case and all case candy.
Since I am playing more bass these days I would like to trade it for a similar value bass.
Ideally a CS reissue Precision or Jazz bass, basically the same instrument as this, just as a bass. I prefer one-piece maple neck, though.
Otherwise I might be interested in a Music Man Stingray or Bongo with one-piece maple neck, figured maple and gloss neck finish only. Some money will have to be added.
There are a couple of higher end Warwicks that I like and I can add money. Infinity in particular.
Outright sales price is $1800 shipped/paypaled in CONUS.
It is a rare example of a Custom Shop Stratocaster that is both a vintage correct reissue and has figured maple. Normally you only get figured maple with the "classic series" Custom Shop guitars - which have all kinds of non-vintage appointments.
Let me know if you have questions or need photos of anything in particular.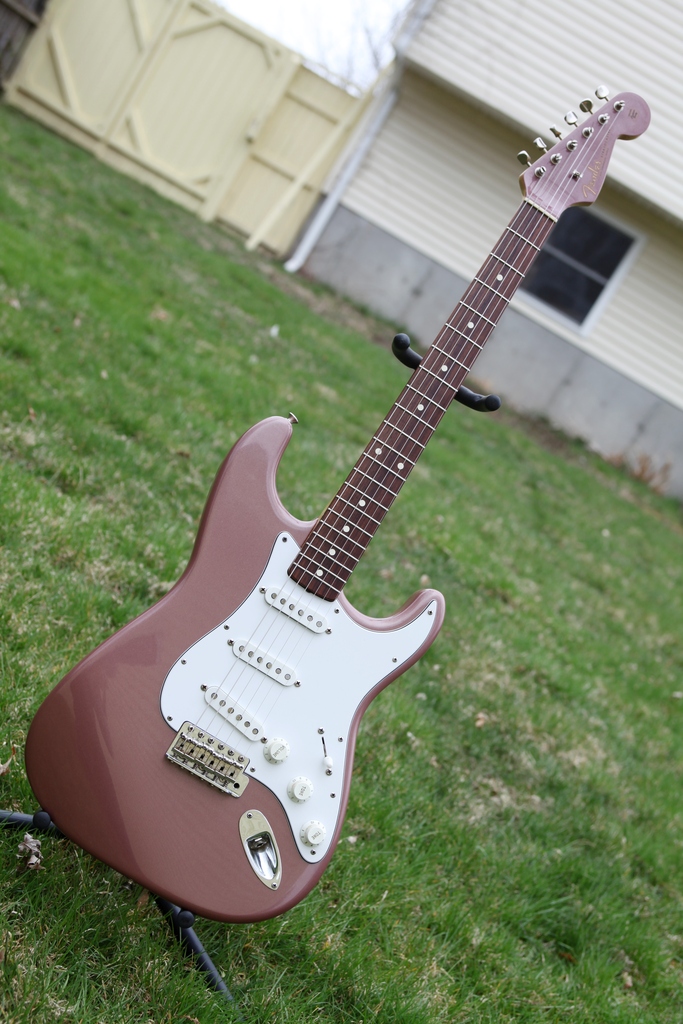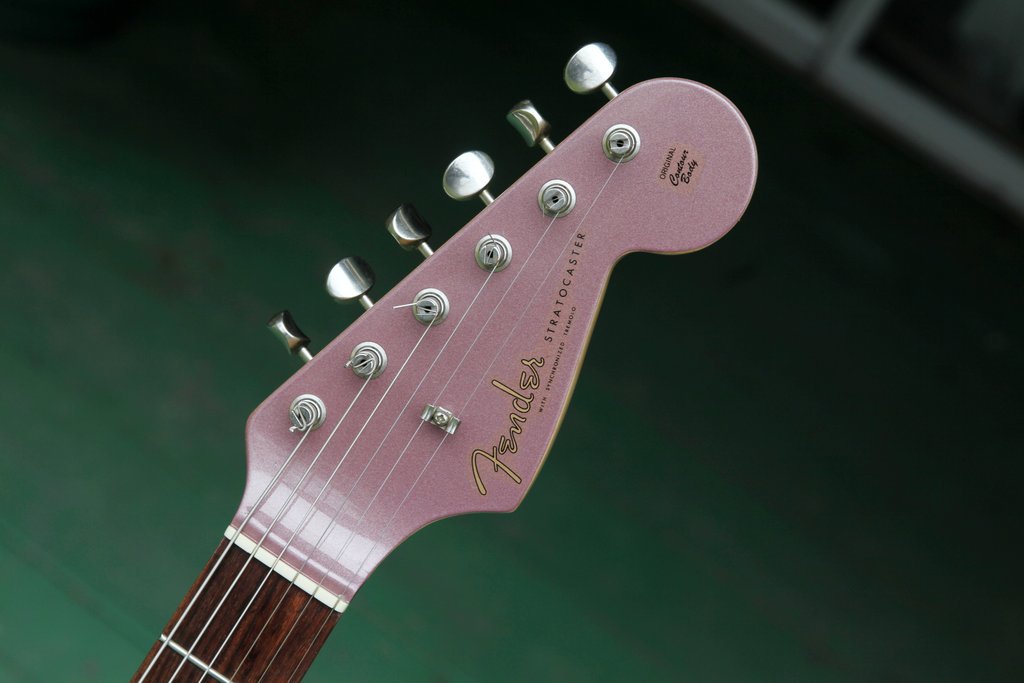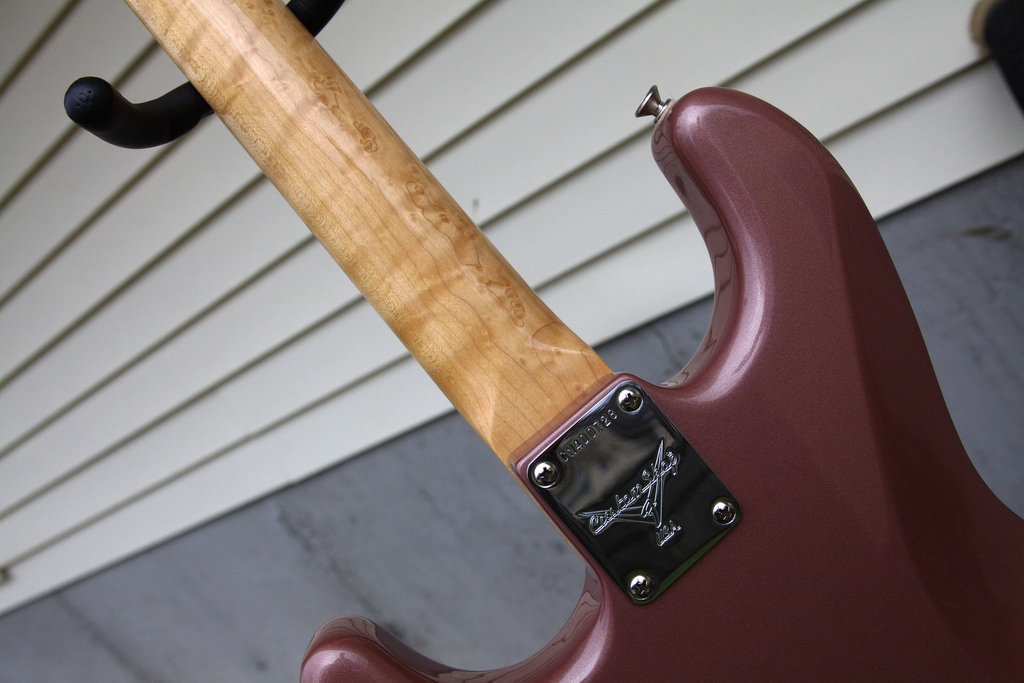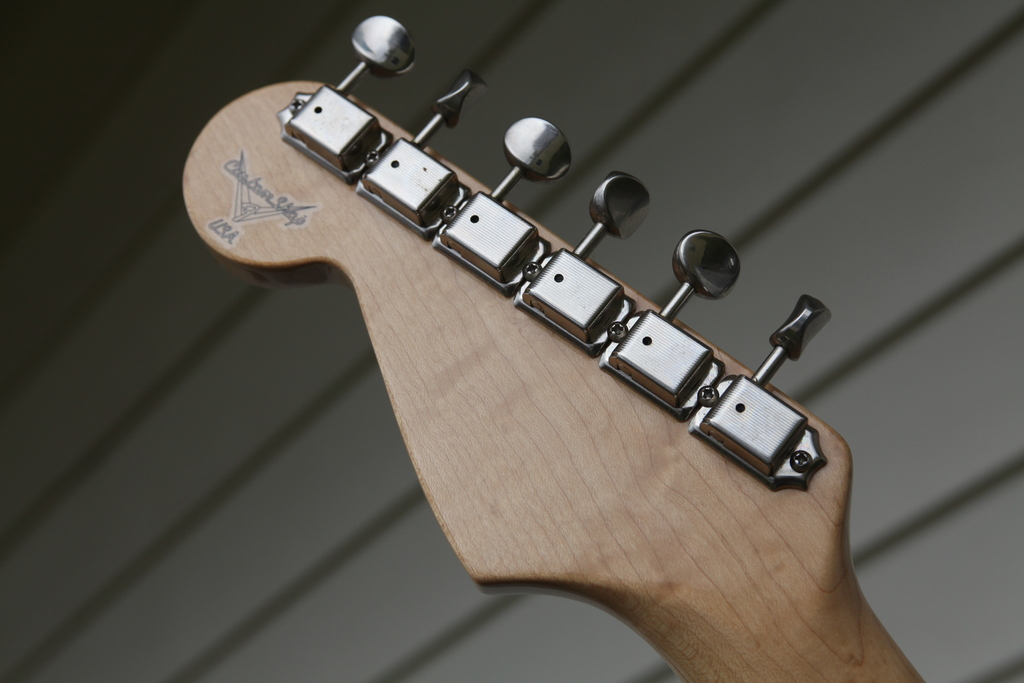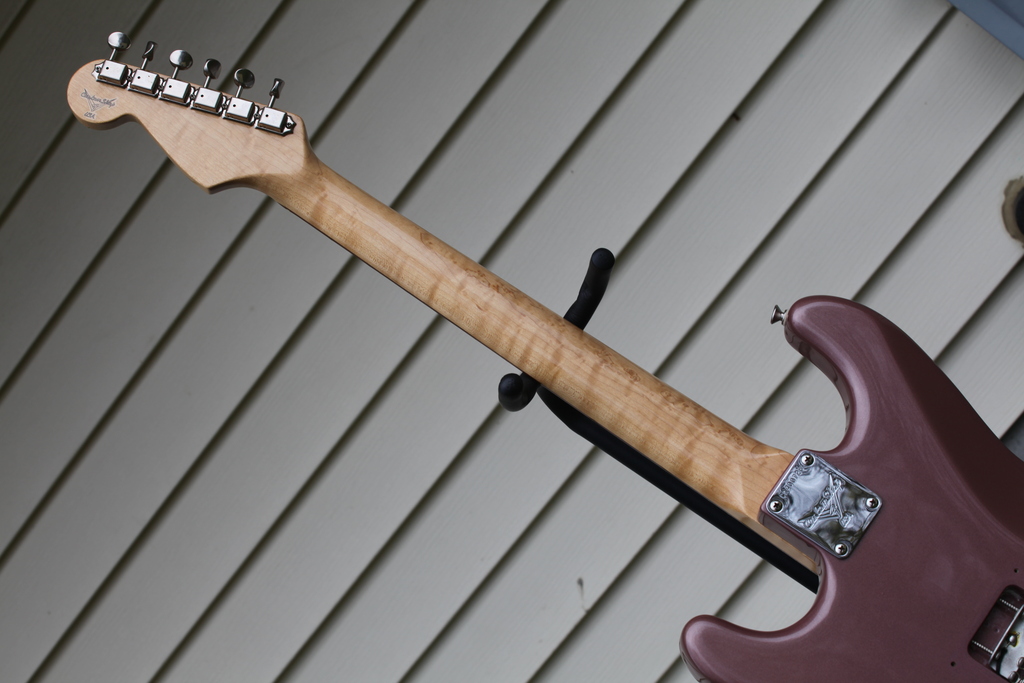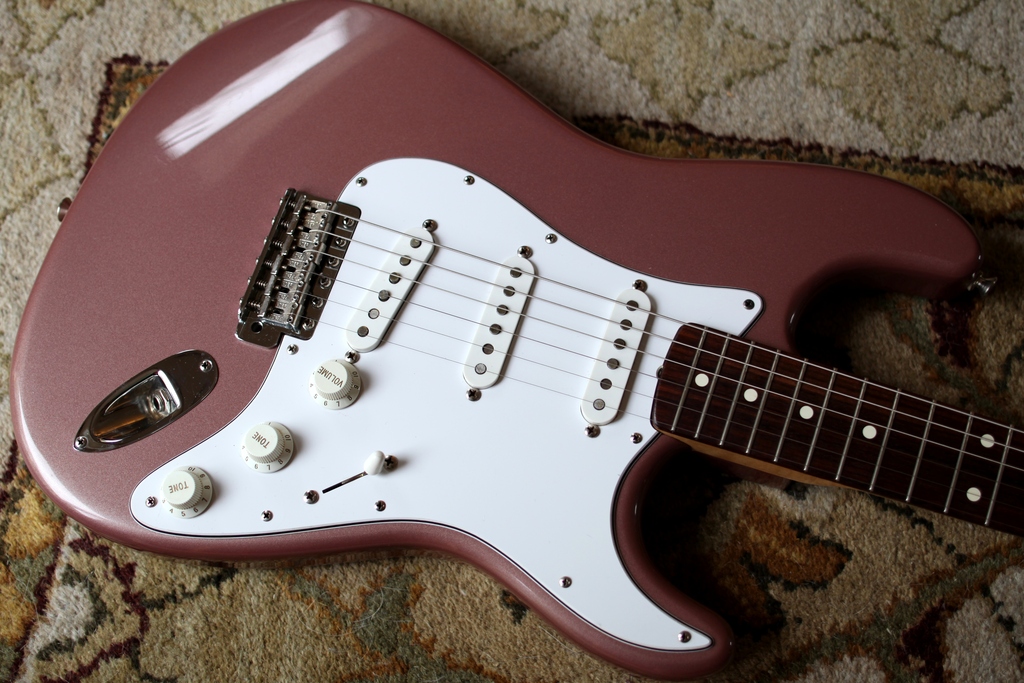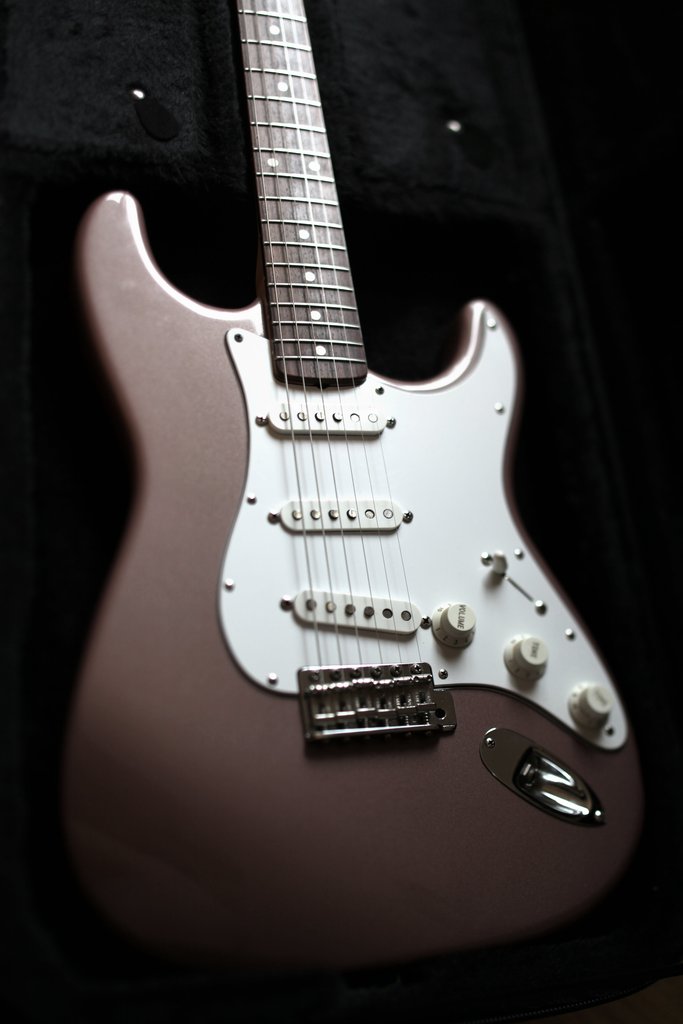 ---
Some updates on the off-chance somebody here wants to trade.
This guitar was made June 23, 1994.
Frets are 0.083 x 0.036.
Neck at first fret looks like 0.75". I'd rate it as a C shape, with
soft corners.
A lot more pictures of case candy (strap and cable are not included
after all), COA, headplate, neckplate and the case are here:
http://www.cons.org/tmp/cs1960/
The case has some scuffs and is missing one of the metal posts.
(see url above for higher res and more pics)
All times are GMT -6. The time now is

01:07 AM

.
Powered by vBulletin® Version 3.6.12
Copyright ©2000 - 2013, Jelsoft Enterprises Ltd.