FT/FS MAudio Firewire 410
I have had this for a few years and it has seen light to little use, most of the recording I have done recently has either been in a commercial studio or on someone else's dime/time.
More info located on their
site
.
I only have the power adaptor, but most all of the drivers that you will need can be found on the MAudio site.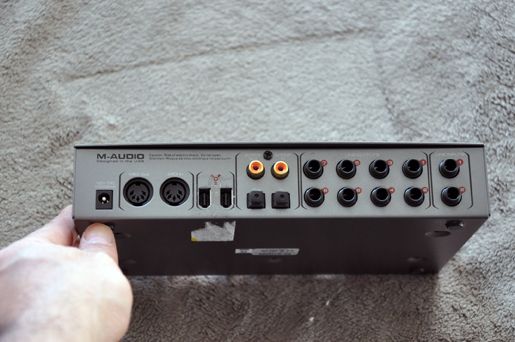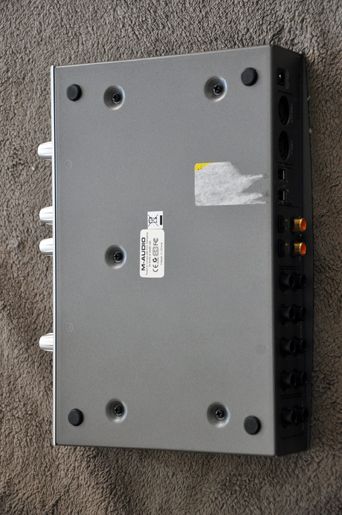 I'm looking for $50 shipped CONUS, or trade for/towards an iRig, iRig HD or an Apogee Jam.