I can't believe I have to do this, but I'm putting my trusty JTM-45 clone on the block. Pay no attention to the 'Marshall' logo on the front...this is definitely not an original JTM-45. Pretty sure its a Mojotone...hard to tell as they don't put their name on these. Might be a Ceriatone. This thing is spot-on to the JTM-45 sound though. One of these unassembled would run $900 plus shipping, then you'd have to assemble it yourself. Mine is fully functional.
There are two cracks on the glass. One on the front where it looks like someone over-tightened the nut for the the main power switch. The other is on the back. Not sure what happened there. Both were on the amp when I got it and neither effect function.
Here are some specs:
4, 8, or 16 ohm operation (see pic of back panel)
30 watts
installed in a Marshall large box head.
4 inputs ranging from most to least gain. (still not a lot of gain on the hi gain channel, but that can be remedied with pedals)
I haven't weighed it, but my guesstimate would be around 45 lbs or less...not too bad.
$1,000
$900
I'm including a Zinky 2x12 cab that I got with it. 8 ohms, and can be run open or closed back (removable rear panel). I believe the speakers are eminence, but I can check if need be. Cab is also pretty light...about the same as the head. You can easily carry one in your right hand and one in your left. If you want to buy the cab separate, it's
$225
$200
I'd prefer a local sale (San Diego, CA). That way you'd be able to check it out for yourself. I'd be willing to trek it out a ways to meet you though. No, not to NYC tho, lol. I'm not keen on shipping this, but if I must I must. No international shipping. That would be absurdly expensive. PM me if you need it shipped, but it's going to be costly. Paypal, postal money order, or cash, if local.
For the right deal, I'll throw in speaker and instrument cables, picks, or other assorted books or goodies.
Prices are OBO. I'll entertain partial trades (see me GAS list), but this is only up due to some unexpected bills, so anything that doesn't net me $750 won't make it worth selling. Here are some pics: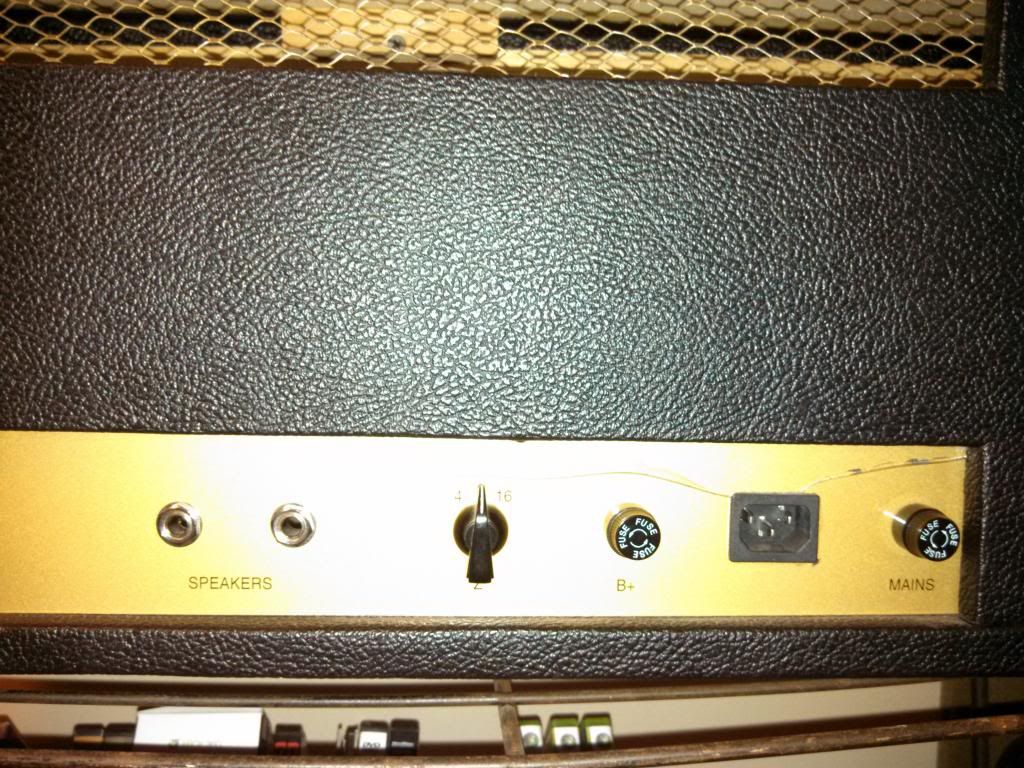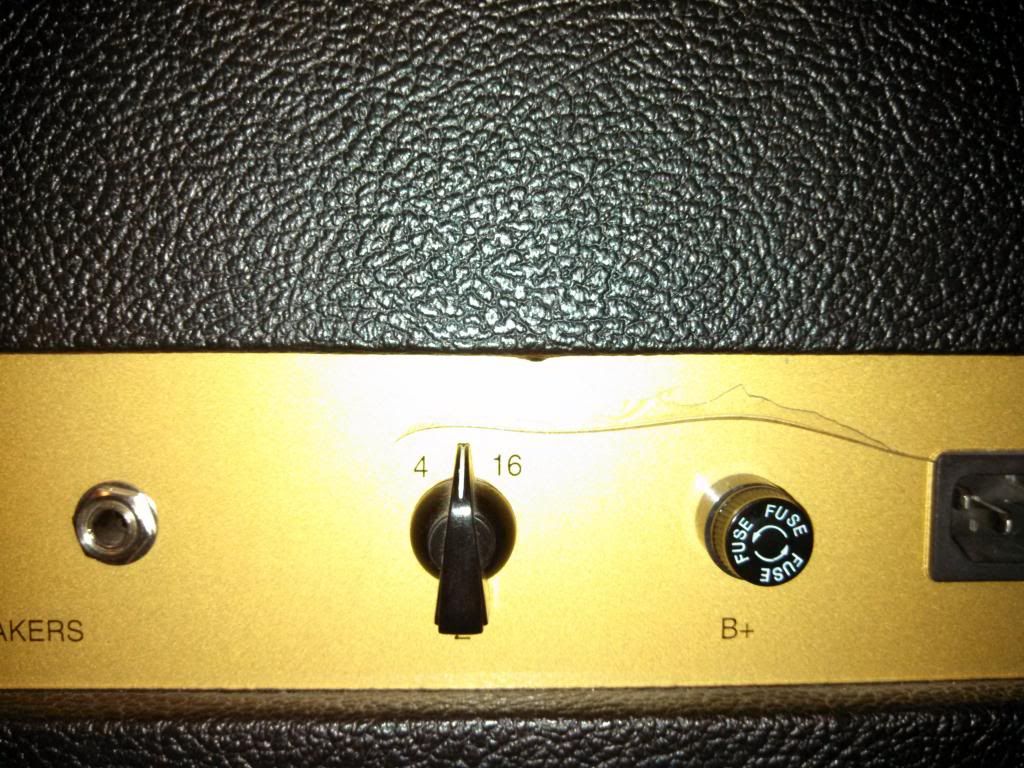 If the images don't appear, here is the album:
http://s153.beta.photobucket.com/use...JTM-45%20clone