Trade Fender Classic Series 70's Strat as new with Tolex Case for bass or amp
---
This guitar is as new....still has plastic on the pickguard and hang tags. There is a chip in the fingerboard on the low E string at the 8th fret..... it is minimal and does not effect playing and is the only thing keeping it from being dead mint new.
Will ship it for $550 or trade for bass gear. In that price range I would love to find older MIJ Yamaha basses, Spectors ect. GK, Eden, SWR ect.....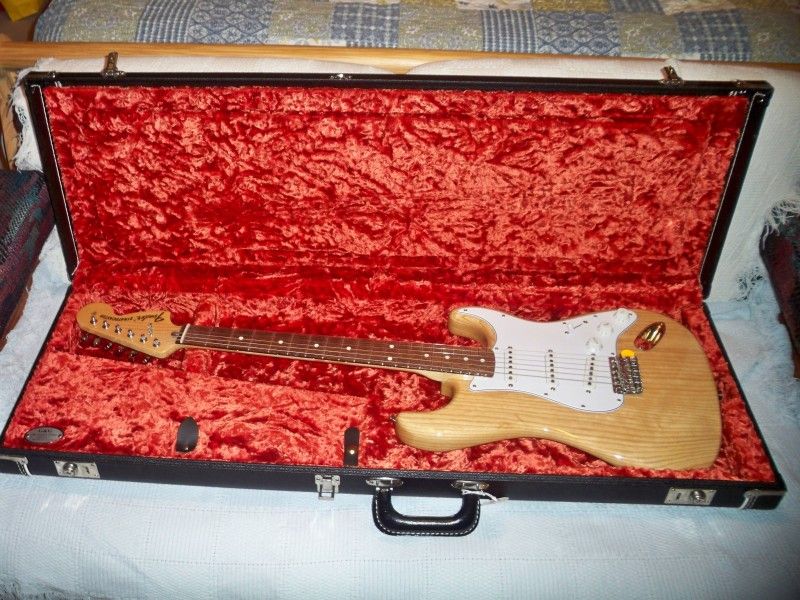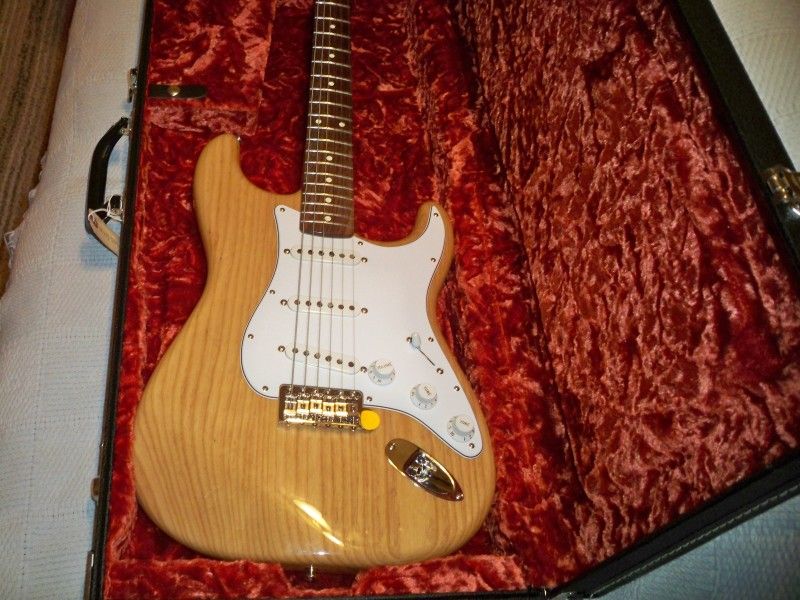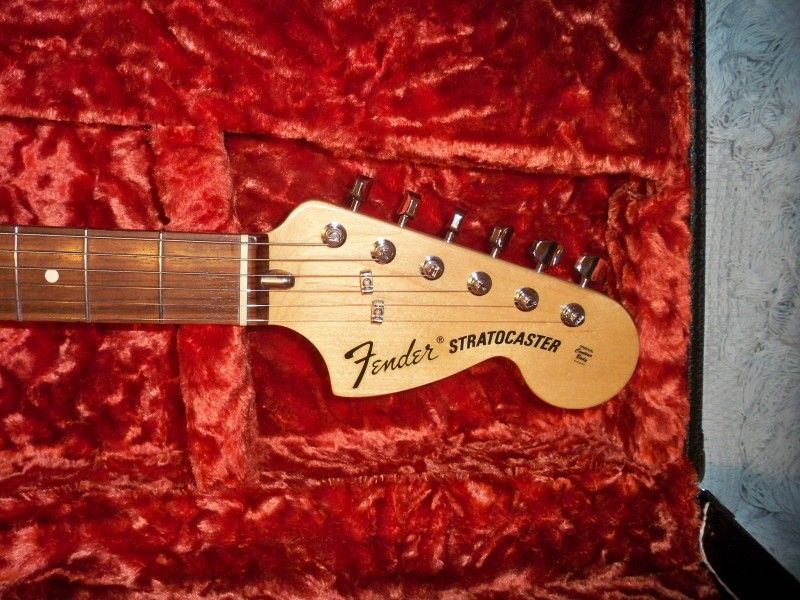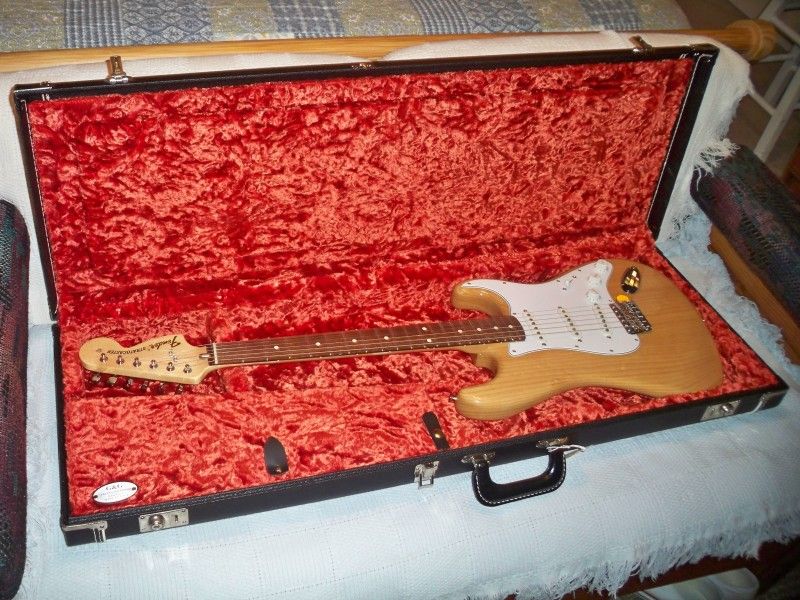 __________________
Grits aint groceries, eggs aint poultry and Mona Lisa was a man....