Chinese beginner's French bow - $125 shipped
---
There's nothing fancy to this bow. It's an unstamped Chinese brazilwood bow. I don't know the weight, but it feels maybe a tad heavier than my 131g Prochownik. I bought it as a backup and really don't need it after all. Price includes shipping to lower 48. Paypal gladly accepted.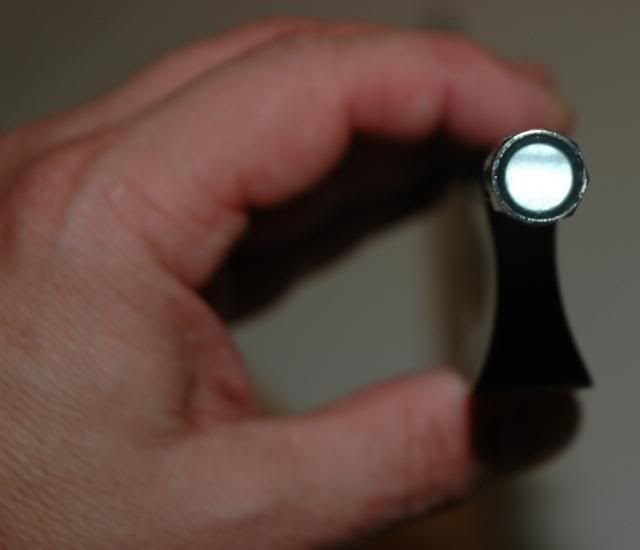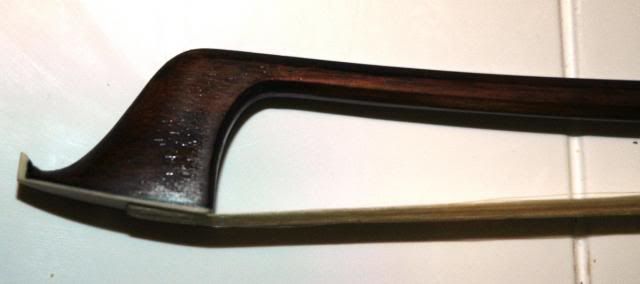 __________________
"Be sincere, whether you mean it or not".

Mike Lull Club Member #1
Virginia Bassist #14
Skjold Club #22
---
Last edited by Ron Plichta : 09-05-2013 at

07:37 AM

.