oops, meant "another Texan"....it's late, lol.
I just bought my 2nd bass, so I figured I'd join to learn more about how the "other half" lives...yup, primarily play guitar [for fun].
Here is what I own.
and I just got this a couple weeks ago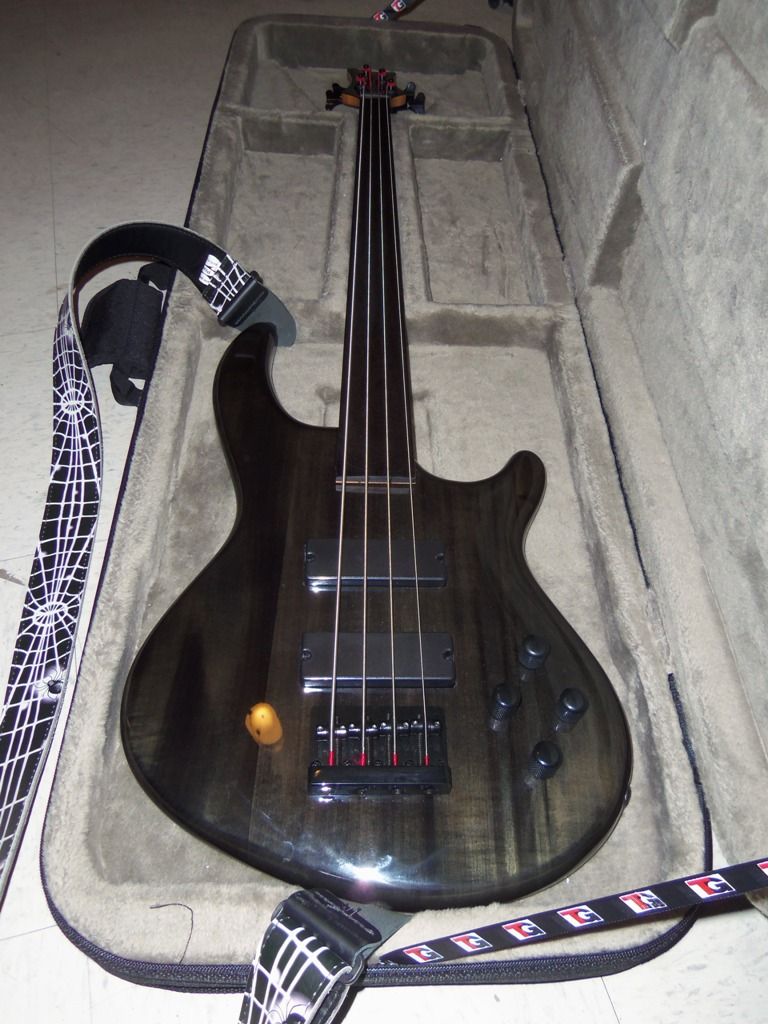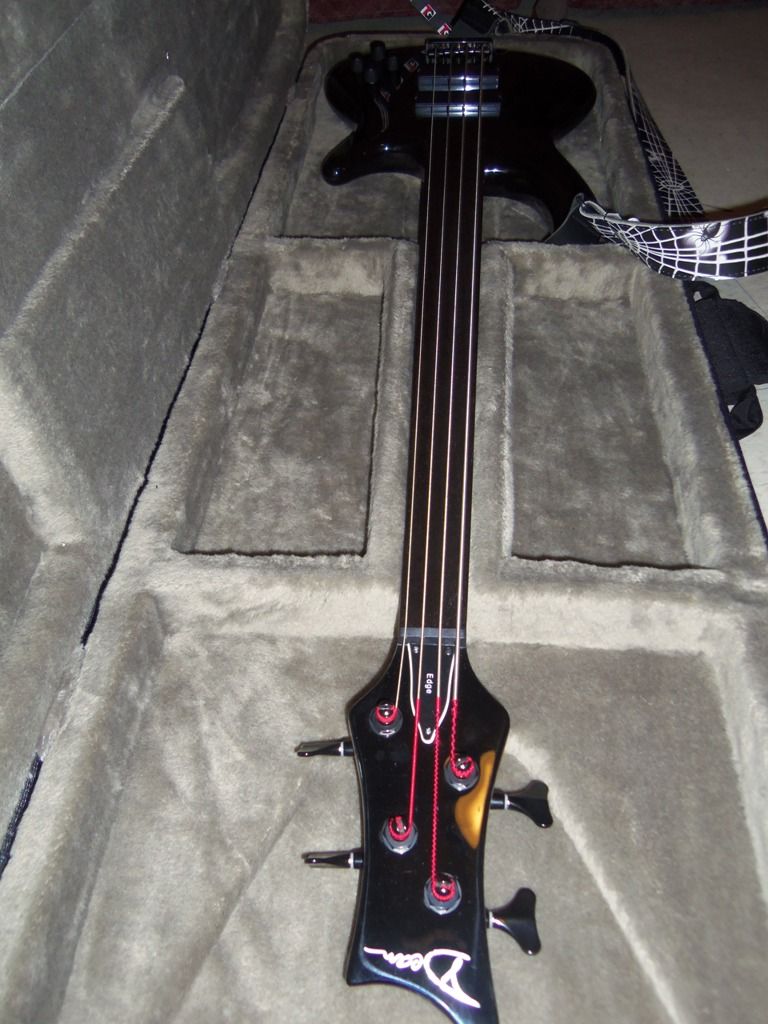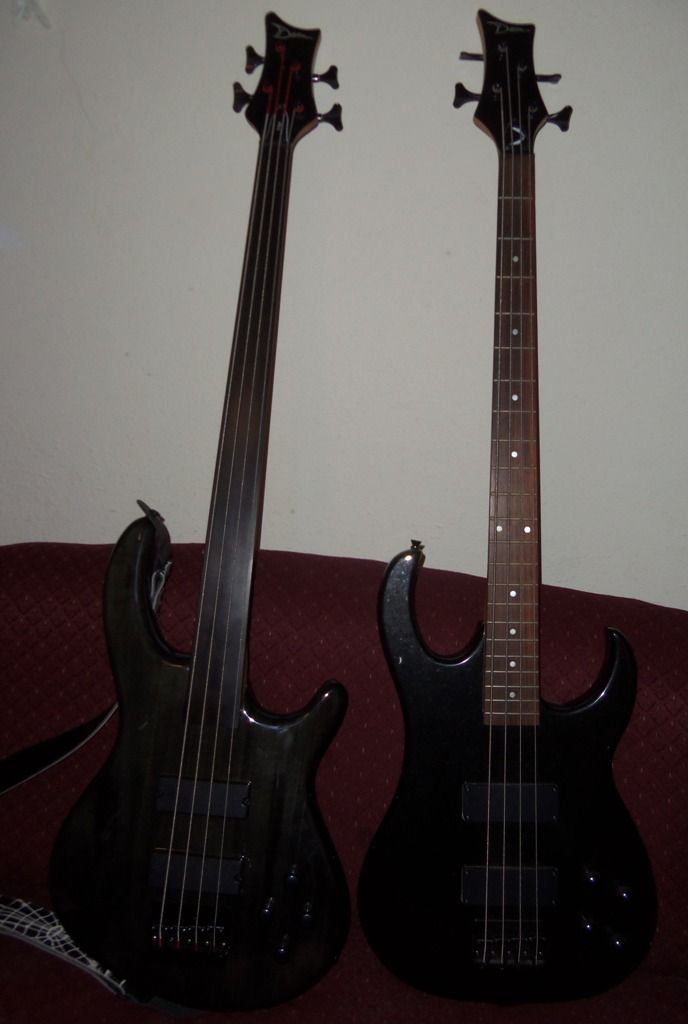 and for your viewing enjoyment, an 18hr oak-smoked brisket the way only a real Texan can make...mouthwatering delicious..