- -
Hello All!
(
http://www.talkbass.com/forum/f147/hello-all-945096/
)
| | |
| --- | --- |
| The Crusher | 01-02-2013 09:17 AM |
---
Hello All!

Just signed up! I m not a full time bass player, I am a lead guitar player, but I do enjoy playing bass as well. I like recording tracks for little projects. I am a huge old 60's/70's Kustom tuck and roll kollector. They were way before their time and are an amazing amp still today. I have an old 80's Kingston shortscale bass and a musicman sterling bass along with a SansAmp DI programmable that is awesome that I run DI into the PA or M-box for recording and it works great. Gotta luv the Tech-21 stuff!
Here is a little bit of my Kollection: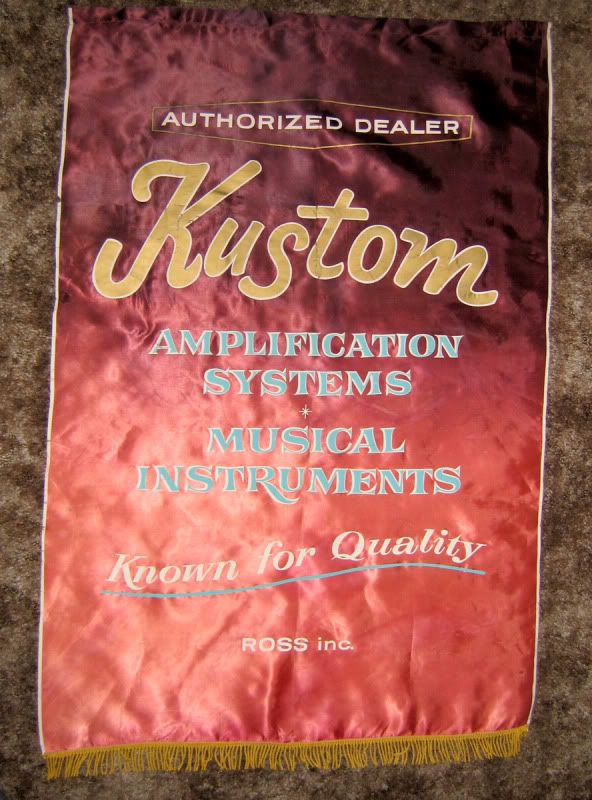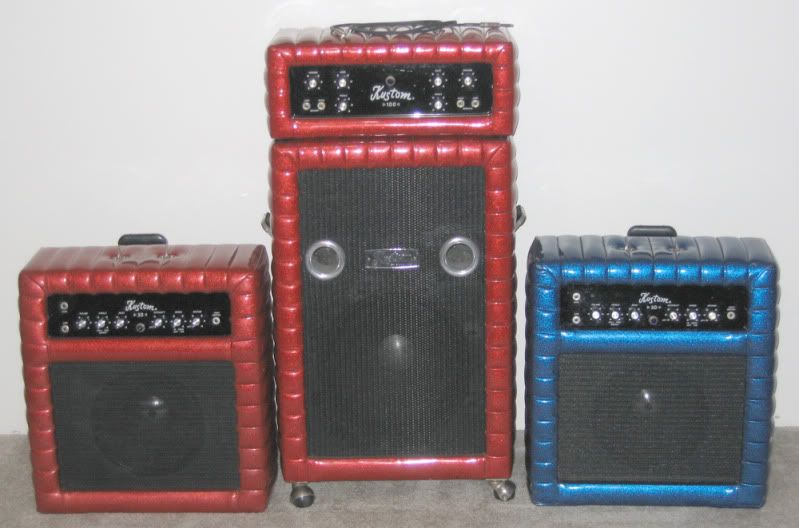 Mr Bud Ross the original owner of Kustom and the girl that did all of the Kustom ads back in the day.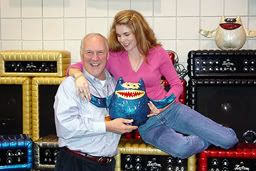 | | |
| --- | --- |
| MEKer | 01-02-2013 03:52 PM |
---
Welcome to Talkbass! Wow on your Kustom collection------boy those were cool back in the day as I well remember. Have fun here. remember --as on all forums--you have some really wise heads here and some not-so-wise idiots. Sometimes they make you need a thick skin. But otherwise there is an amazing amount of detailed knowledge among TB members.
Cheers---MEKer
All times are GMT -6. The time now is

09:04 AM

.
Powered by vBulletin® Version 3.6.12
Copyright ©2000 - 2013, Jelsoft Enterprises Ltd.