Just signed up! I m not a full time bass player, I am a lead guitar player, but I do enjoy playing bass as well. I like recording tracks for little projects. I am a huge old 60's/70's Kustom tuck and roll kollector. They were way before their time and are an amazing amp still today. I have an old 80's Kingston shortscale bass and a musicman sterling bass along with a SansAmp DI programmable that is awesome that I run DI into the PA or M-box for recording and it works great. Gotta luv the Tech-21 stuff!
Here is a little bit of my Kollection: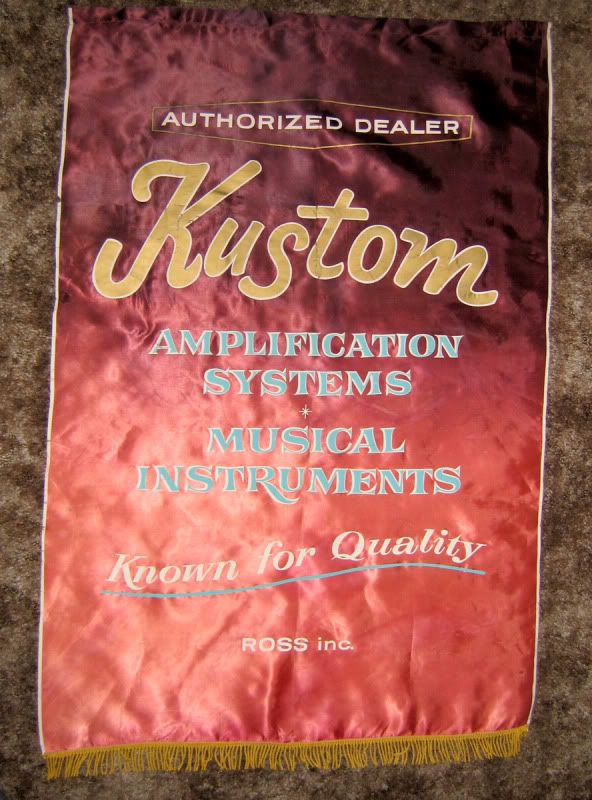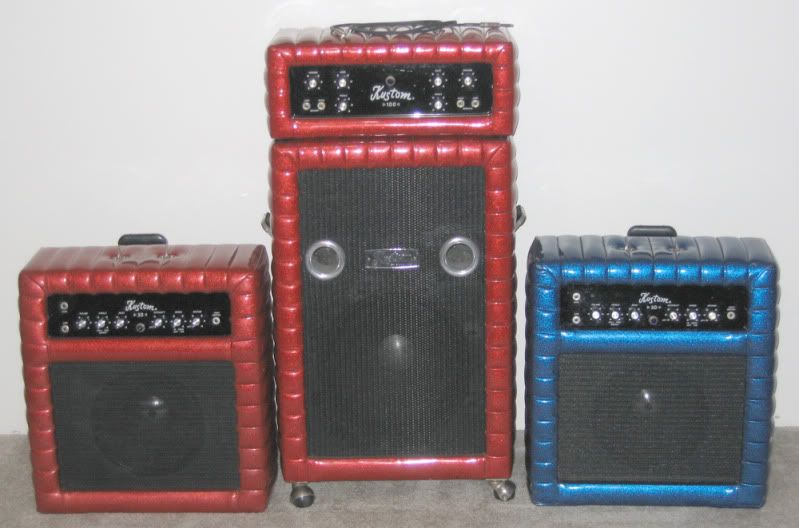 Mr Bud Ross the original owner of Kustom and the girl that did all of the Kustom ads back in the day.