Hey!
I am a neophyte builder. I am primarily some type of weird ERG guitar player but I have had a long and tempestuous relationship with the bass over the years.
I followed HaMeRheAD over from seven string dot org-did I get those capitals right? But don't blame him-I'm sneaky like that.
I'm also from Milwaukee and that is also not funny.
My first build was this gal: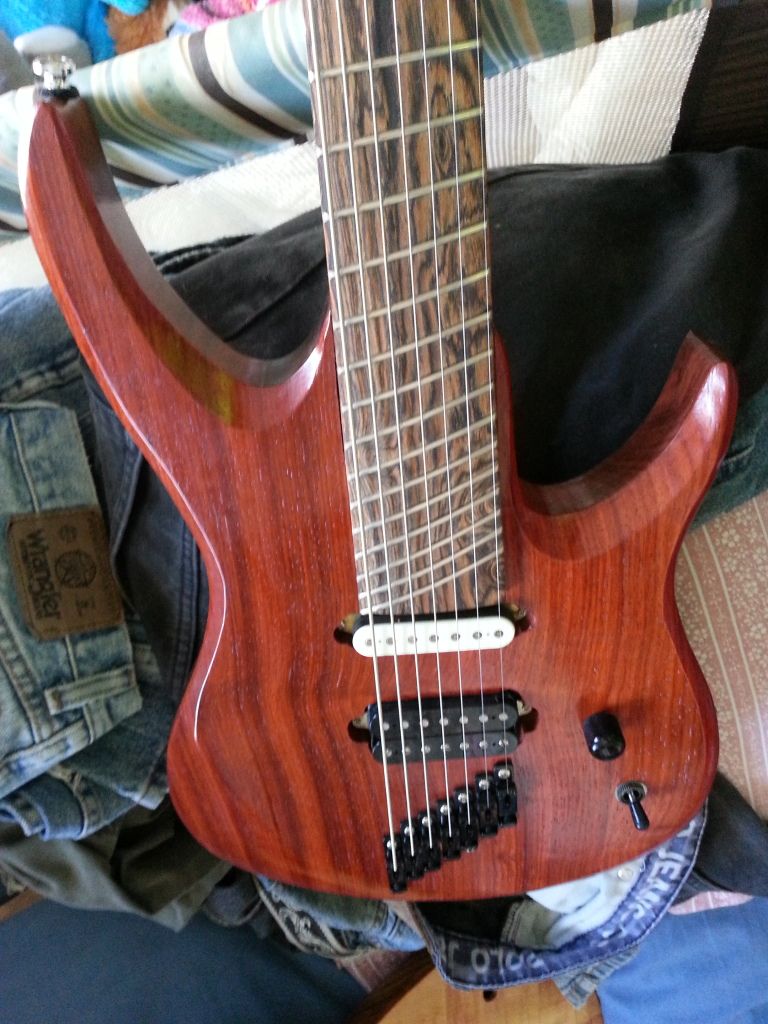 Finishing this one up soon: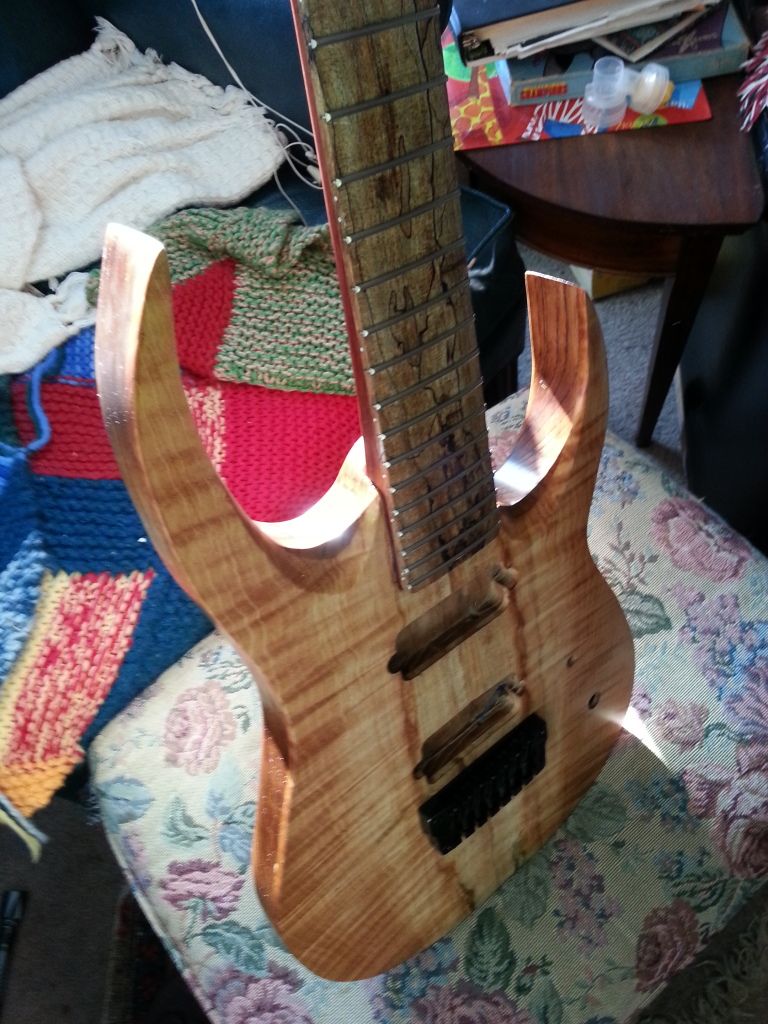 Learning what I can about all kinds of building.
Cheers!