A few people have asked for pics of the inside of a HA3500.
I was re-racking mine and opened it up.
If any wants something specific please ask soon I'll be putting it in it's new home shortly. Please reference other pics so I can be the most helpful. Thanks.
Sorry just cellphone pics.
[IMG]
[/IMG]
[IMG]
[/IMG]
[IMG]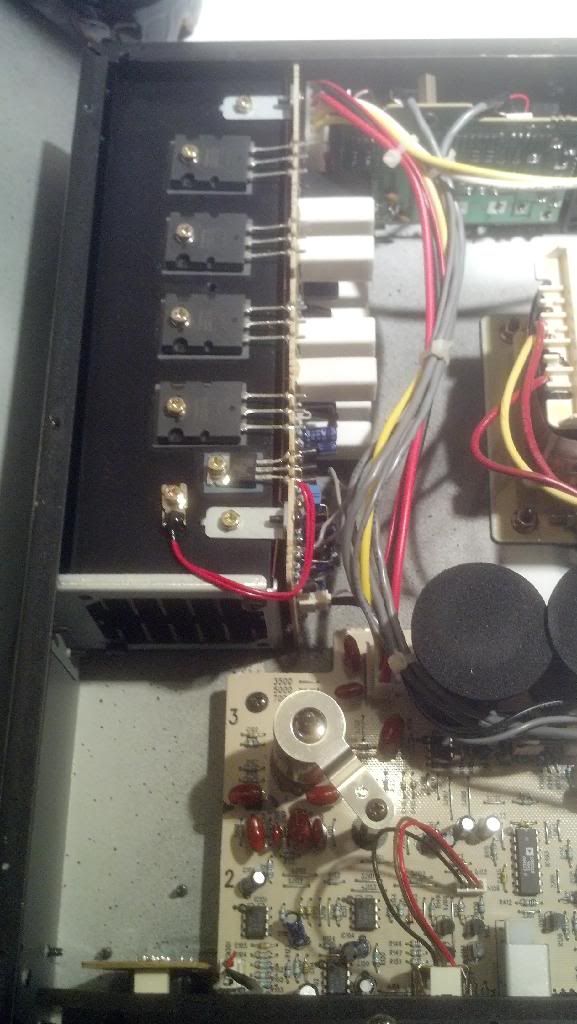 [/IMG]
[IMG]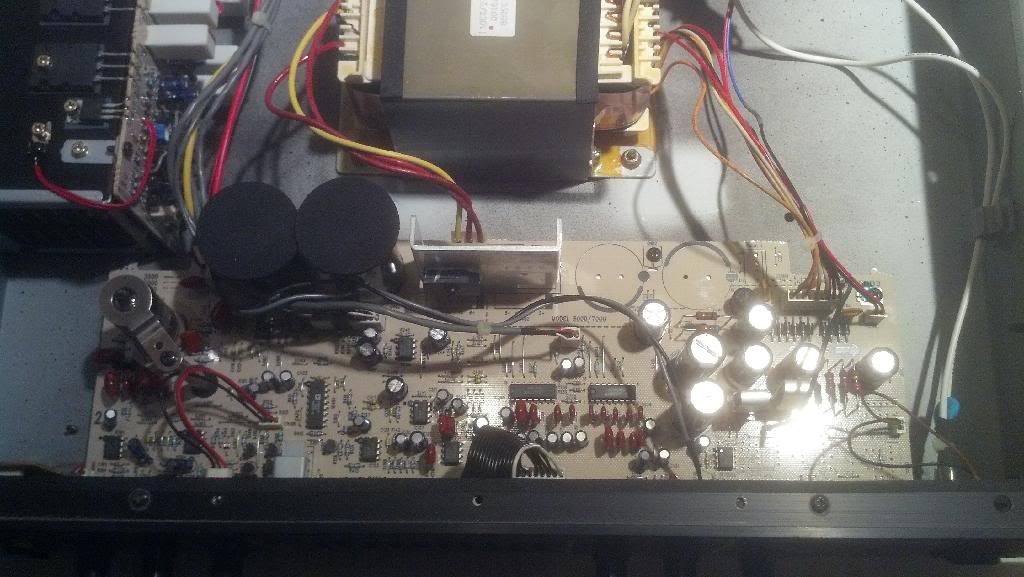 [/IMG]
[IMG]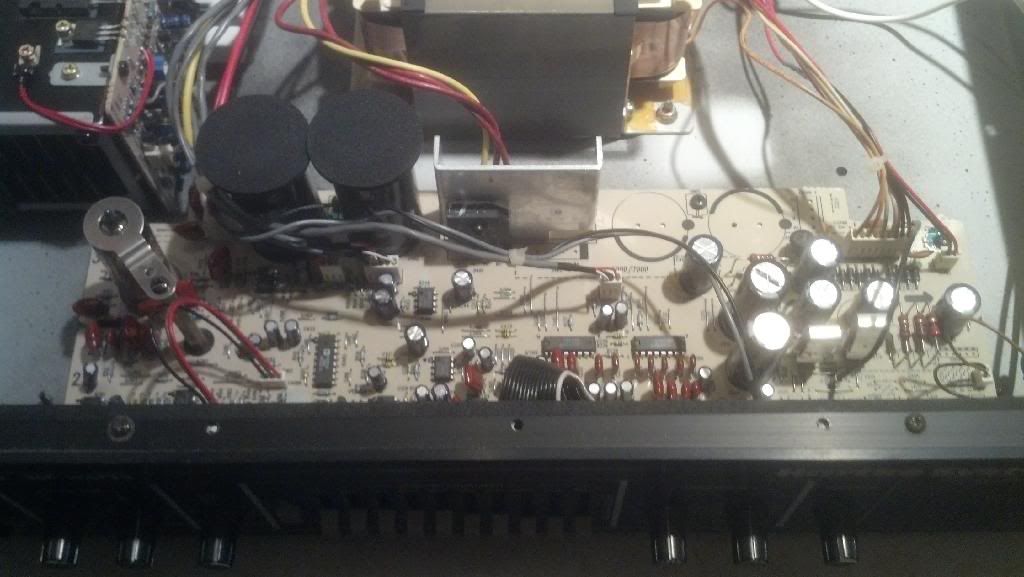 [/IMG]
[IMG]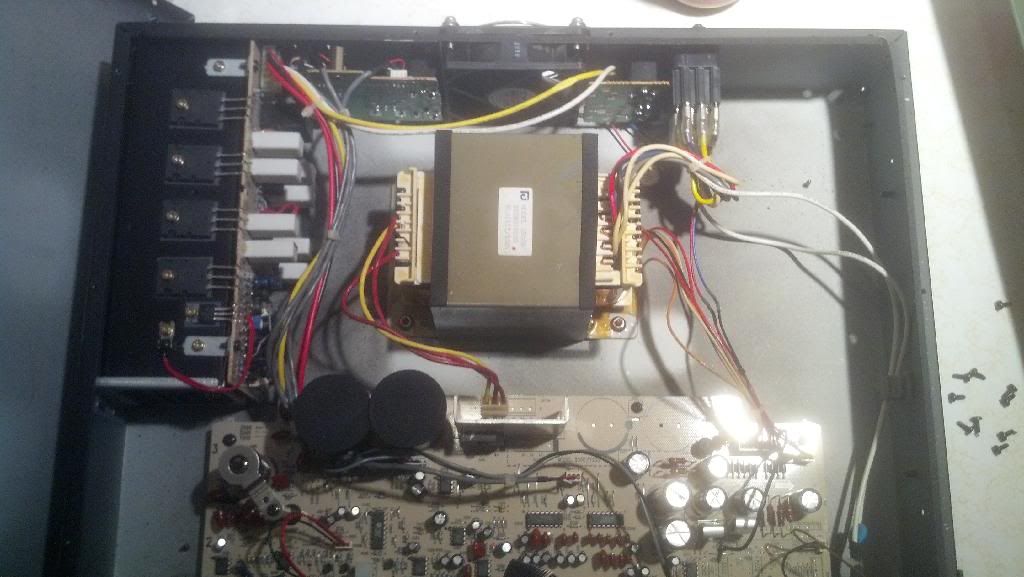 [/IMG]
[IMG]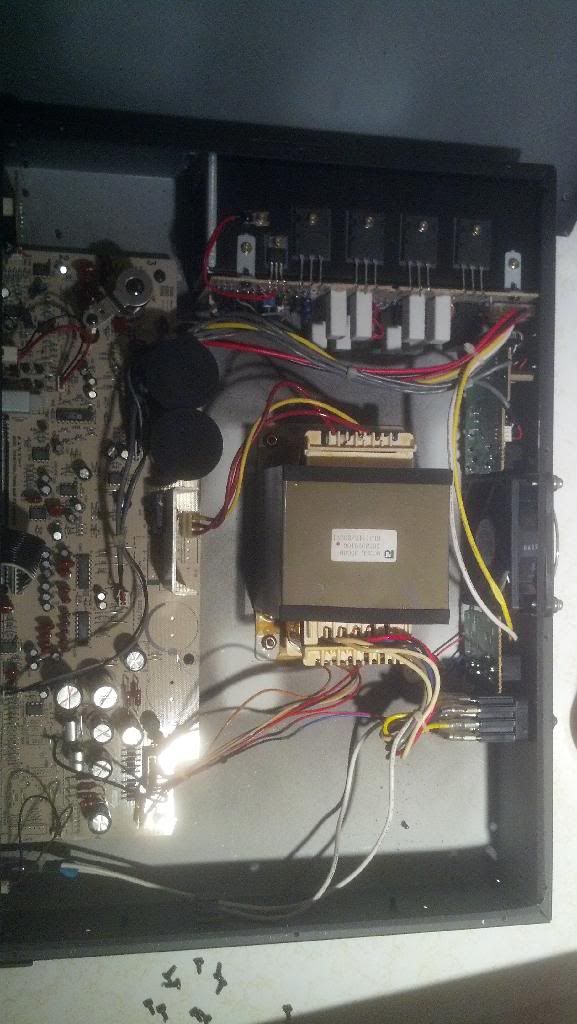 [/IMG]
[IMG]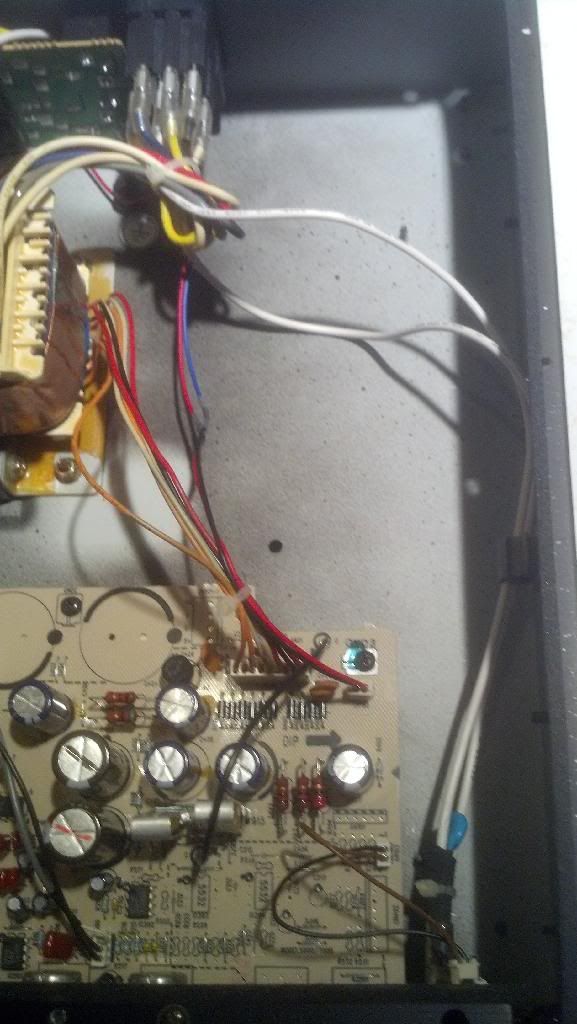 [/IMG]
[IMG]
[/IMG]
[IMG]
[/IMG]
[IMG]
[/IMG]
[IMG]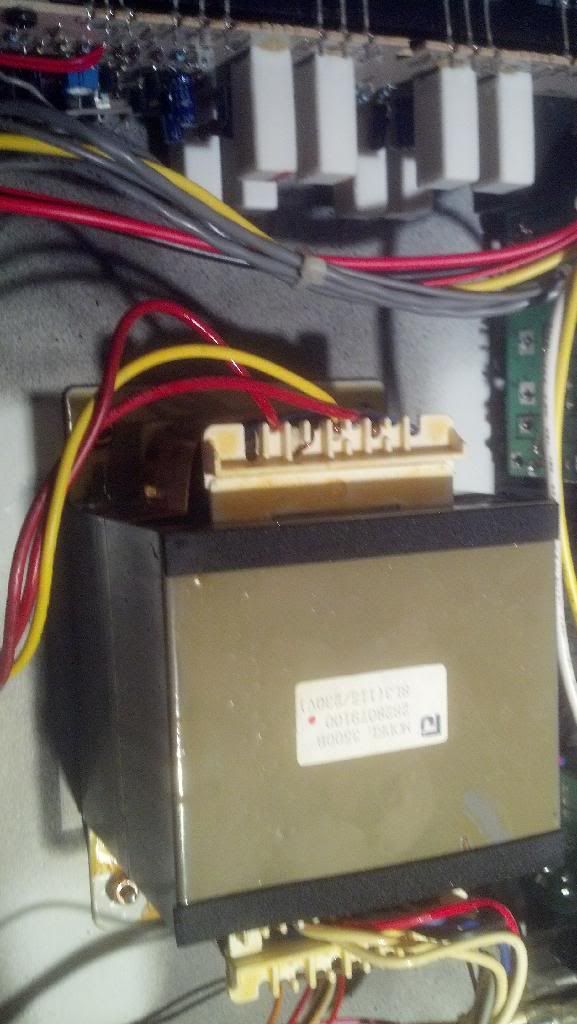 [/IMG]