Hi bassists, this is Agustin from Buenos Aires, Argentina. I actually own 2 GK cabinets, 210mbe (400w 8ohms) and 115mbe (400watts 8ohms), I want to use both together with my Eden wtx500 amp head so I get a 4ohms stack, each cab has one speakon and one 1/4" jack (don't know if they are wired in parallel, the manual says nothing about it). The amp head has one speakon output and two 1/4" outputs wired in parallel allowing a max impedance of 4ohms. I didn't try any connection so far because I'm affraid of screwing up.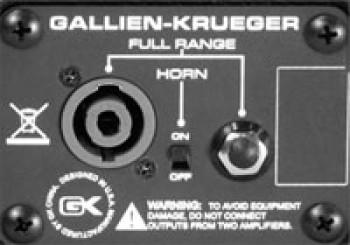 +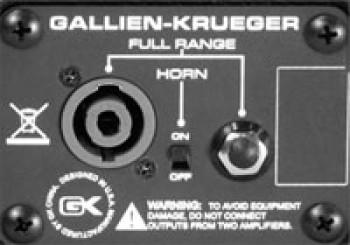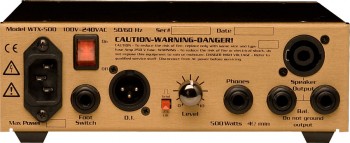 How should I connect the whole rig???
-Two cables from the amp head to each cab separately
or
-One cable from the amp head to the speakon of the first cab and a cable from that cab's 1/4" jack to the second cab (this will link the two cabs but I don't know if the GK cab's jacks are wired in parallel...)
or
-help!
thanks for your time!