Hi fellas,
I'm building a 310/6 cab with 3 Eminence BP102 and 1 Eminence Alpha6-CBMR. The enclosure has 180 L and it's tuned to 38,3 Hz.
I started the idea of building a cab by my myself some months ago, since then I've been studying about it and yet I feel sometimes I know nothing.
I'm using WinISD to simulate drivers' behavior. Unfortunately I don't know how to simulate the closed back midranger.
So, I'm open to suggestions:
-Filters:
Highpass the woofers 2nd order at 32 Hz to protect them.
Lowpass the woofers 2nd order at 1 kHz
Highpass the alpha 3rd order at 400 Hz
Is this highpass enough to protect the alpha from lower excursion?
Here are some graphs as reference: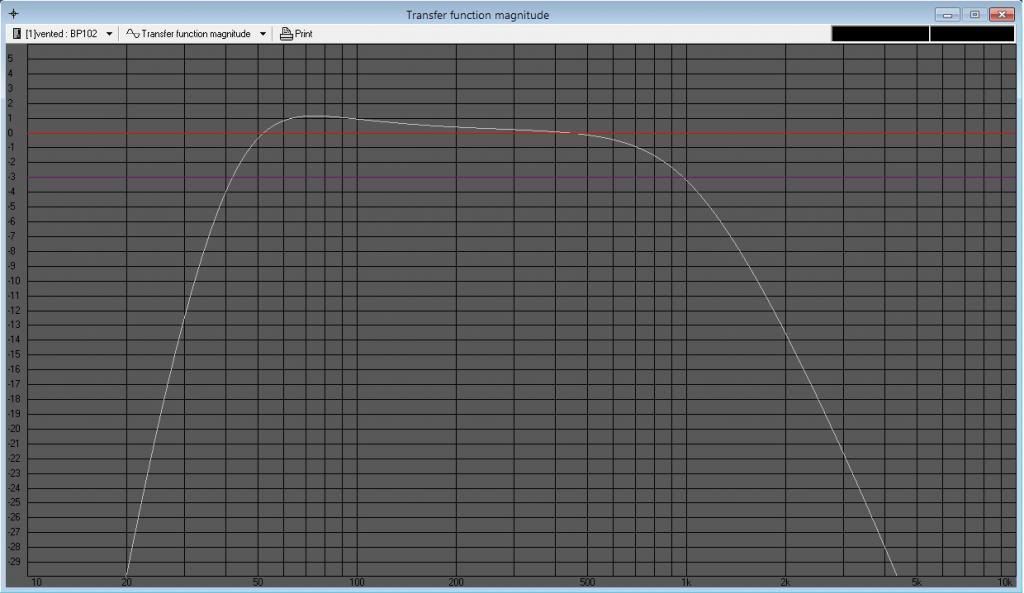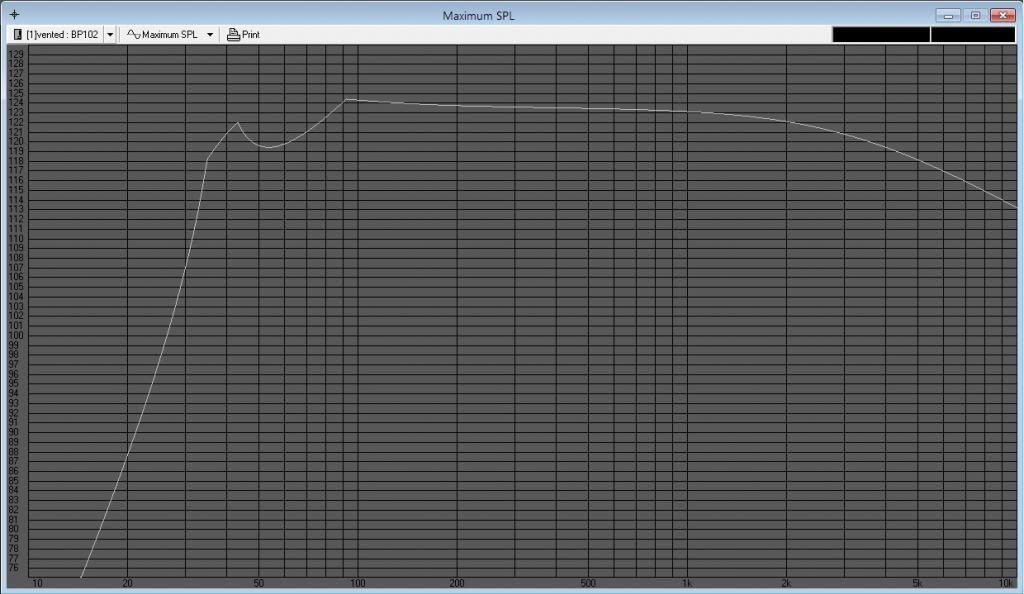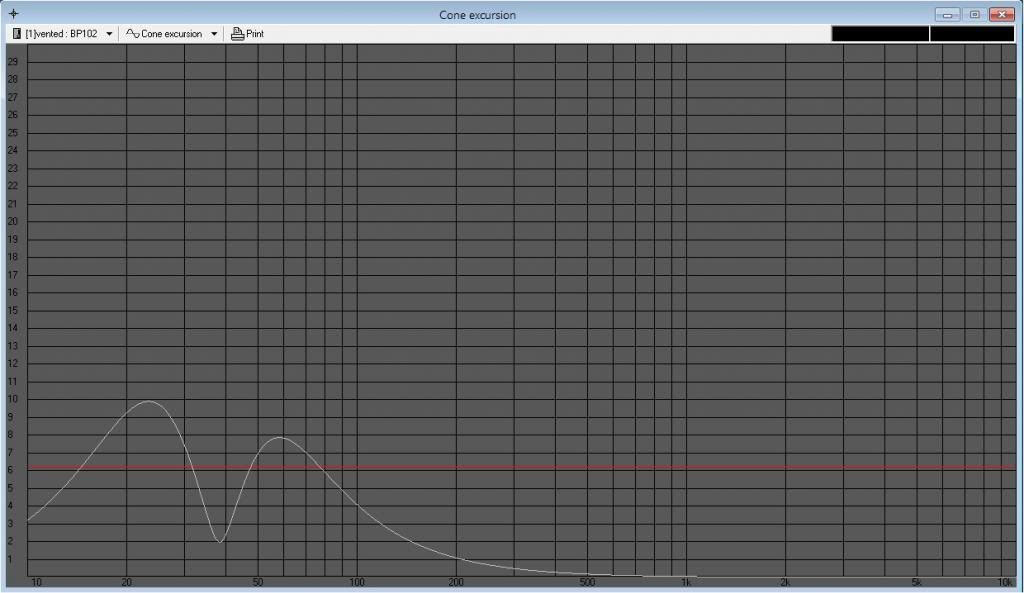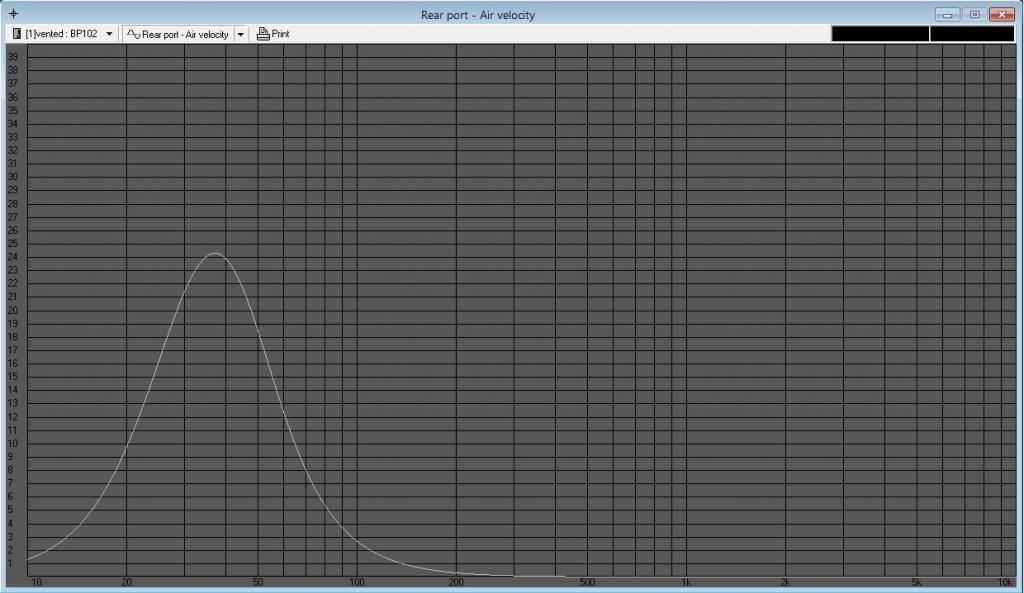 These data considers both low and highpass filters for BP's and Signal of 350W, which is amplifier's max output at 8 ohms and a good maximum power to consider for this 600W peak power cab.
Xmax is 6.2 although Xlim is 10, as you can see excursion is lower than Xlim but exceeds Xmax (@350W), is that ok?
Is there a limit to air velocity through the port?
The cab will be wired in series-parallel to get 8 ohms load from all four 8 ohms drivers.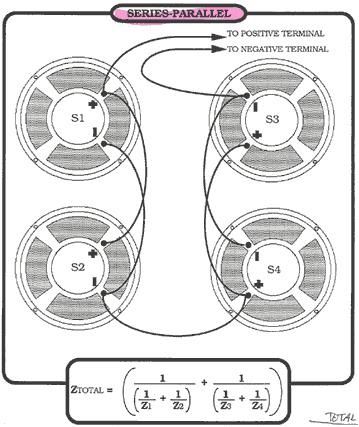 How should I wire the filters in the circuit considering drivers configuration and which impedance should each of them handle? :confused: