I have a TOWERING Bass Amp that gets little play time, other than the Bassment. SWR Mo' Bass. It fills a 6-Space rack with all the "Goodies". But I want to use the "Goodies" with my other rigs. So I found a 3 Space rack on TB's Awesome Classifieds, and moved the Goodies!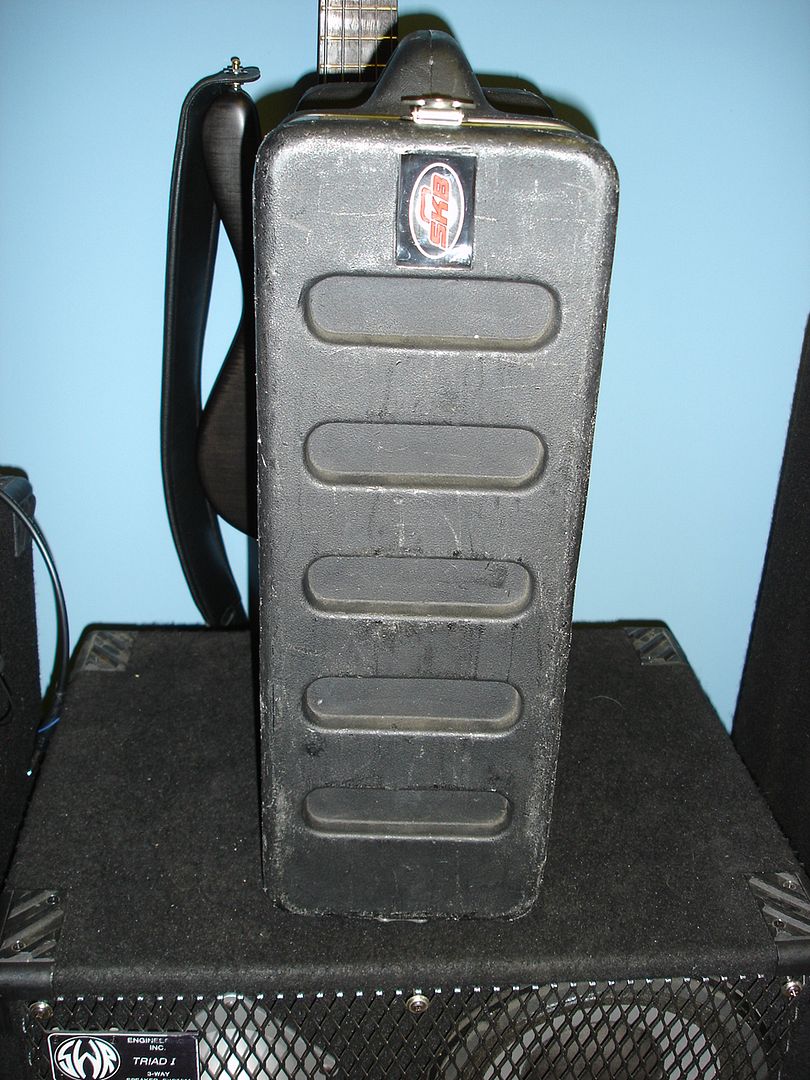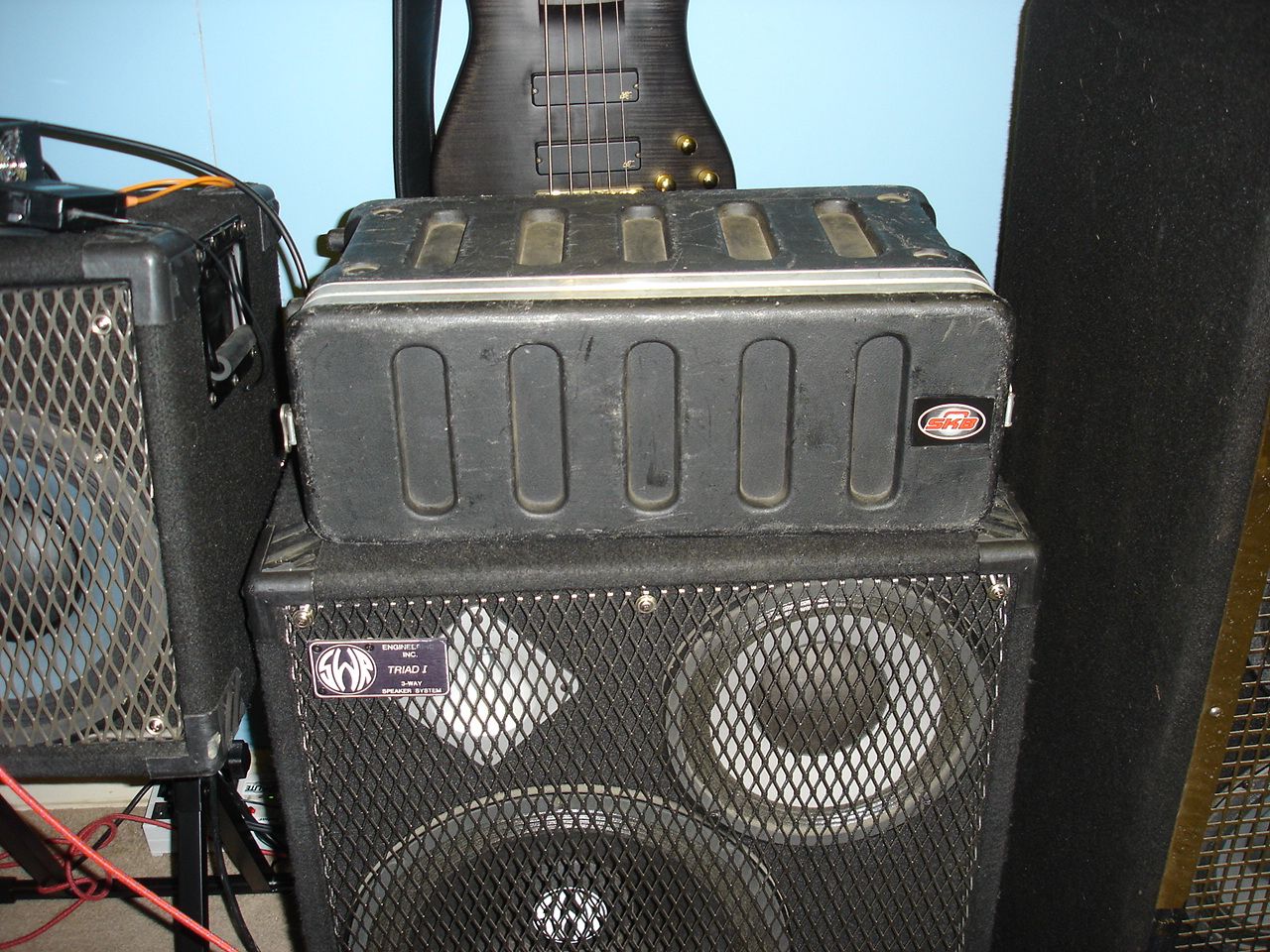 I loaded it with my Shure Wireless, Furman Power Conditioner & Light Module, and a Korg ToneWorks DTR-2. The Eden Nemesis EX260 tops this off nicely on top of an SWR Triad II Cab.
This will be Equally useful on my Eden or SWR Combo's!
__________________
Madd Anthony - Bass Case Ordinaire!
'77 Carl Thompson
'92 Warwick Dolphin Pro-1
'94 Alembic Epic
'99 Warwick Dolphin Pro I 5er
'02 Bacchus Strong V
'03 Fender ADJ-V
'12 Valenti #141