-
Amps [BG]
(
http://www.talkbass.com/forum/f15/
)
| | |
| --- | --- |
| godofthunder59 | 01-17-2013 04:01 AM |
---
Orange Terror Bass in the studio

JOHNNY SMOKE was in the studio over the weekend, I had to redo my bass track because our drummer redid his tracks a few weeks ago. I used my Cataldo NR Thunderbird with a Thunderbucker Max through my Orange Terror bass paired with a 115 cab. I can't believe how well the Orange recorded! Quick set up. I literally plugged in tuned up, got my levels and walked into the control room and asked the engineer to roll. He asks are you sure? I told him make sure you get this. Nailed it first take. I can't say enough about this amp! This is a rough mix nowhere near done.
https://www.facebook.com/photo.php?v...type=2&theater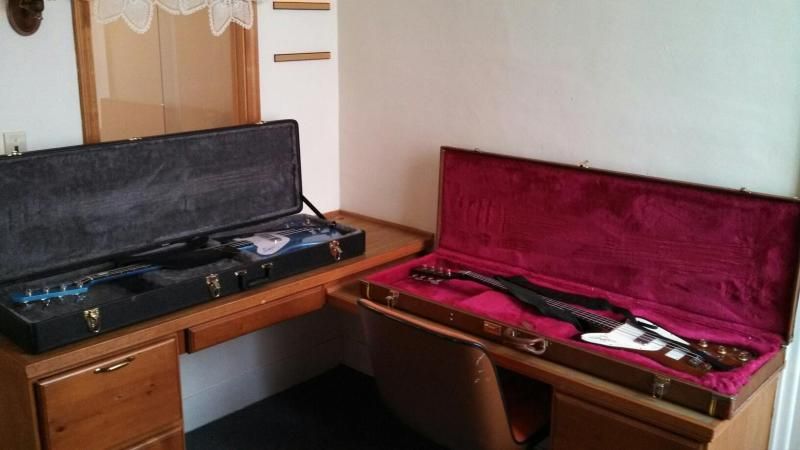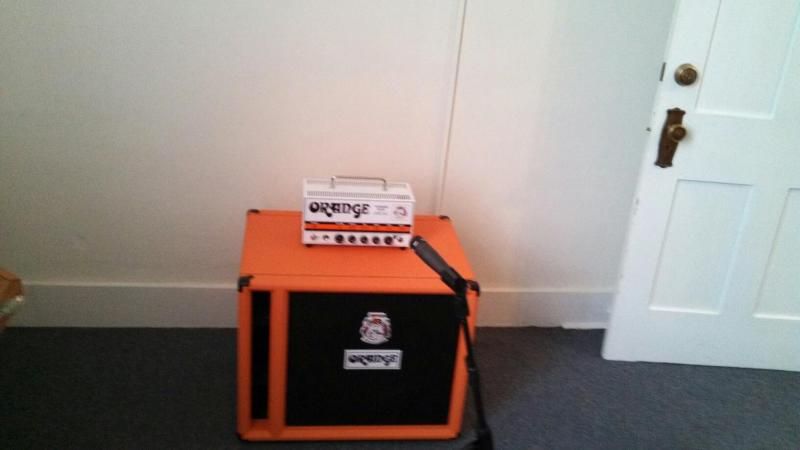 | | |
| --- | --- |
| Basstardus | 01-17-2013 04:11 AM |
---
I can believe this, I have an Orange TB500H with two SP212's neo speakers and it sounds huge! I recorded with only one SP212 mic'd plus DI, loved it :D
| | |
| --- | --- |
| vin*tone | 01-17-2013 04:15 AM |
---
Nice work. Through a SM57? Interesting.
| | |
| --- | --- |
| godofthunder59 | 01-17-2013 04:23 AM |
---
In November 2012 Were were at GFI
http://gfimusic.com/
and laid 13 tracks and have been spitting out songs from that session over the past year. I tried every mic under the sun but the good old Sure SM 57 sounded the best with my '75 Hiwatt DR201 and Hiwatt 2150 cab. I have been using 57s live also and they sound great.
Quote:
---
Originally Posted by vin*tone (Post 13732379)
Nice work. Through a SM57? Interesting.
---
All times are GMT -6. The time now is

11:45 AM

.
Powered by vBulletin® Version 3.6.12
Copyright ©2000 - 2013, Jelsoft Enterprises Ltd.