-
Amps [BG]
(
http://www.talkbass.com/forum/f15/
)
| | |
| --- | --- |
| Gremson | 01-12-2014 04:42 PM |
---
Reunited and it feels so good!

About a year ago I bought an Acoustic 470 on Craigslist. I used it for about three weeks and then it sh!t the bed.
I finally got it in to a tech for repair and holy hell am I glad I did! I don't think this amp ever worked right. It's way louder, and just... thicker than I ever remember it sounding.
I've got a gig this Saturday and I can't wait to use this thing on stage. I've never had the chance!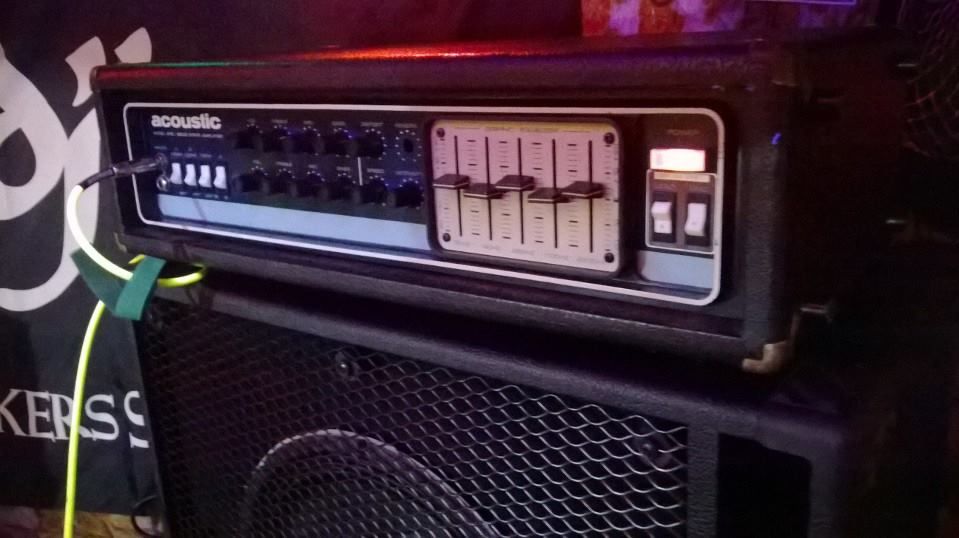 | | |
| --- | --- |
| P. Aaron | 01-12-2014 06:33 PM |
---
Congrats. Hope it gets it done for you...for years to come.
All times are GMT -6. The time now is

01:55 PM

.
Powered by vBulletin® Version 3.6.12
Copyright ©2000 - 2014, Jelsoft Enterprises Ltd.