I just found this little, yet quite powerfull, power amp.. and it looks ineresting.
I was looking for small amps or poweramps cos i want to build one (if mono) or two (if stereo) 210 DIY cabs, and i found this little device, which looks exactly what i want. Small, light and powerfull.. 2x 160 W is great ! AND not expensive !
What do you think ?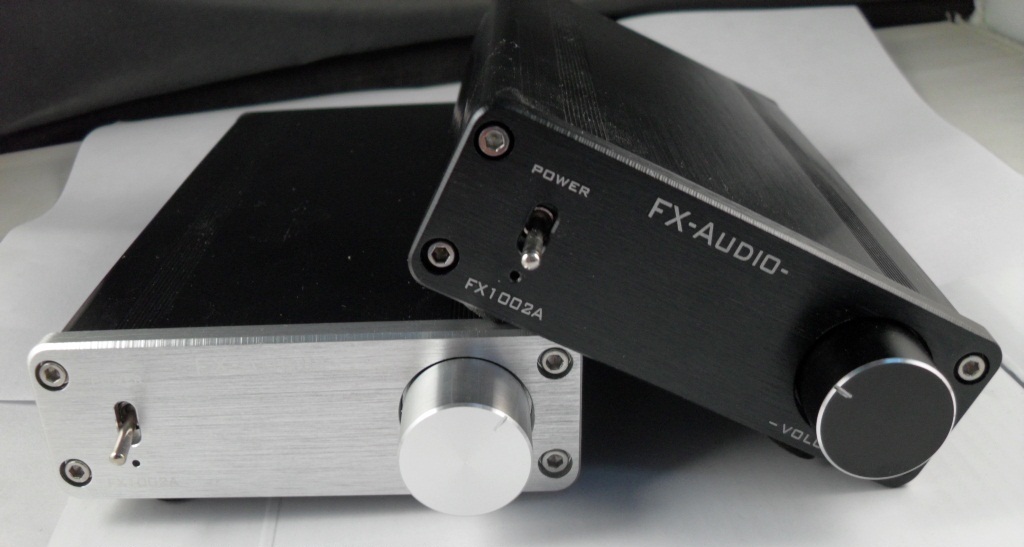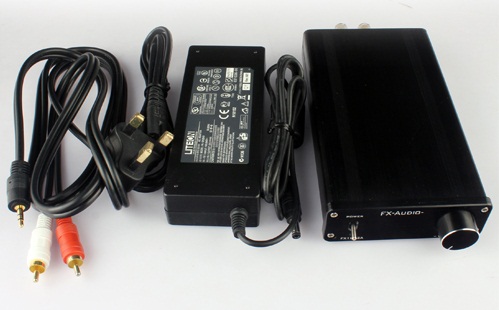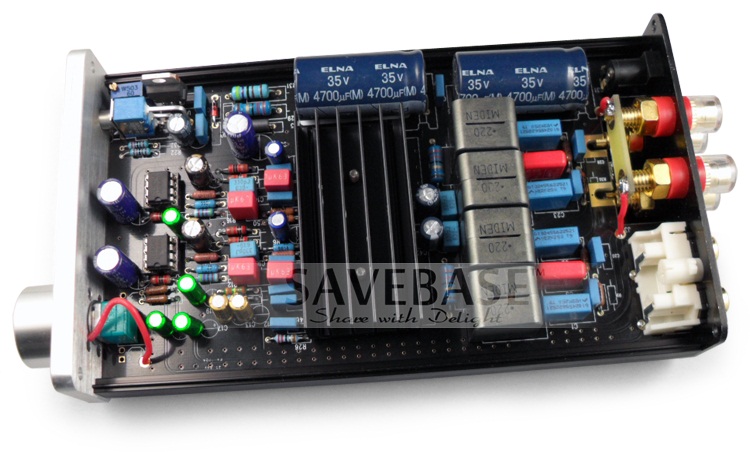 I have nothing to do with this company.
More info about it here:
http://www.st.com/internet/imag_vide...uct/252587.jsp
It's on ebay too, but i dunno if i can post the link.