Ran across this today....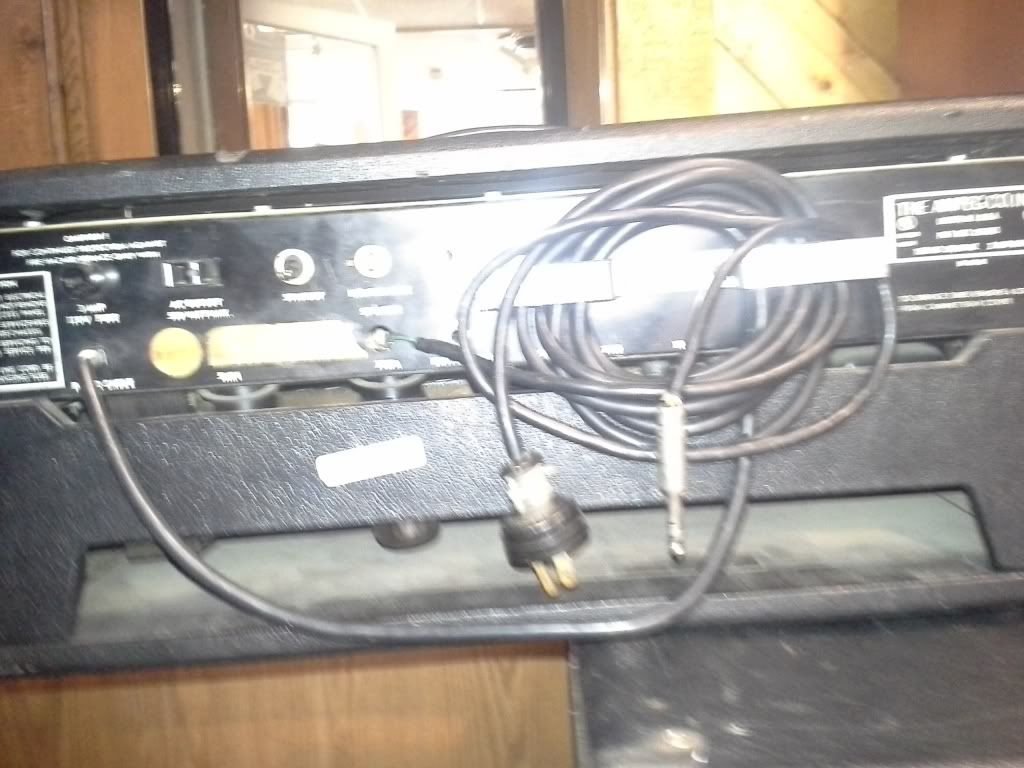 Yeah, it's at a pawnshop, so, the $499 price tag is just a suggestion. I probably wouldn't leave with it for anything that started with anything higher than a 3.
So....I've always said to myself, my next amp will be tubing up my mighty Peavey Classic400. That is total overkill for what I do, but overkill is cool....but then I stumble across stuff like this now and then. Have been able to say no so far, but this is tough.
My gigs aren't that big, and I have the materials and the knowhow to put an efficient cab under this thing. Still, what will it do in the real world? I run my own PA from stage so cranking it, micing it, is always an option with no arguements from my soundguy (also me).
Could this thing carry small bar gigs on it's own? Talking classic rock/old country/stax/motown here.....(unfortunately) no Judas Priest, AC/DC, etc.
Option C.....half-tubing my Classic400 to make a 200 watt, non-mastervolume tube amp, which for me, would be a really, really, really sweet spot.
I have an attraction to non-mastervolume tube amps. This same place has an SLM era SVT, but it's plain black, overpriced, and has a master volume. When I saw that one, I just brushed it off as "meh"...no big deal. This one has my interest.
So....B25B, Fulltube Classic 400, Halftube Classic400.....what would you do?