TB600 Horn issues
---
Hi guys, in need a a little help. I recently bought a used Fender TB600C. The condition of the combo is near perfect. The sound coming from the 2x10 is great, but! When I turned up the dial for the horn, I notice a slight static (or not so clean) sound coming from the horn. At first I though it was just the horn itself. I proceeded to connect the head to my Ampeg 610HLF, as well as a friend's Hartke 115. Same static result when horn is dialed up. When in the off position, all sounds great. Today I decided to open the cover to see if there was anything visible I could detect. Here is what I found.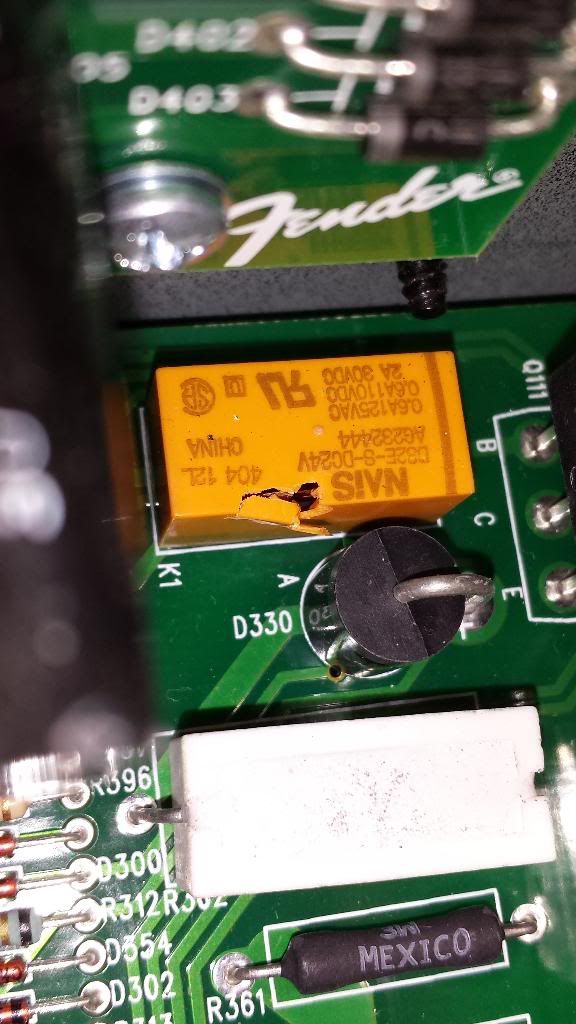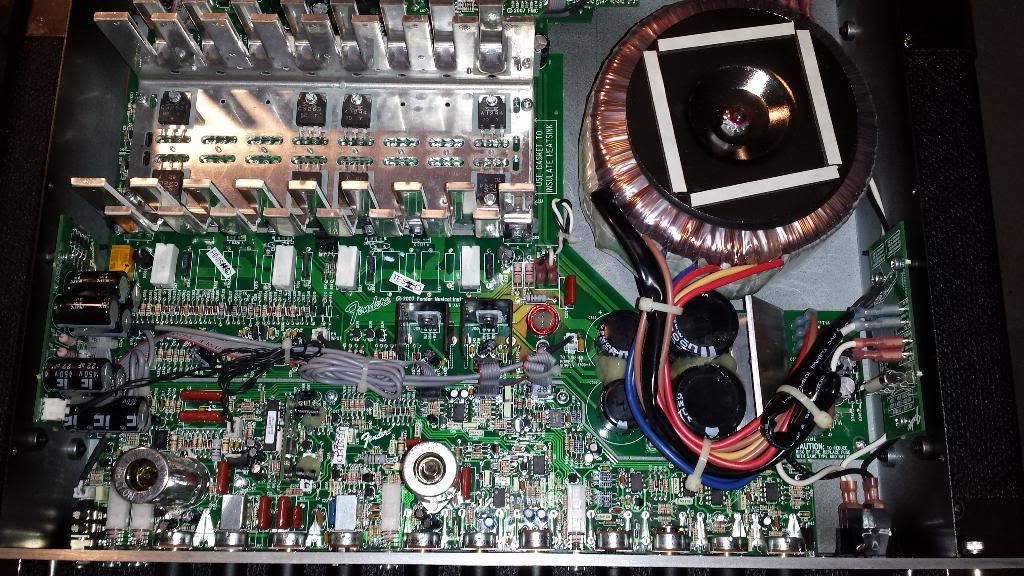 Any thoughts would be greatly appreciated. BTW, I'm am able to return the combo If I want to. It's just I waited many years to get this amp. The feeling is a bit "bitter-sweet".
__________________
2 MIA 08 Standard Jazz, 08 MIA Precision, Roadworn P bass, Geddy Lee jazz, Classic '60s Jazz, EBMM Stingray HH, EBMM Stingray Classic
---
Last edited by Cygnus X-1 : 12-08-2013 at

01:05 PM

.