There's always a Halloween gig or two, and a visual effects can be fun. Here's some ideas to grab an old speaker to make a poloidal vortex ring. A slow moving vortex ring filled with smoke that shoots out from the band. Throw air against air and you get a vortex.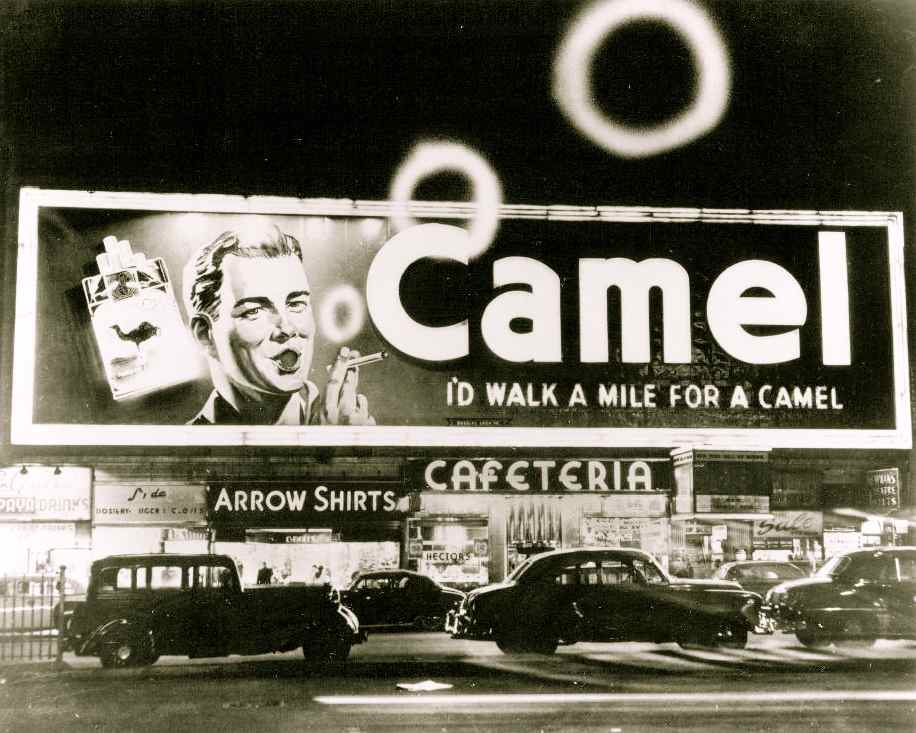 A well designed cabinet would never chuff a vortex out. Major speaker companies have lawsuits against each other as they try to minimize vortices and turbulence in ports. Vortices cause noise and doppler problems as well as rob port efficiency. However, You can force a cabinet to chuff some air by applying a low frequency ramp waveform. Fill a chamber with smoke or Dry fog, pull the cone back slowly then shoot it forward to puff out air. This puff carries the smoke in the form a ring. You need to pull the cone back again because the vortex has just as much air moving forward as it does backwards.
Here's a youtube of a home vortex cannon
http://www.youtube.com/watch?list=UU...detailpage#t=3
It doesn't need to be a complex waveform generator. In fact some power amps are going to have HPF that will not pass a low frequency puff like this. A battery charging a cap then switch it in to pulse the cone will do it. Use just a few volts.
Here's is a custom made vortex cannon
Take a look, it's not much different than some cab designs.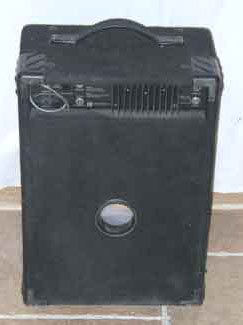 (Not to pick on this brand as it has a fairly well known bass response players like)
Put your hand by the port and do the battery test. If you can feel a chuff of air it probably can blow a vortex.
More options Bass drum style:
http://www.youtube.com/watch?v=op-zE...etailpage#t=36
Here's the idea without a speaker.
http://www.youtube.com/watch?v=lMLop6MIwUU
Vortex in nature, amazing.
http://www.youtube.com/watch?v=VbV98Z0QP-k
Have some fun with it, just don't over do it!
:D