Age old question, badass II vs bridge cover
---
I didnt want to bring up a zombie thread for this question. i know on a P bass, the bridge cover wont fit over a badass II. well what about a tele bass/51 P style, where it just goes up and over, not behind the bridge?
My bass already has holes drilled and a badass II.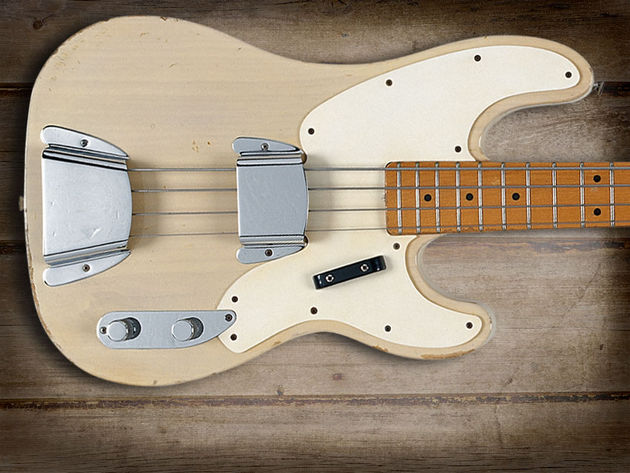 __________________
Black and Maple Club #065, T-40 Club #59, SXE Bassists #19, Big Cabs Club #159
---
Last edited by southshoreconor : 02-26-2014 at

11:45 AM

.