Yes you should be worried. If I read this right,
the truss rod adjustment won't help.
I recently bought a custom hand made bass
with this problem. I figured I was going to
have to take the frets off and grind the
lower part of the fretboard down until it
was strait, and then refret the neck. I took
it to a luthier and he said the same thing and
he said he would charge $200 to do it.
I only paid $90 for tha bass, so I started on
it my self.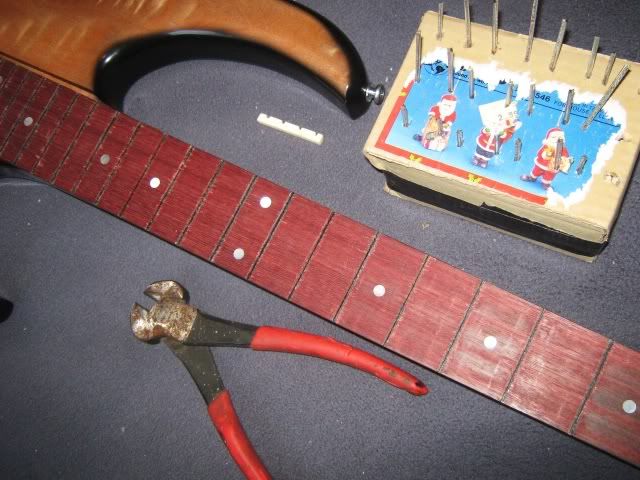 I ground so much that three of the position
markers were ground completely out,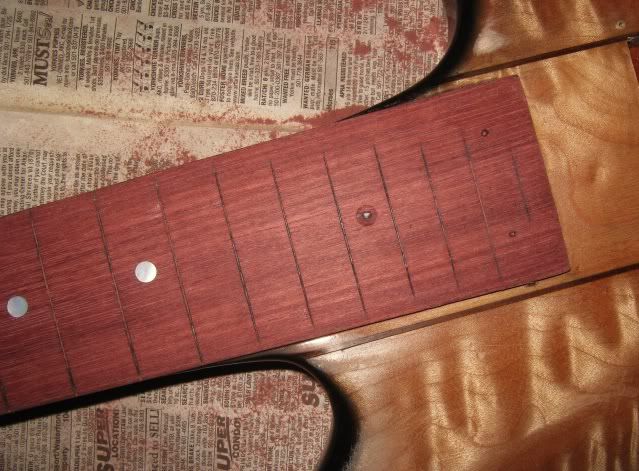 I ground out so much that there was not
enough fingerboard left to re-cut the fret
grooves. So, I ended up just making it
fretless,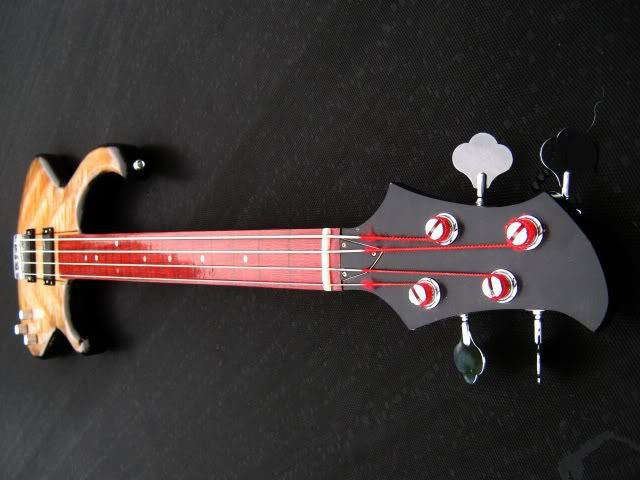 I don't believe the luthier could have
re-fretted it either. So, I'm happy with
my $90 custom, hand made fretless
bass.
I hope your's turns out alright,
Tabdog