- -
rick 4001 bridge
(
http://www.talkbass.com/forum/f18/rick-4001-bridge-1008394/
)
| | |
| --- | --- |
| bearpaw | 08-19-2013 06:00 AM |
---
rick 4001 bridge

hey guys,

i've done a lot of research on the net, especially on here.... a lot of discussions on the rickenbacker stock bridge but i couldn't find an answer to my question.
i am quite happy with the stock bridge of my rickenbacker 1977 4001, the tail doesnt lift and sustain and sound are great. the only thing that bothers me is that i can't pick it in the palm mute way like i do it on my precision basses... which is an issue for me cause thats how i play 50% of the time. i have read about modifying the stock bridge but nothing really detailed. is there a way for me to keep the stock bridge and be able to palm mute? i would have already ordered a hipshot bridge but there again seems to be the "wobble" issue... looks like every option is some sort of compromise :/

thanks, peter
| | |
| --- | --- |
| Rickett Customs | 08-19-2013 06:25 AM |
---
Quote:
---
Originally Posted by bearpaw (Post 14749141)
hey guys,

i've done a lot of research on the net, especially on here.... a lot of discussions on the rickenbacker stock bridge but i couldn't find an answer to my question.
i am quite happy with the stock bridge of my rickenbacker 1977 4001, the tail doesnt lift and sustain and sound are great. the only thing that bothers me is that i can't pick it in the palm mute way like i do it on my precision basses... which is an issue for me cause thats how i play 50% of the time. i have read about modifying the stock bridge but nothing really detailed. is there a way for me to keep the stock bridge and be able to palm mute? i would have already ordered a hipshot bridge but there again seems to be the "wobble" issue... looks like every option is some sort of compromise :/

thanks, peter
---
What is the "wobble" issue, i've had a 2 customers change over to the hipshot ric bridge (1 4003 and 1 4001), but no indication of "wobble"
---
The stock bridge can be modified for easier palm muting. This one here is modified to allow for 5 strings, but the same thing would allow palm muting on a 4.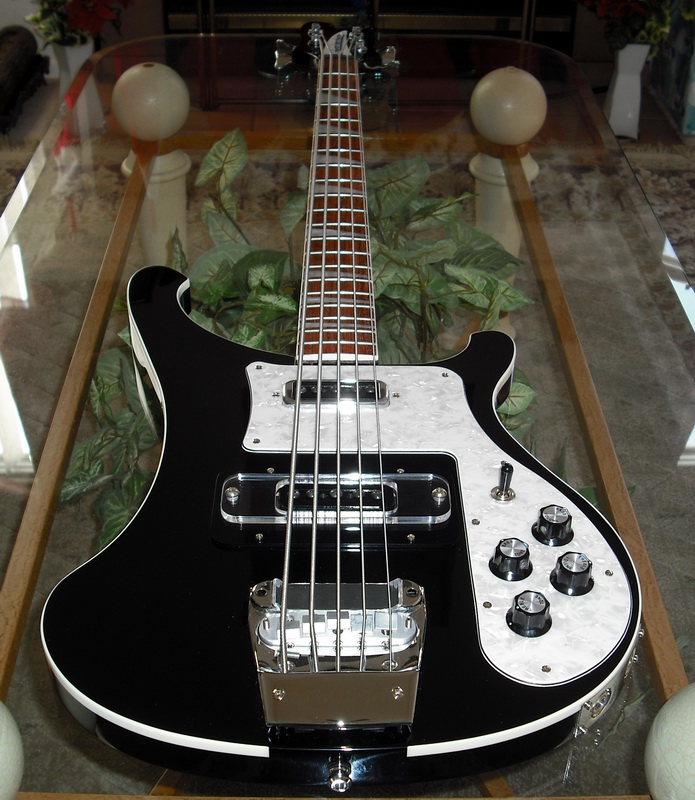 | | |
| --- | --- |
| bearpaw | 08-19-2013 07:00 AM |
---
http://www.talkbass.com/forum/f18/hi...35/index3.html
some guys mention it and some say that it's not an issue. since the hipshot replacement is quite pricey, i am still not convinced. would be different if everyone agreed it works. anyway, good to hear good reviews! that would solve my problem.
All times are GMT -6. The time now is

04:22 PM

.
Powered by vBulletin® Version 3.6.12
Copyright ©2000 - 2013, Jelsoft Enterprises Ltd.