Hi!
I'm selling my beloved EBS TD660 head. It's one and a half years old, in great condition.
I have been using it with a Barefaced S15, with great results. It's loud, responsive, clean,
but with the added possibilities of being able to dial in more than enough dirt from the drive section.
The "Bright" knob gives you great control over the highest frequencies, basically giving you a tweeter control from the amp.
The only reason I'm selling it is to buy a simple, small rock amp more suited for my current needs.
A couple of pictures: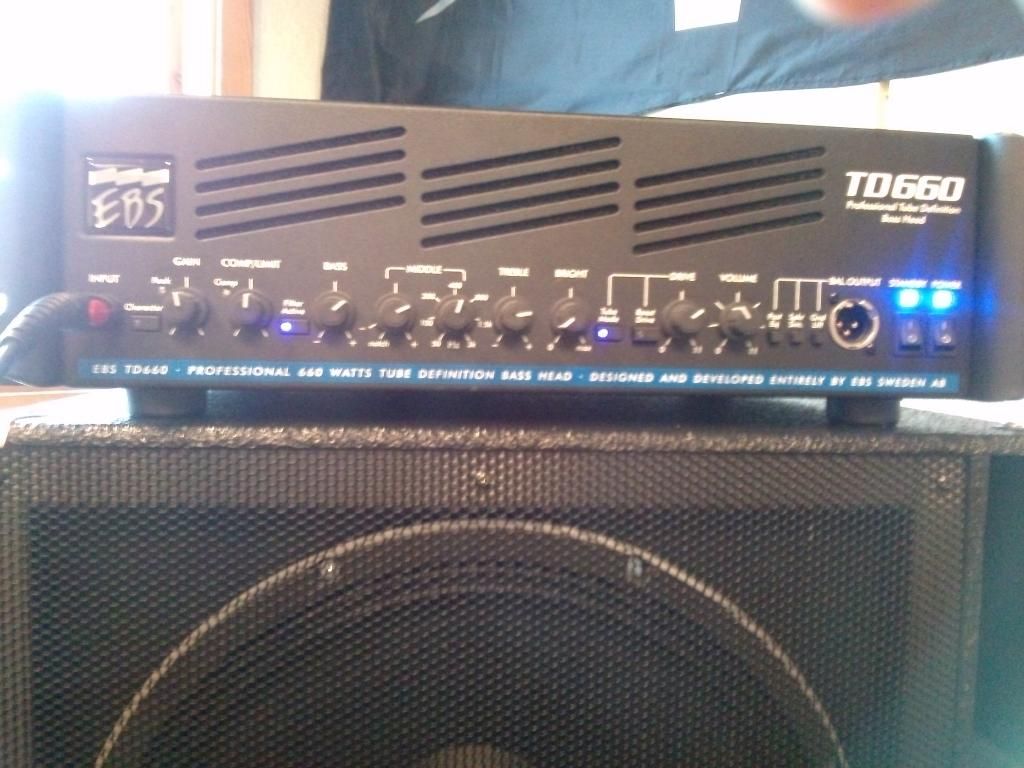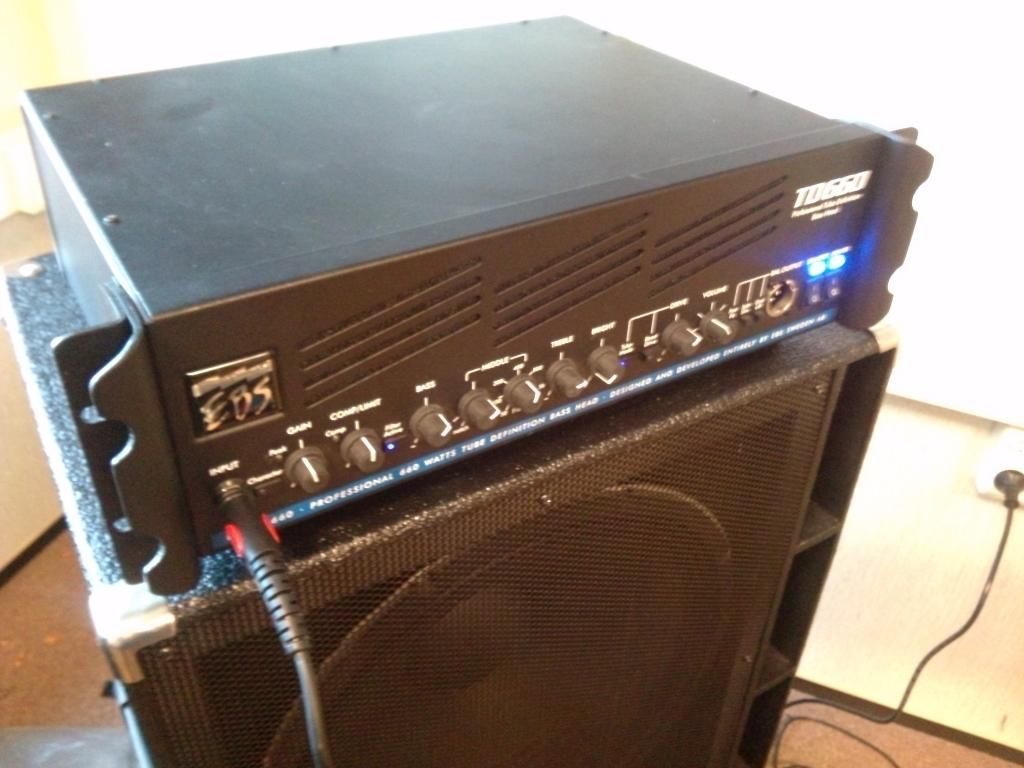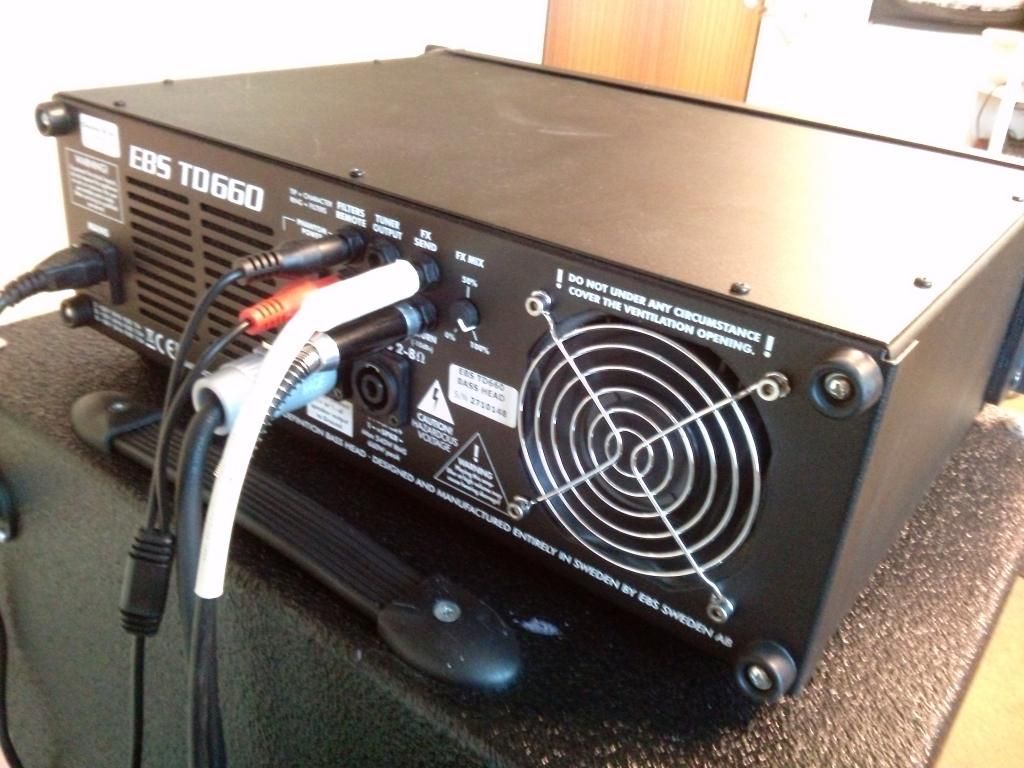 The price I'm asking is 1200 euros + shipping costs. Or make me an offer.
I don't have a case for this, but it will be packaged properly.
Any questions, just send me a PM and I'll get back to you.