| | |
| --- | --- |
| Nick Bassman | 10-23-2013 06:28 AM |
---
FS/FT : Fodera Anthony Jackson Presentation

Price or Trade Value : £7500 + shipping
After much mental to-ing and fro-ing and soul searching I have come to the decision that the time is right to let my Fodera AJ Presentation go to a new home. Truth is that these days it never gets played, due to my hand problems I'm now sticking to 34" or less scale length instruments.
Any way here she is up for sale/trade.
A beautiful Fodera Anthony Jackson Presentation model 6 string bass. I bought this bass in 2003 from a really great guy in the US. He had bought it virtually unused in 2001, this is also the year it was built. This bass has a 36" scale length with a 28 fret fingerboard of Madagascar Kingwood. The neck is maple with pin stripe purpleheart stringers, the body is swamp ash and the carved top a lovely Curly Redwood. There is a single custom Fodera pickup and the bass is totally passive, no controls or preamp. It has a lovely tone and plays nicely with a nice low action. The bass is in excellent condition, there are three cosmetic "dings" which are not at all deep or serious but are mentioned for completeness. There is a shallow dent on the front of the bass about 2mm square only noticeable when the light catches it the right way, a similar mark on the rear of the bass too. A small (1mm diameter) ding on the pickup cover itself too. There is also a little finish sink on the lower horn. These blemishes are shown in the photos. The playing surfaces are all clean from any blemishes. The bass comes with the original hard case and tools.
In terms of trades the following would be of interest Alleva Coppolo, Sadowsky, Fodera etc; and of course straight money :)
Please bear in mind I am UK based so there might be duties and taxes to be taken into account. I will of course handle those nasty necessities at my end. Buyers costs are not included from my side.
Thanks for looking.
Cheers
Nick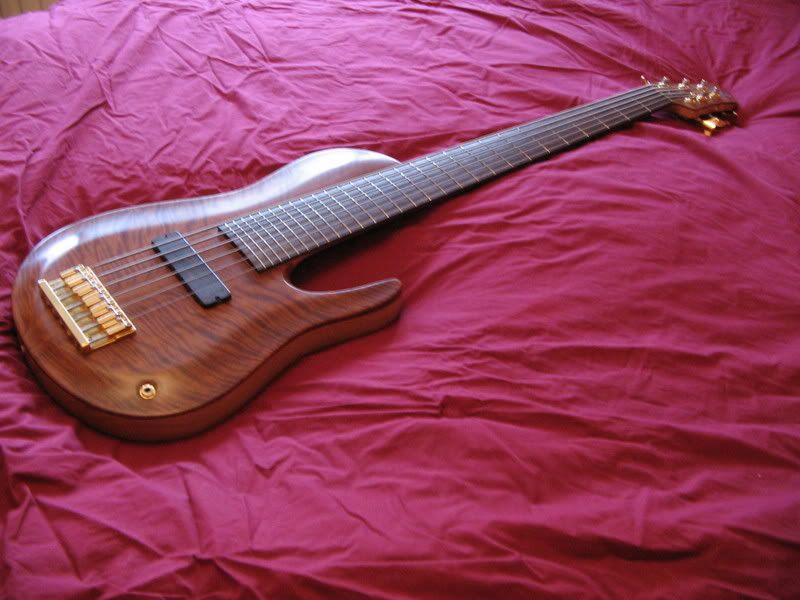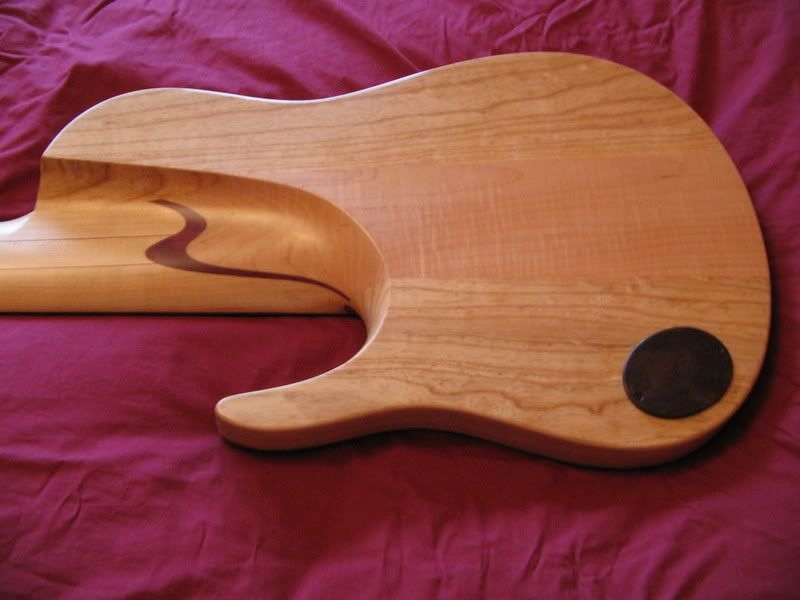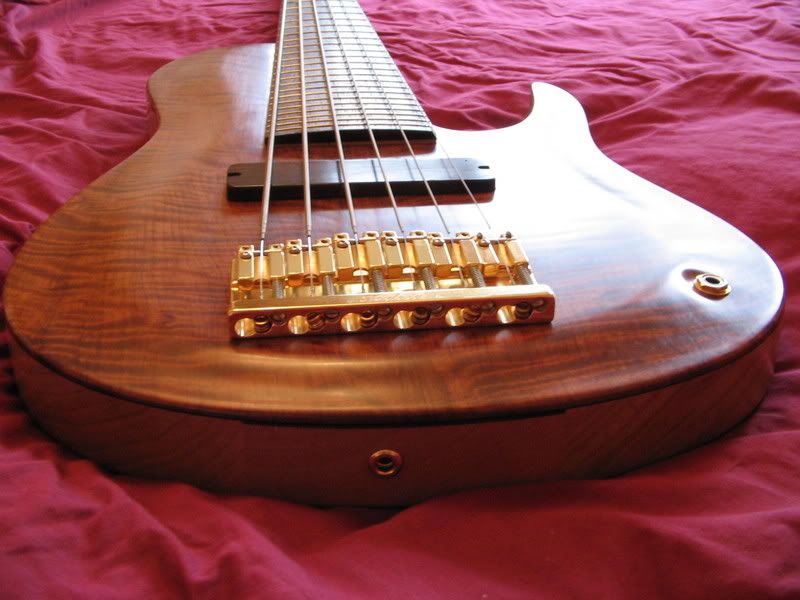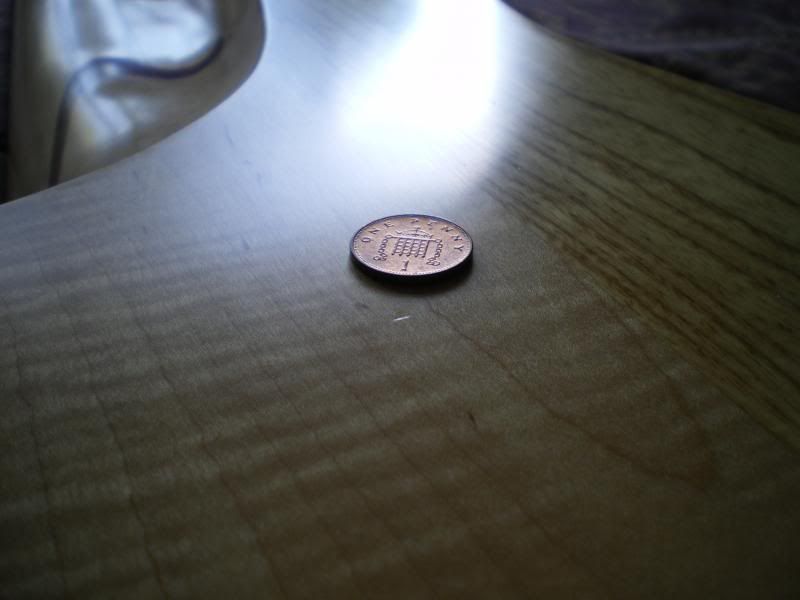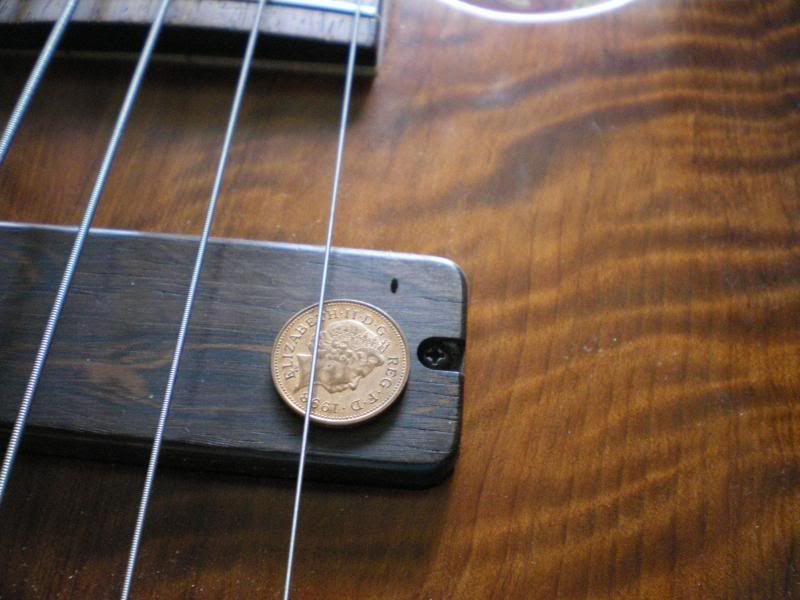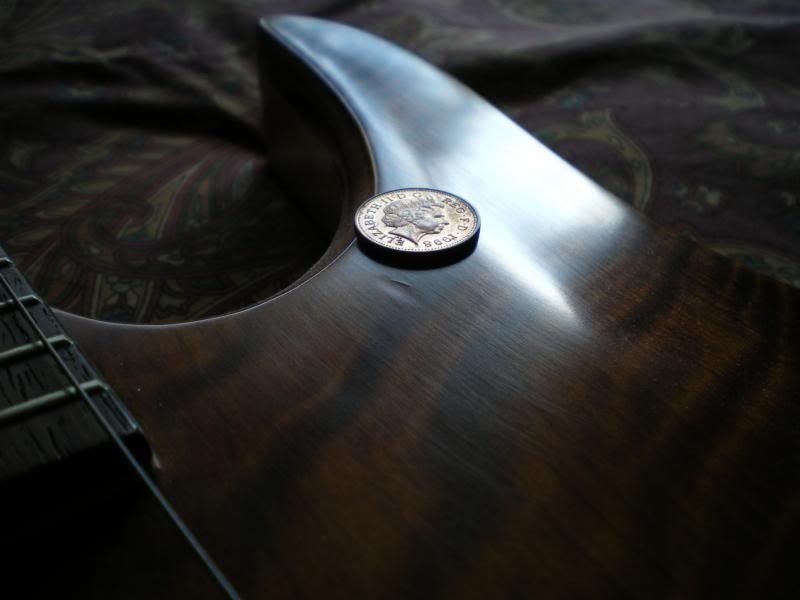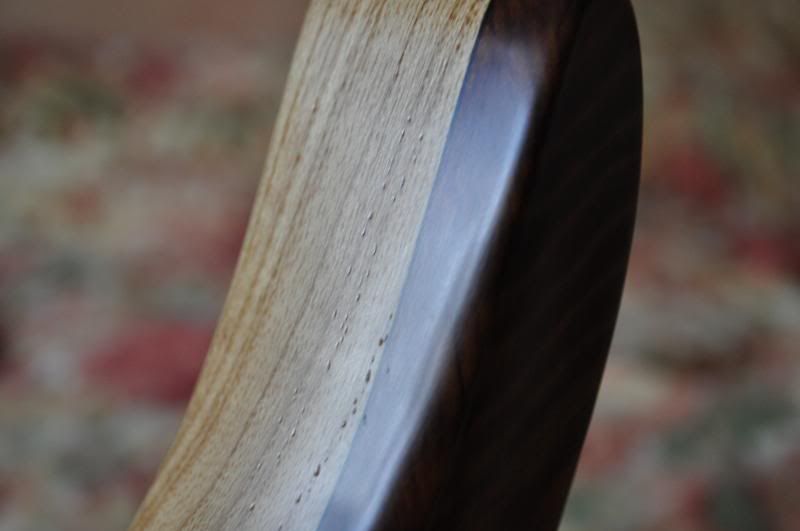 | | |
| --- | --- |
| Nick Bassman | 11-12-2013 05:25 AM |
---
Time for a bump :)
| | |
| --- | --- |
| D.A.R.K. | 11-13-2013 10:28 PM |
---
You have a pm
| | |
| --- | --- |
| Nick Bassman | 12-04-2013 02:23 AM |
---
Bump and price reduction to £7500 !!
All times are GMT -6. The time now is

10:52 AM

.
Powered by vBulletin® Version 3.6.12
Copyright ©2000 - 2013, Jelsoft Enterprises Ltd.