- -
Cars
(
http://www.talkbass.com/forum/f194/cars-1018461/
)
| | |
| --- | --- |
| TheControlled | 09-26-2013 08:12 PM |
---
Cars

JMJ, I can recall reading somewhere once that you don't mind mucking around with older cars.

Do you ever do any racing or track days or anything? My friends and I compete in our State Rally Championship here in Oz - some of the tastiest riffs an sounds I've ever come up with have been influenced by the adrenaline associated with high energy racing. I enjoy creating sonic material for the various highlights and in-car footage videos we like to make. Great fun!
| | |
| --- | --- |
| jmjbassplayer | 09-27-2013 10:41 AM |
---
Yeah, I like non-classic Italian cars. The two I have right now are an '81 Lancia Beta Zagato Spyder and an '86 Alfa Romeo GTV6 2.5. They are a considerable hassle (need constant attention, parts are elusive), but they are oddball and fun. I don't do racing or track days, though if I had something competitive that would be really fun. Your State Rally Championship sounds like an incredible time!
| | |
| --- | --- |
| TheControlled | 09-27-2013 05:47 PM |
---
Oh that's rad. Great to see people around the world keeping the spirit alive. I'm pretty sure Lancia made one of the snarling, 960kg, 480 horsepower Group B World Rally Cars in the early to mid 80s loosely based on the Spyder. I have not seen one in the flesh, but seen plenty of photos and videos over the years.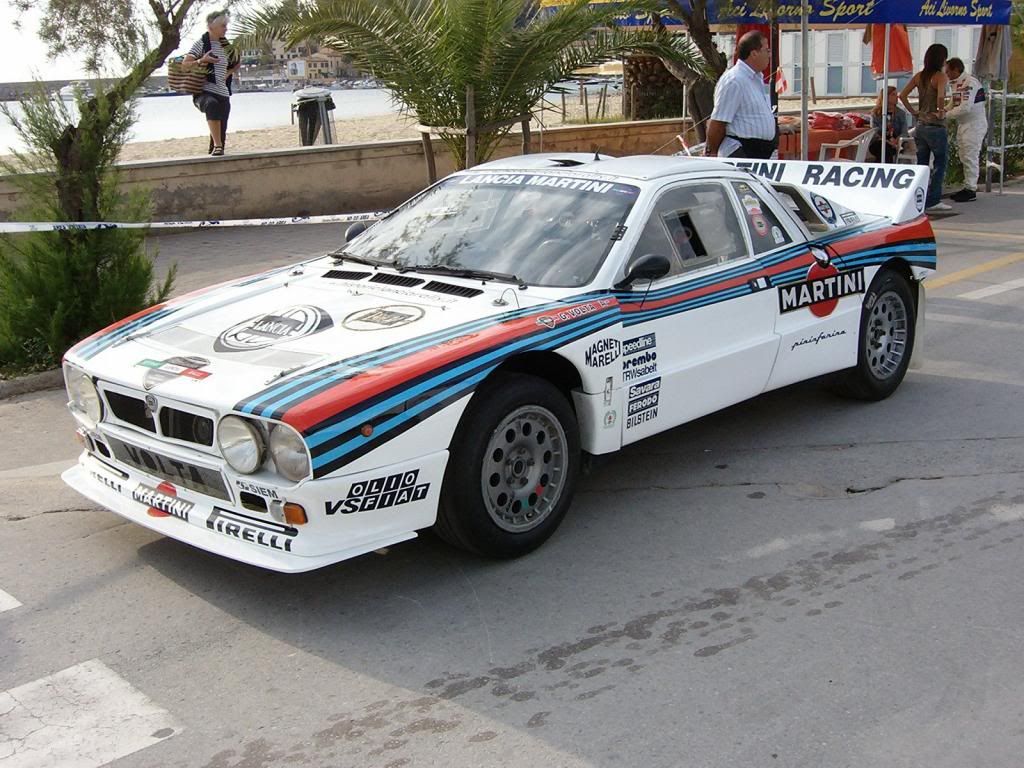 [/url]
One of the Targa Rally competitors here in Australia has one of the last remaining Group B Alfa Romeos which regularly competes in out tarmac rallies. I've heard it knocks out around 1000hp!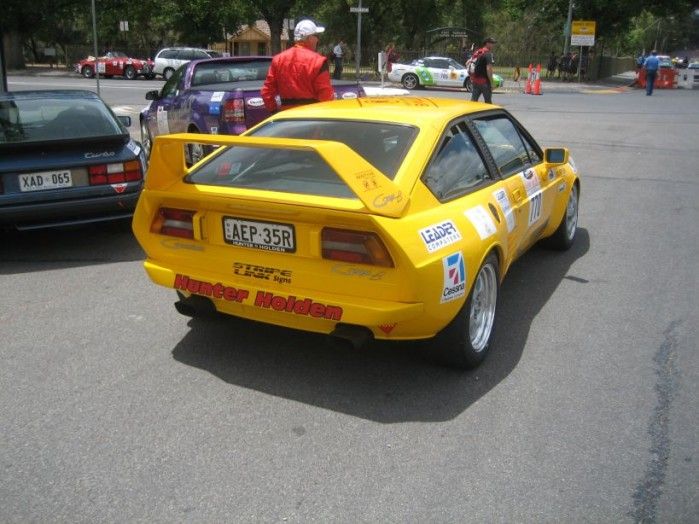 [/url]
All times are GMT -6. The time now is

10:37 PM

.
Powered by vBulletin® Version 3.6.12
Copyright ©2000 - 2013, Jelsoft Enterprises Ltd.