JMJ, curious as to whether or not you've heard of our Perth friends Karnivool in your part of the globe.
They are no doubt taking over the world as prog heavyweights. They released their new record "Asymmetry" today (with none other than Nick DiDia at the helm - humbling to have such talent residing in our wonderful country now!). Jon Stockman's finger style bass tone is to die for, and cuts through a very loud, technical 5 piece supremely.
Warwick 6 stringers (Thumb and Corvette) --> Ashdown BTA400 (formerly ABM500s until the tube amps came out) and myriad of pedals which I'm sure you'd be familiar with.
https://www.facebook.com/karnivool
Shep on bass interview:
http://sheponbass.co.uk/blog/intervi...-stockman.html
Here is their latest clip.
https://www.youtube.com/watch?v=V_E5ae9ZTwk
Awesome Tech 21 XXL distortion tone:
https://www.youtube.com/watch?v=sDKsosOvVmw
https://www.youtube.com/watch?v=Cjvtx3HMUks
Some studio shots from 301 in Byron Bay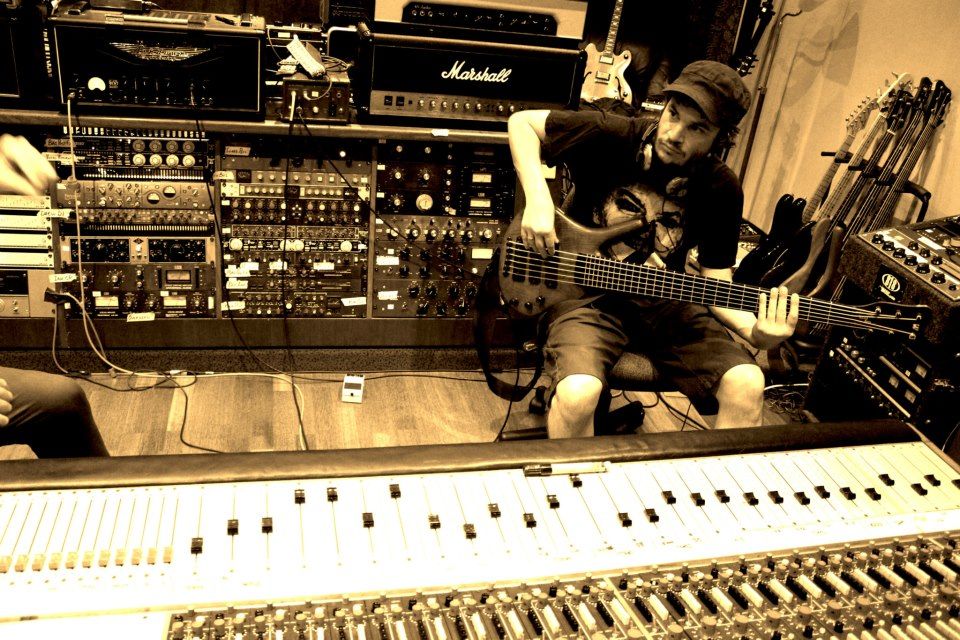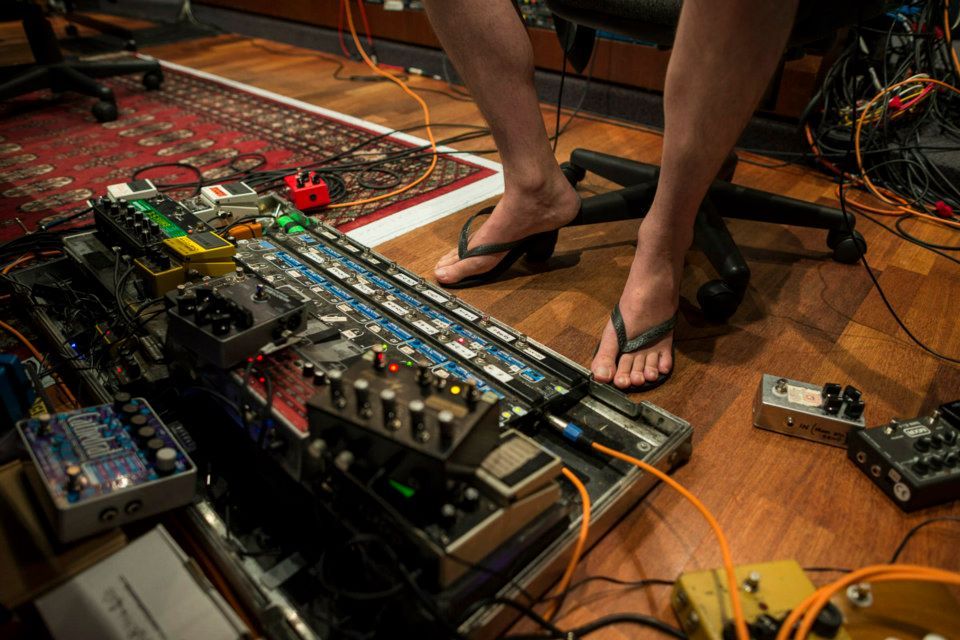 This is certainly not intended as spam - I thought you might like to see and hear the guys at the forefront of sound experimentation here down under.