| | |
| --- | --- |
| BassManPatsFan | 02-03-2014 08:55 PM |
---
FS: BRAND NEW Infanem Small Echo Array Analog Delay Pedal

I just received this beautiful, brand new Small Echo Array delay pedal from Infanem, but I'm unable to hold onto it, so it is for sale. I pre-ordered the pedal a month and a half ago directly from Infanem and since then my effects needs have changed.
Read more about the technical details of the pedal here:
http://www.infanem.com/small-echo-array/
This one is brand new, in the original box, without any vecro attached to it. I plugged it in for 5-10 minutes to ensure that it works and let me tell you that it WORKS. I've tried several nice delay pedals on bass (Way Huge Supa Puss and Aqua Puss, TC Flashback, etc.) and this one smokes them all. Beautiful analog delay sounds in a small box that offers enough flexibility in its controls to provide a plethora of very usable tones and textures that would make any effect-loving bassist giddy with glee.
These are going for $205 brand new from Infanem including shipping. Yours for $190 shipped in the US. No trades please.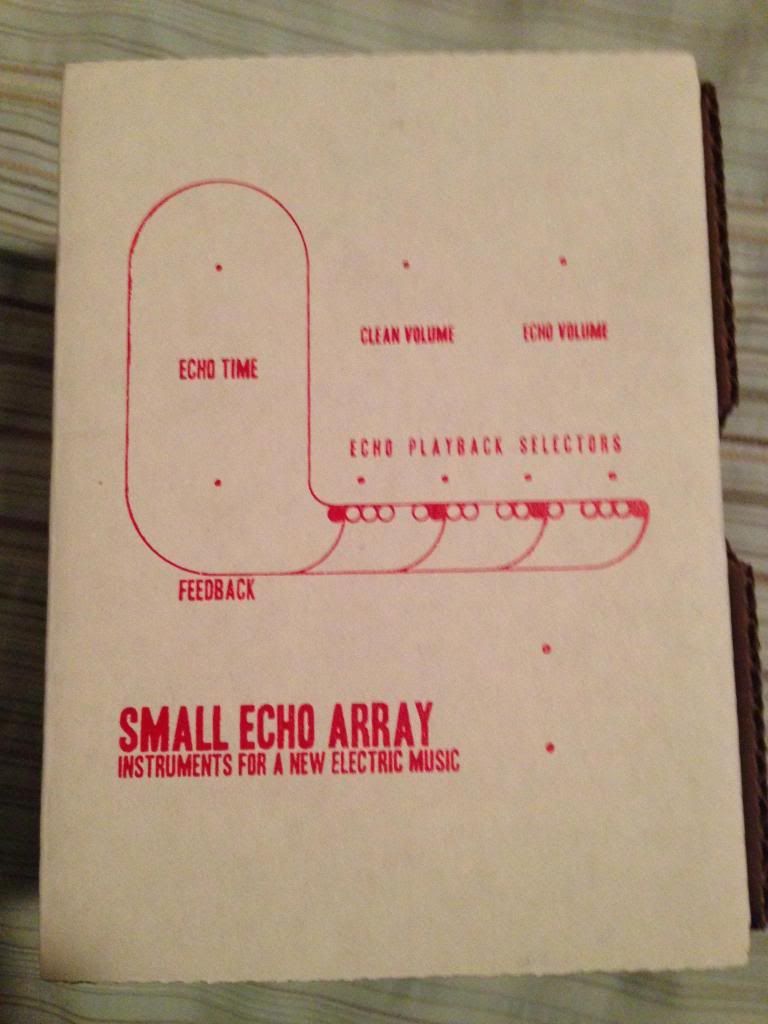 | | |
| --- | --- |
| falconspatriots | 02-03-2014 11:04 PM |
---
PMd
| | |
| --- | --- |
| BassManPatsFan | 02-04-2014 12:35 AM |
---
Sold!
All times are GMT -6. The time now is

03:59 PM

.
Powered by vBulletin® Version 3.6.12
Copyright ©2000 - 2014, Jelsoft Enterprises Ltd.