Well I just got a Darkglass B3K and I am blown away. So my V1 SFT is up for grabs. Don't get me wrong, it's a great pedal too. I just have no need for two dirt boxes.
Here it is on my board: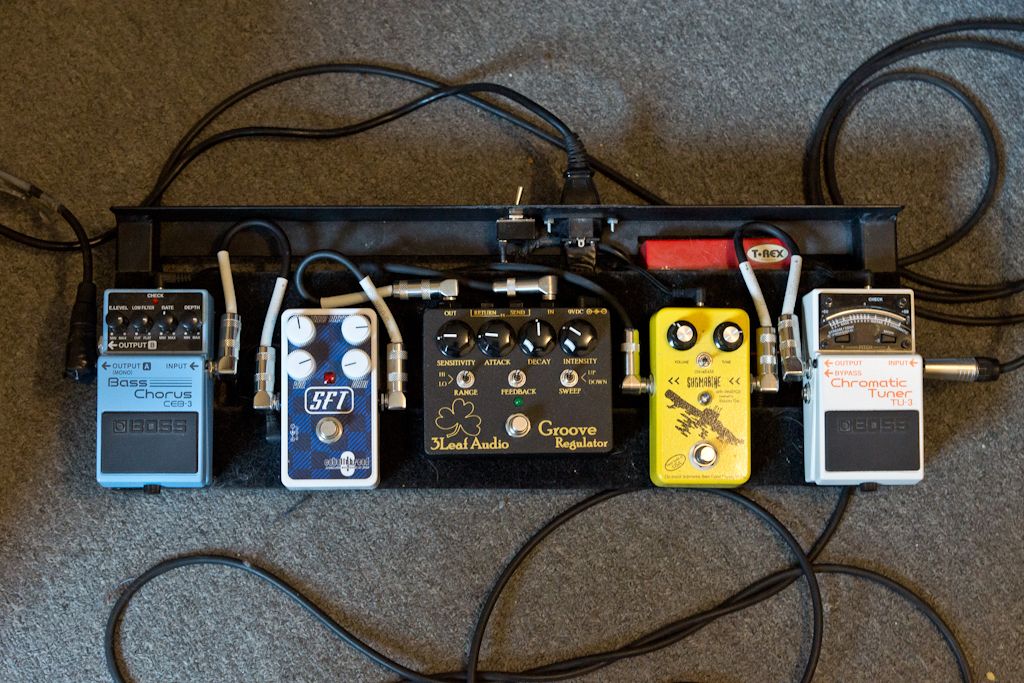 115$ shipped to Canada/USA
Also open to trades -- not looking for anything specific, except maybe a ST-200 tuner. Run your offers by me!