| | |
| --- | --- |
| Rawrrbass | 08-08-2013 07:12 PM |
---
FS/FT Dwarcraft, Moog, Pigtronix, Mantic and more

I've got an excess of pedals which aren't on my board at the moment, so I'm putting these on the block to recover some funds and hopefully trade for some pedals I'm looking for.
Pedals For Sale or Trade
I'll get pictures of these two up in a bit.
Pigtronix Mothership - $300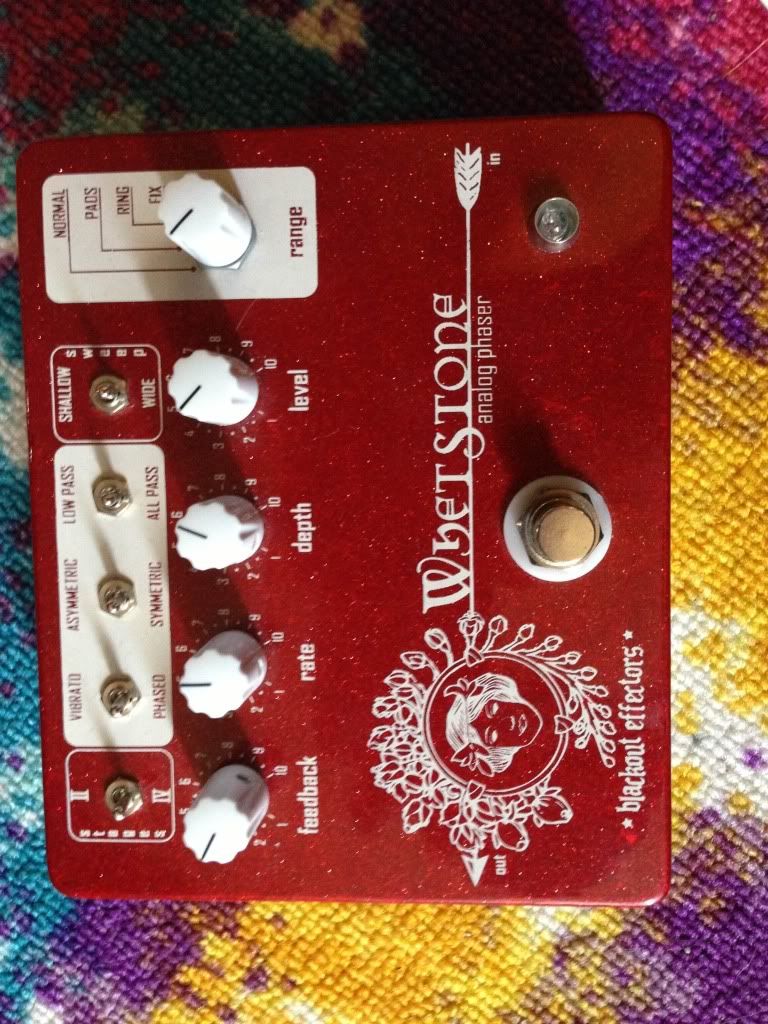 Blackout Effectors Whetstone $210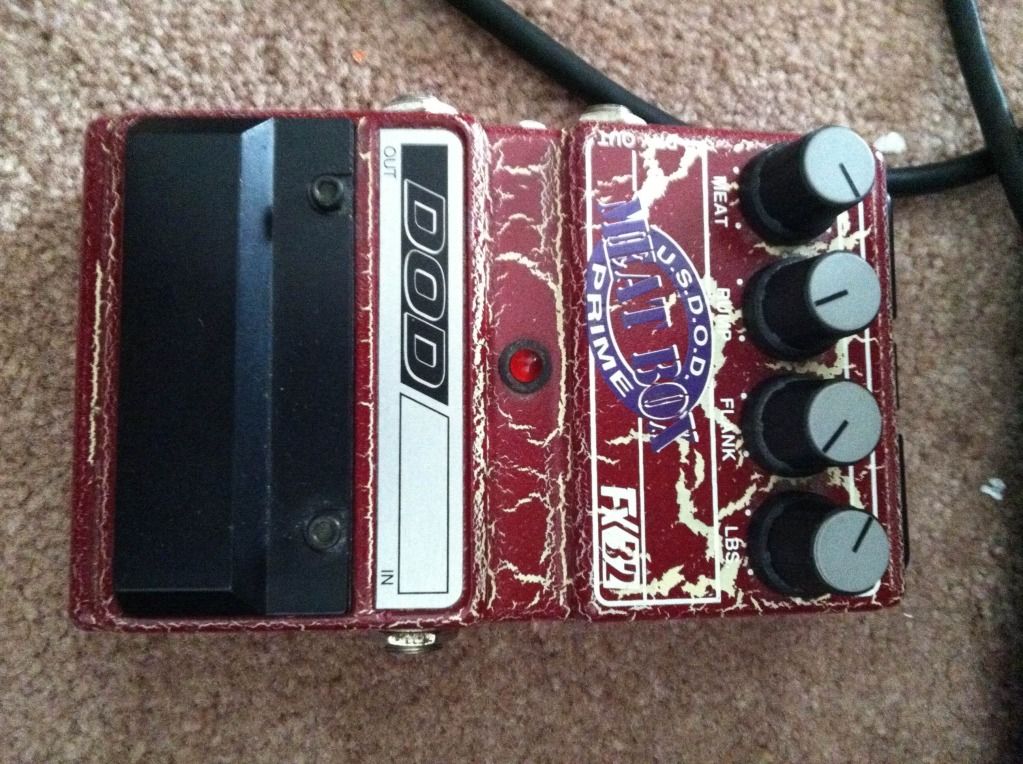 DOD Meatbox - $225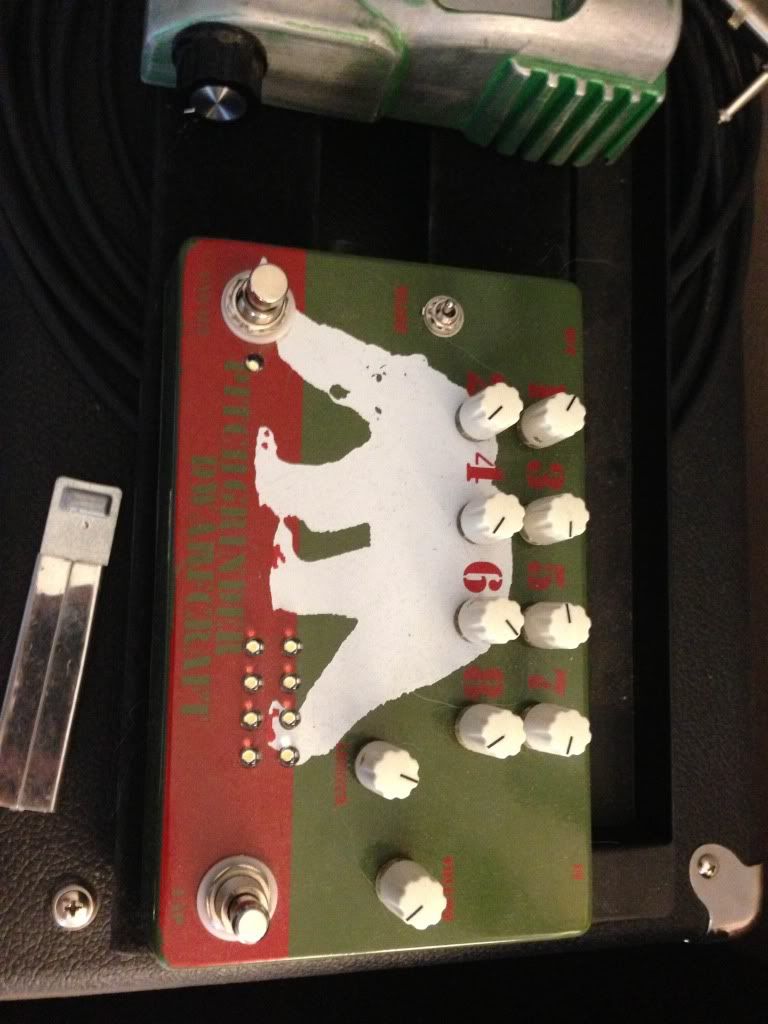 Dwarcraft Pitchgrinder(trade bait only at this time)
Prices are shipped and paypal'd to the CONUS. International is ok, PM me first as it will cost extra.
As far as trades go, I'm prefer to keep them CONUS. I'm looking for:
Dwarcraft Baby Thunda
Strymon Timeline
Mr. Black GilaMondo
Dr. Scientist Tremolessence(other Trems considered as well)
Possibly an overdrive of somesort
Ampeg V4B
Heil PR40
-----
Gone:
Wren and Cuff Tall Font Russian w/Blend Mod - sold
Moog Phaser$sold
Mantic Density Hulk - $sold
Pigtronix Disnortion $sold
Dwarcraft ECT - Keeping for now.
Line 6 DL4 - w/mod'd w/soft switches, expression wheel, double preset mod - $sold
Chuck Systems Octavius Squeezer(gone)