G.A.S. kicked in, so I'm cleaning out the pedals I won't be using (or haven't ever, for that matter). All in excellent or new condition, no velcro, comes with all relevant box/paperwork/manuals/etc. Trades an option, see below for what I'm digging these days... Prefer North America only, but will discuss OCONUS as well, shoot me a PM.
First up, a EBS Stanley Clarke Signature Bass Wah. Has all paperwork, unfilled warranty/registration card, stickers, rubber feet, and original box. Only issue is I chipped the paint on the side when I was setting up a pedal board. It's about the size of a pencil eraser, but didn't want to send it with surprises. Selling because I like my EBS Bass IQ for my wah needs, don't need a manual sweep. Looking for $215 shipped.
Also up for grabs is a brand new, in the box, Way Huge Swollen Pickle MkII. Has all paperwork, box, etc. Took it out, hooked it up, works just fine, put it right back in the box. Looking for
$90
$75 shipped.
Finally, have a used but excellent condition MXR Phase 90. Original box and manual. No velcro on any of my pedals. Looking for $50 shipped.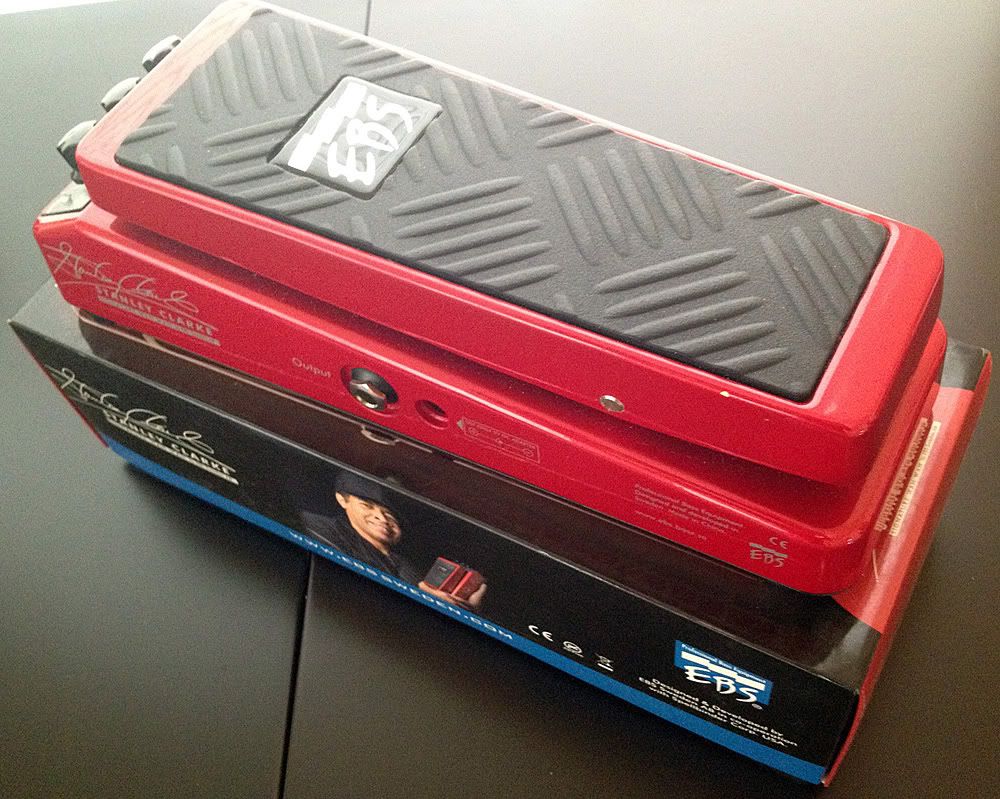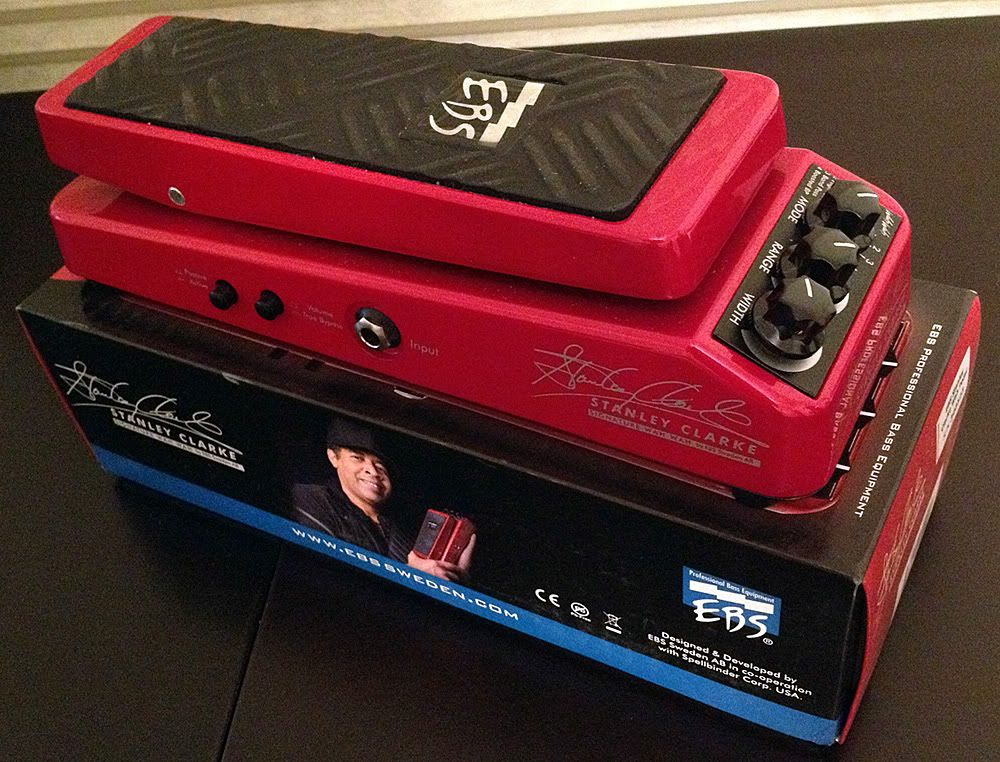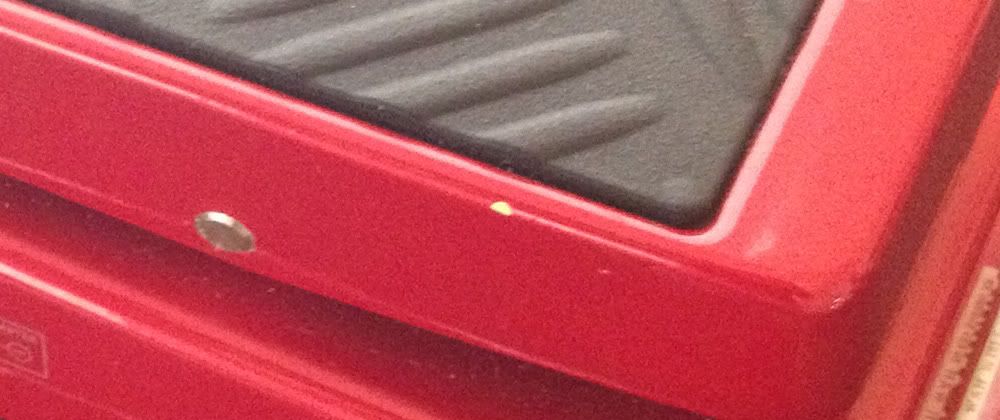 Trade Interests
Darkglass B3K
Tortuga Sasquatch (Germanium version only)
Keeley Nova Wah
Open to most ideas, surprise me.
Shoot me a PM for any questions, offers, etc.