| | |
| --- | --- |
| Bassil | 02-03-2014 09:21 PM |
---
FS/FT FEELER Original EHX Mini qTron

Hey everyone,
I have an original EHX Mini q Tron for sale or trade + cash for a nice phaser pedal. The pedal I have is dead mint with the power supply and box + whatever paperwork was in the box as well. If I sell it...it will be $105.00 shipped CONUS. Serious offers will not be ignored. I will post a photo up tomorrow. If you know what this is....it looks just like the pedalboard hog you know it is. I just got a Mooer Sweeper and the size factor works better for me. They do not make this version anymore and it is the real deal Made in NYC! This is a photo of one just like what I have.This is the old school funk box that does what it does so well!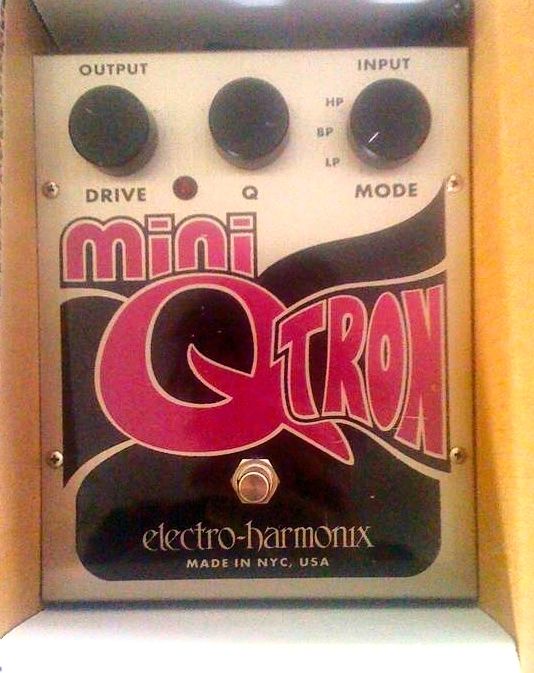 | | |
| --- | --- |
| Bassil | 02-06-2014 08:52 PM |
---
Can I get a witness......bump :hmm:
All times are GMT -6. The time now is

04:41 PM

.
Powered by vBulletin® Version 3.6.12
Copyright ©2000 - 2014, Jelsoft Enterprises Ltd.