| | |
| --- | --- |
| jumblemind | 08-28-2013 09:04 PM |
---
FS: Minty MIJ OC-2 Octaver

Boss OC-2 Octaver $140
SOLD!
Made in Japan, this thing is the real synthy-octave-goodness deal and in fantastic condition with hardly a knick to be found. Never been on my board, no velcro, the rubber is all fresh-looking, and the pedal spring and knobs are tight. I've seen YouTube comparisons with the later Taiwan models that show no sonic difference, but for whatever reason this pedal definitely sounds better than the MIT OC-2 I used to have.
Paypal only, no trades. Price includes shipping to the continental U.S. Probably Canada, too, just shoot me a PM.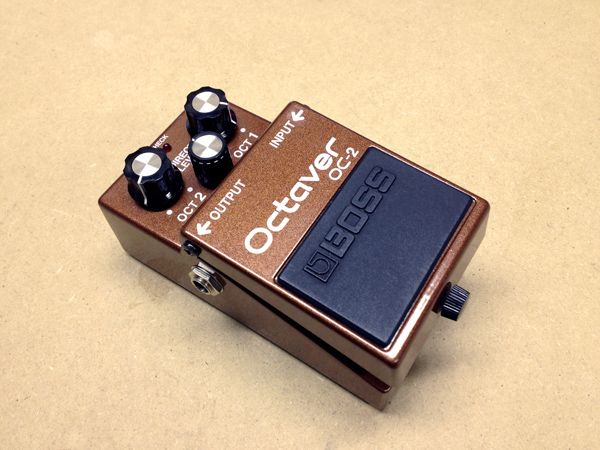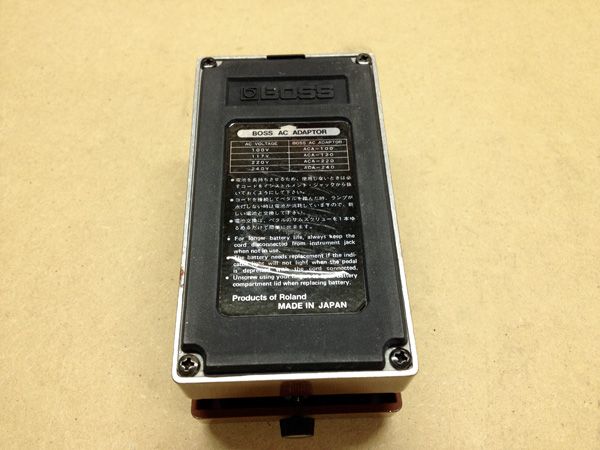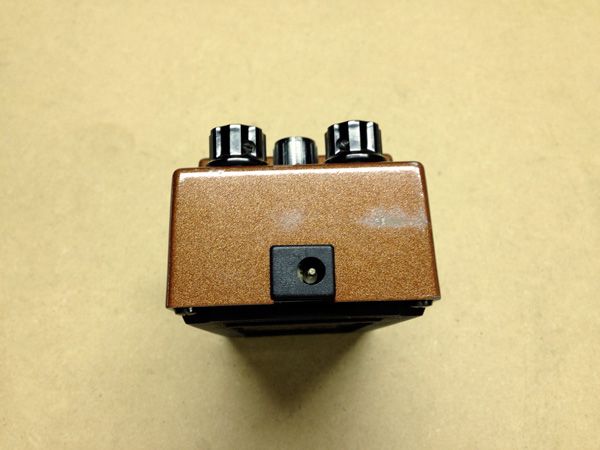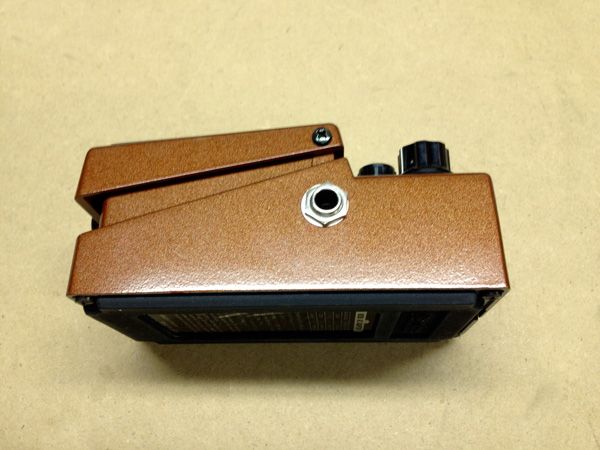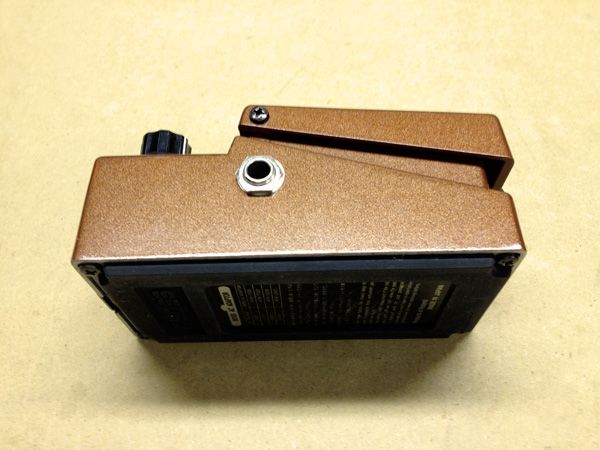 | | |
| --- | --- |
| jumblemind | 08-29-2013 11:24 PM |
---
Bump
| | |
| --- | --- |
| king_biscuit | 08-29-2013 11:43 PM |
---
I have an 82 era Octaver like yours, and a 90s era MIT Octave. There is some difference in tone, but I'm not sure if it's a MIJ/MIT thing, or just that all analog pedals are a little different. At any rate, the Octaver OC2s are definitely the coolest, and you certainly do have a minty one!
All times are GMT -6. The time now is

10:47 AM

.
Powered by vBulletin® Version 3.6.12
Copyright ©2000 - 2013, Jelsoft Enterprises Ltd.