I just upgraded to a PT-Jr, so my Mini has to go.
It has been modified by me to accept a FuelTank Jr., an IEC plug and a on/off switch. The only included component is the switch. The IEC plug is standard, and you'll have to supply you're own FuelTank!
Has loop-side velcro applied.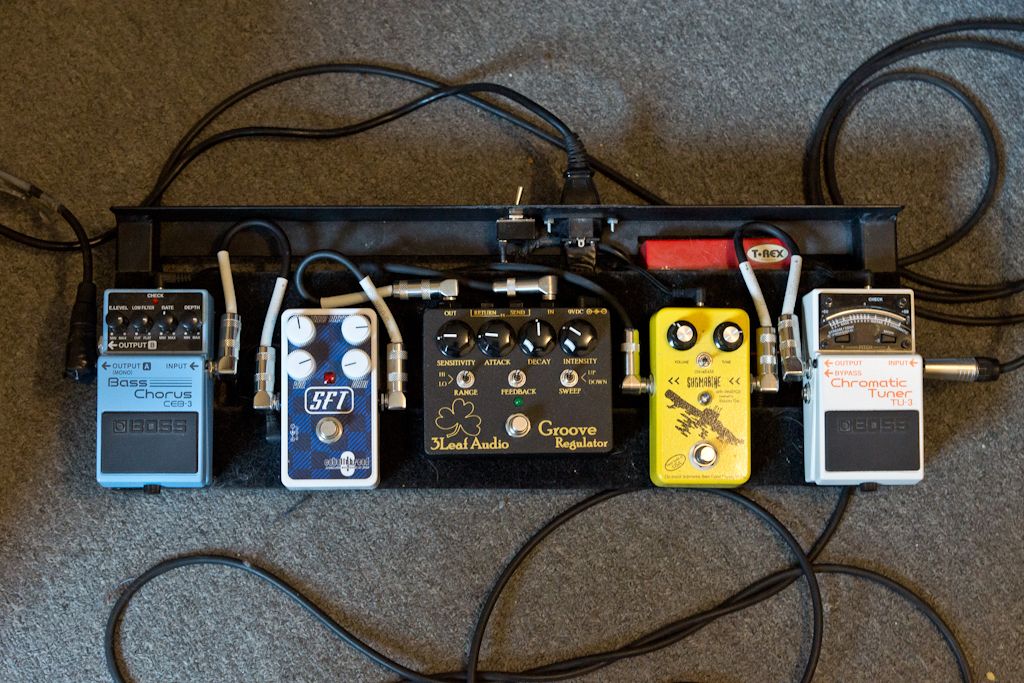 60$ shipped
Would trade for BBM Deluxe + cash on my end. Will entertain other trade offers for pedals.
MOD PHOTOS: