All,
I have a Tech 21 VT Bass Deluxe that I got recently through TB and it's just not my cup-o-tea. I got an awesome deal on it so I'm returning the favor to someone else. Included is the original tin, instruction manual, and a fresh 9v battery. This unit is used, but in GREAT shape.
More/better pictures upon request...again, it's in A+ condition.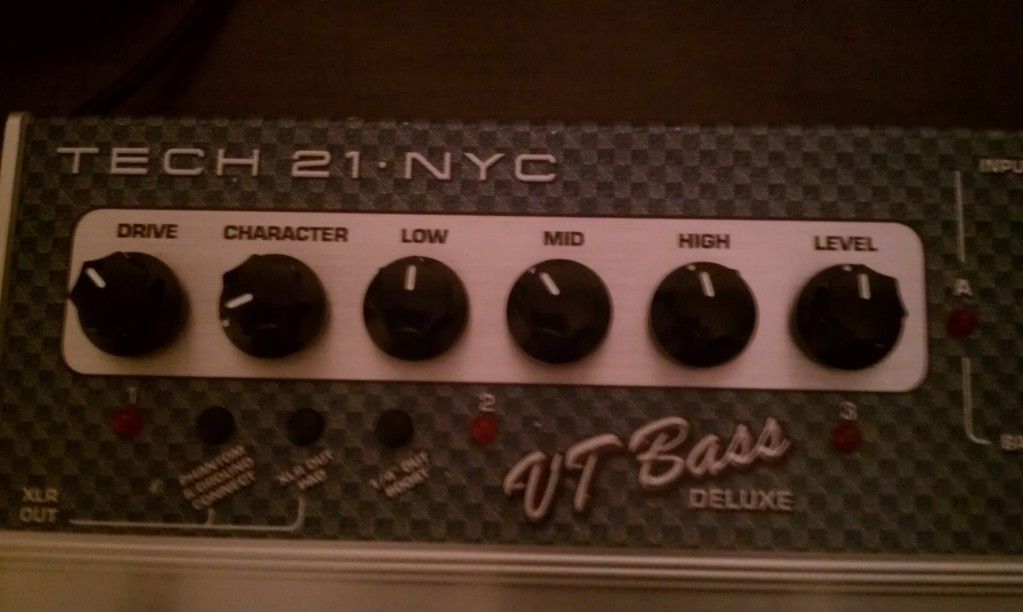 The only trade I will take for it is a Fender USA Jazz neck in good + condition. I prefer maple but will entertain rosewood board offers.
Priced at
$165 shipped in the 48
, PM with details.