FOR SALE ONLY:
EHX Enigma: QBalls Envelope Filter
In great condition, no issues, works as it should.
Velcro on the Bottom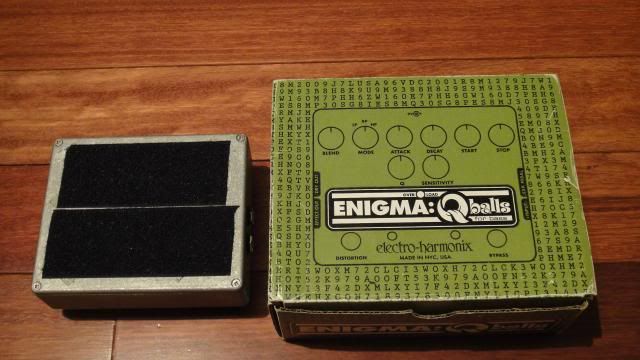 9V Center Negative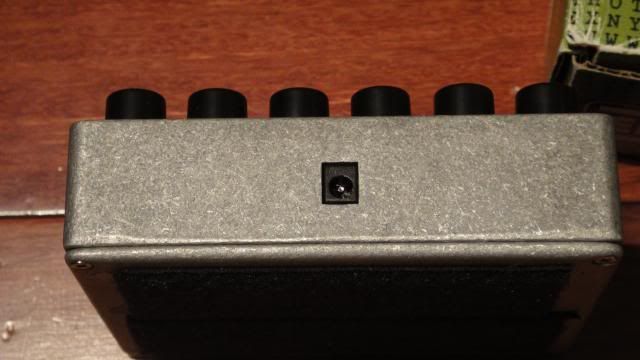 Exceptionally Clean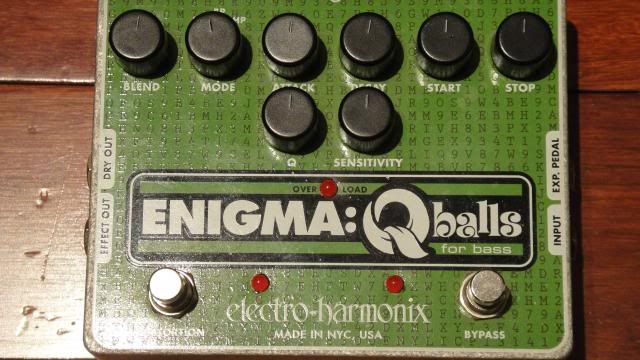 Comes to you with original Box and Original Rubber Feet, and Owner's Manual.
I do not have the power plug.
$110.00 USD Shipped ConUS.
International Buyer pays ALL Shipping Costs.
__________________
Fender & Ampeg
www.electriccityhorns.com
CLUBS: Official Fender Precision Bass #154, Jazz Bass #292, Black & Maple #47, Fretless Bass #3, Thunderfunk #24, Avatar #33