| | |
| --- | --- |
| yaksonator | 09-29-2013 02:48 PM |
---
FT only: Iron Ether Oxide

I love this pedal and won't sell it but I will trade for..
Iron ether Nimbus
Eqd Dispatch Master reverb delay
I did read somewhere that their was a volume mod done to the oxides by Taylor and this one does NOT have that. Same pedal just quieter than a newer one. Somebody correct me if I'm wrong on this, it's sound AMAZING still just unity is at like 2 o'clock instead of 9 o'clock.
Thanks!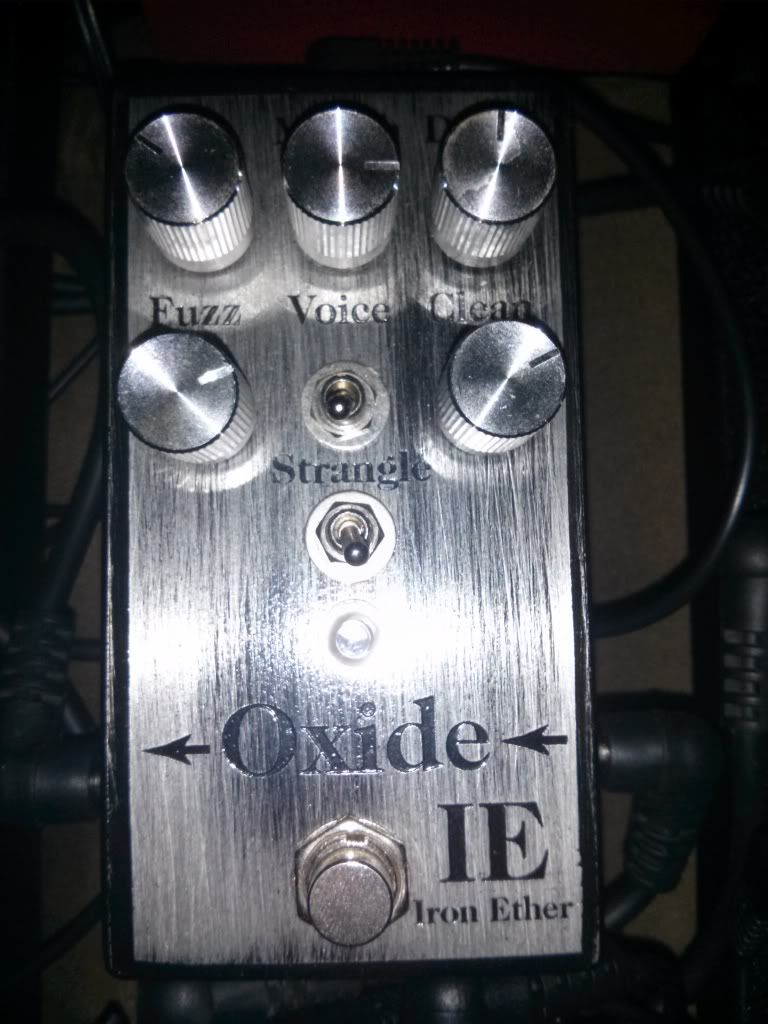 | | |
| --- | --- |
| yaksonator | 09-29-2013 04:32 PM |
---
The deal is Done!
All times are GMT -6. The time now is

06:58 PM

.
Powered by vBulletin® Version 3.6.12
Copyright ©2000 - 2013, Jelsoft Enterprises Ltd.