| | |
| --- | --- |
| Livewire | 03-11-2013 09:51 AM |
---
Ibanez FL9 Flanger (Maxon Electronics)

New thread since I can no longer edit the the old one.
Ibanez FL9 flanger with Maxon Electronics. I believe this was made in Japan back in the 1980's with Maxon electronics. I had to change out the capacitor a few years back since the old one fried. In great shape for being this old, just a few light chips in the paint. You can get some pretty wild sounds out of this thing. I hate to see it go but I just never get to use it anymore.
Asking
$65 shipped
to the lower 48.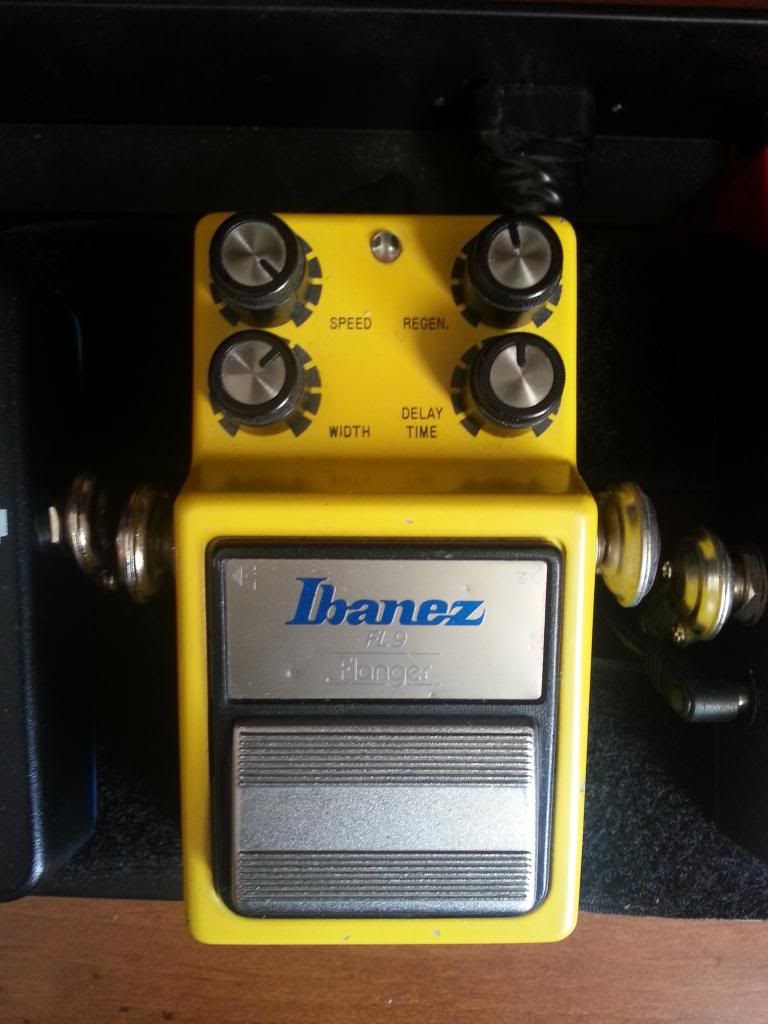 | | |
| --- | --- |
| Livewire | 03-18-2013 06:47 AM |
---
bump
All times are GMT -6. The time now is

12:32 AM

.
Powered by vBulletin® Version 3.6.12
Copyright ©2000 - 2013, Jelsoft Enterprises Ltd.