Time to sell a few shares of my pedal stock. Everything is in excellent condition, unless noted, and is shipped ConUS. Cheers!
Trade interests:
preamps
High-end Instrument/XLR cable(s)
Good Mic/Guitar stand(s)
Phil Jones Briefcase!
maybe other high-end pedals.
Subdecay - Prometheus DLX: mad filters + sequencer and expression. $
230
$220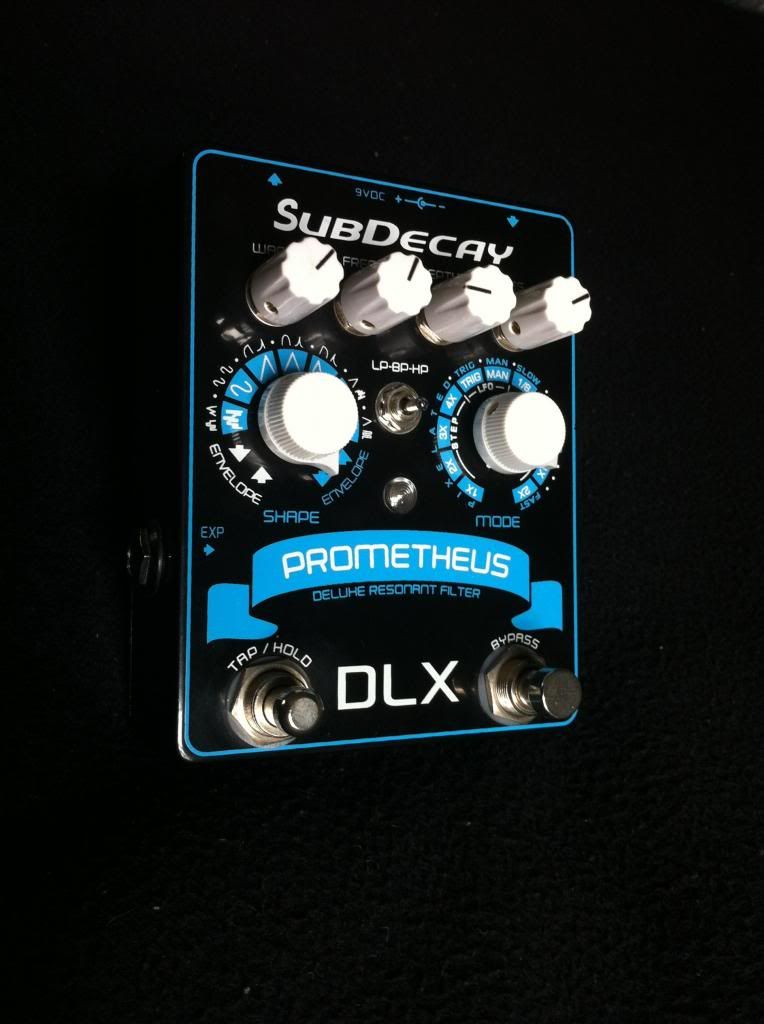 Xotic Effects - Robotalk 2: two envelope filters. Tweekable and stackable. $
160
$155
Pigtronix - Mothership: Wild-ass synth. Minty. $
300
$280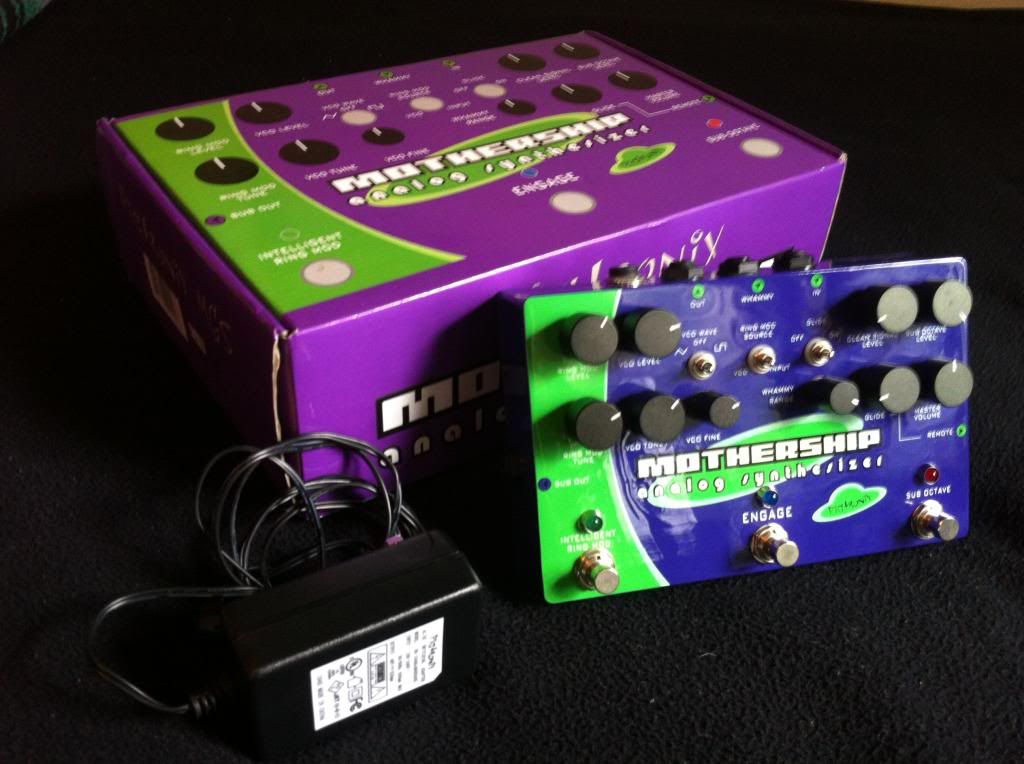 Home Brew Electronics - Germania: based off the Rangemaster Treble booster. Can alter tone, overdrive tubes, or get fuzzed out. Good condition. $
80
$70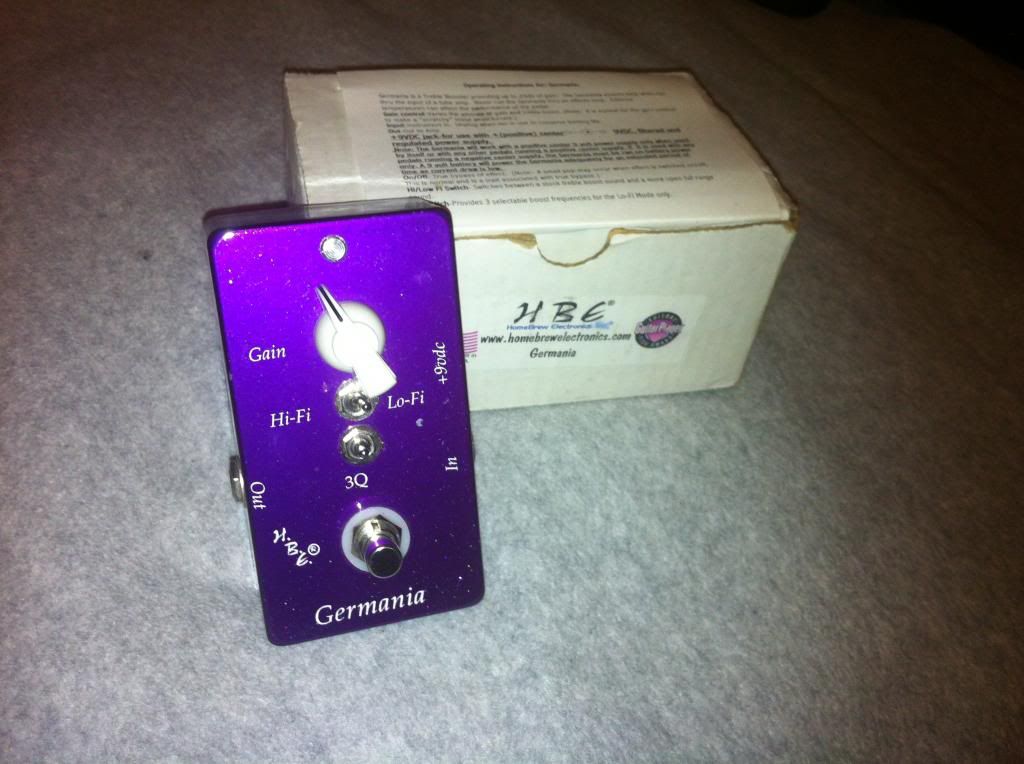 Moody Effects - Baby Box Synth: a noise maker/fuzz/delay/craziness. *$
130
*
SOLD
EHX MicroPOG - Impeccable tracking and chords with this octaver. Very rough shape, but 100% functioning and awesome. $120 (back on the market).
SOLD
Rodenberg - GAS-808B: Beautifully made old school OD. Immaculate. $185
SOLD
3leaf - Groove Regulator (GR1): A classic. Very organic envelope with effects loop. Good condition, but missing a nut/washer (pictured). $120
TRADED
Wren and Cuff - Pickle Pie B: best low end in a fuzz I've heard. $140
SOLD