| | |
| --- | --- |
| Siggy | 08-22-2013 11:40 AM |
---
Two party shipping

Typically when selling something, I limit shipping to CONUS although I have shipped to CANADA.
I just got and offer to buy a bass I have for sale with a request to ship to a friend in the US and he would forward it the buyer overseas!!
To me it sounds like fraud, but when checking his profile he has been a member over 10years and has 100% feedback for 50 transactions.
My big concern is liability. I once sold a Rivoli to Barry "Baz" of The Fratellis. They were coming to NY to do the Letterman show and asked me to ship it to his record company in LA and they would then ship it to NY. I did and when he got it the neck had been cracked. It was shipped in a HS case and properly packed. He was real nice about it and accepted the bass, but I still feel like crap about it.
Here are some before and after pictures.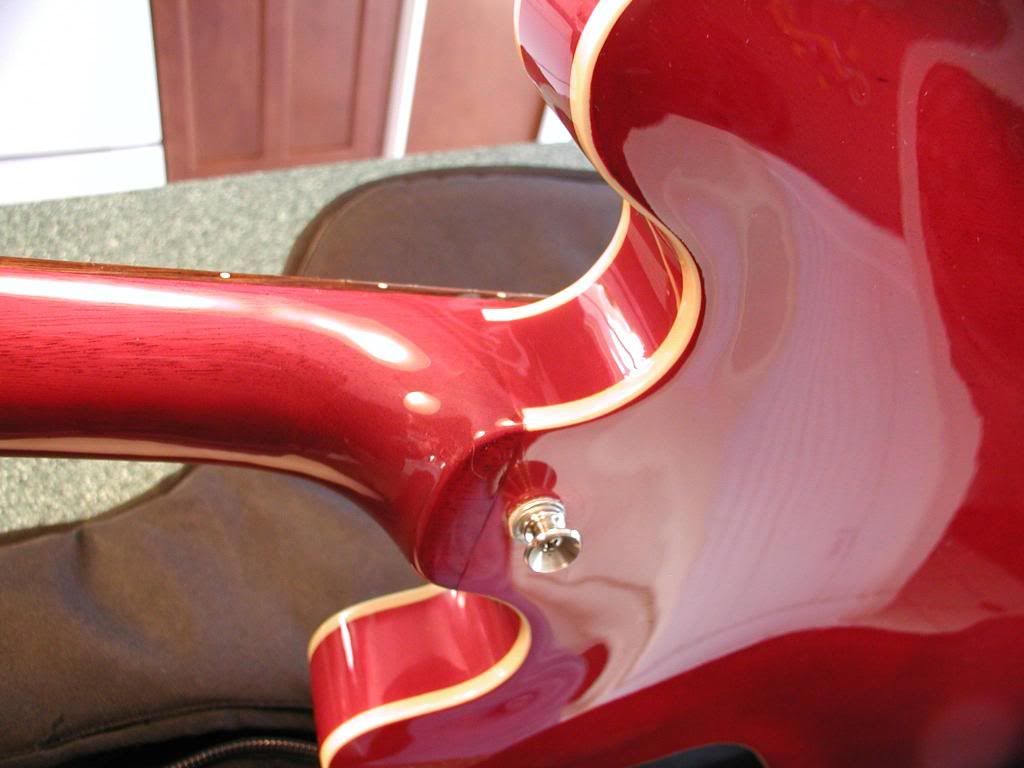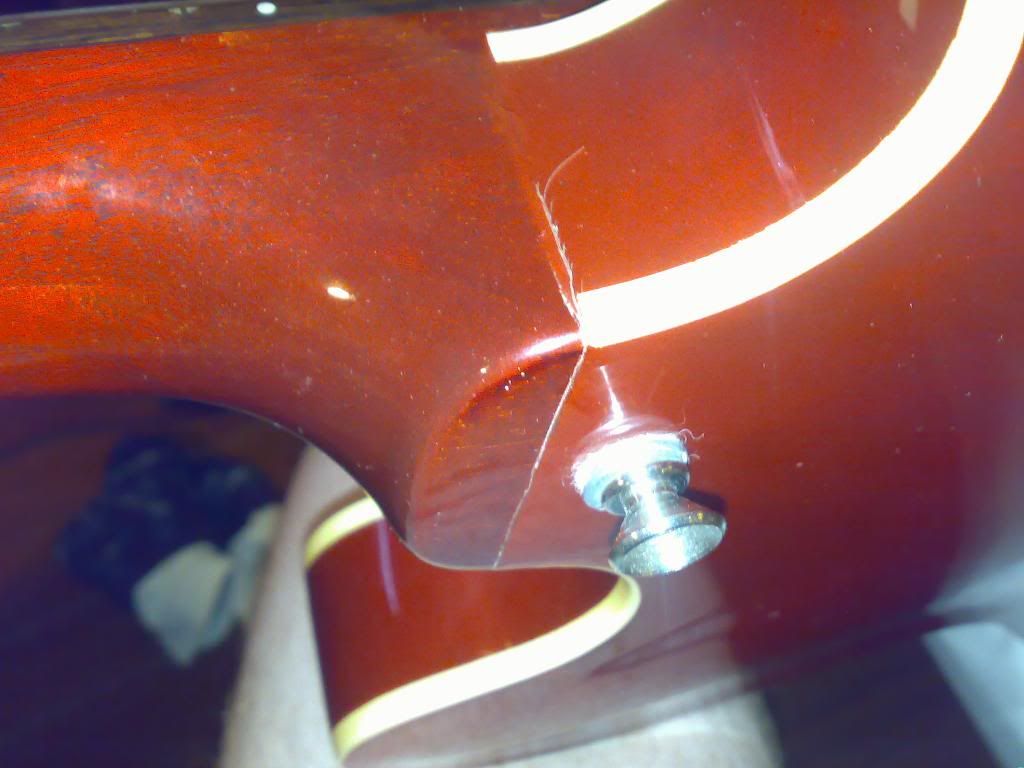 Some time later I saw him playing it in a video.
What would you do about two party shipping to an overseas TB'er??
Thanks
---
thats what i do all the time since i am from the philippines.

sellers here in TB just tell me "my responsibility is only until it reached the US address" and i am usually cool with that.

sometimes the bass gets a little scruff (happened only once, and it was really minor), but i dont complain ... i dont really expect used basses look sparkling new.
| | |
| --- | --- |
| 3234718 | 08-22-2013 05:51 PM |
---
Good talkbass feedback says a lot, but I wouldn't do it. If I'm taking a man's money I want him and only him (or her) to receive the bass directly from me.
| | |
| --- | --- |
| Siggy | 08-23-2013 06:46 AM |
---
The resolution is that I sell the bass to an upstanding TB'er who lives here and he in turn sells it to his offshore friend.

Thanks for all of the input
All times are GMT -6. The time now is

06:29 PM

.
Powered by vBulletin® Version 3.6.12
Copyright ©2000 - 2013, Jelsoft Enterprises Ltd.