This one is going to look great at your next holiday gig!
MTD Kingston Z 5-String with Maple Fretted Fingerboard in Translucent Cherry Red finish. Bass is brand new! We do not have customers coming in to play them every day although the instrument has been tested by me! Will ship in its original factory cardboard box but we would love to work out a deal for a gig bag to go along with it! Please message me and lets work something out!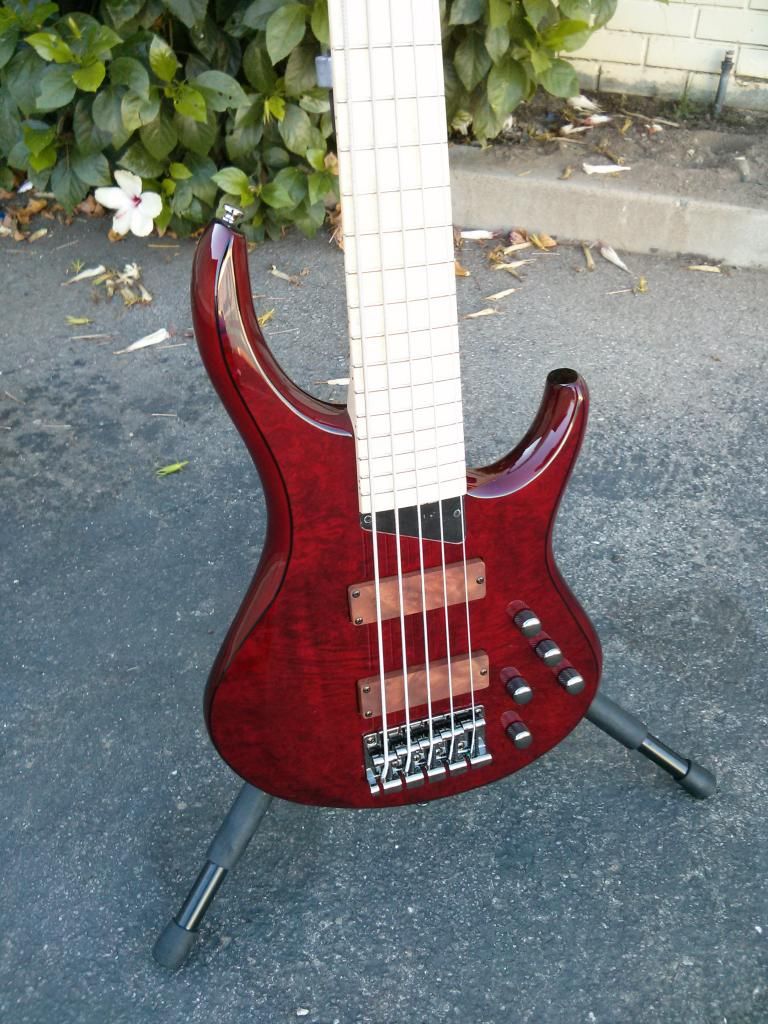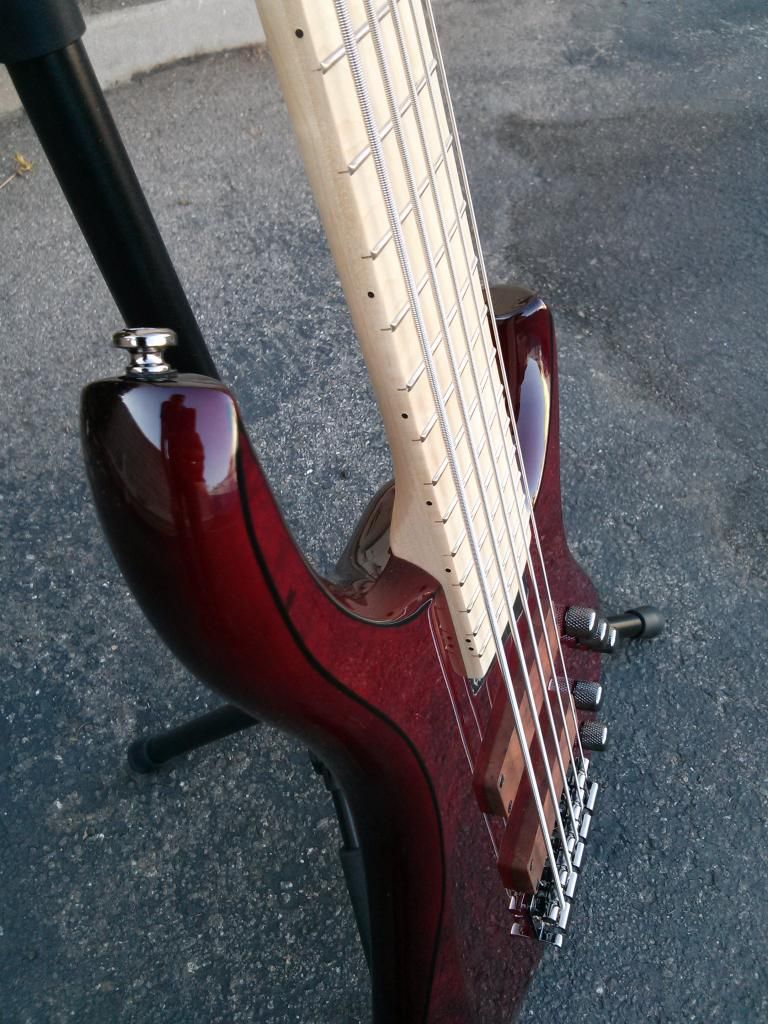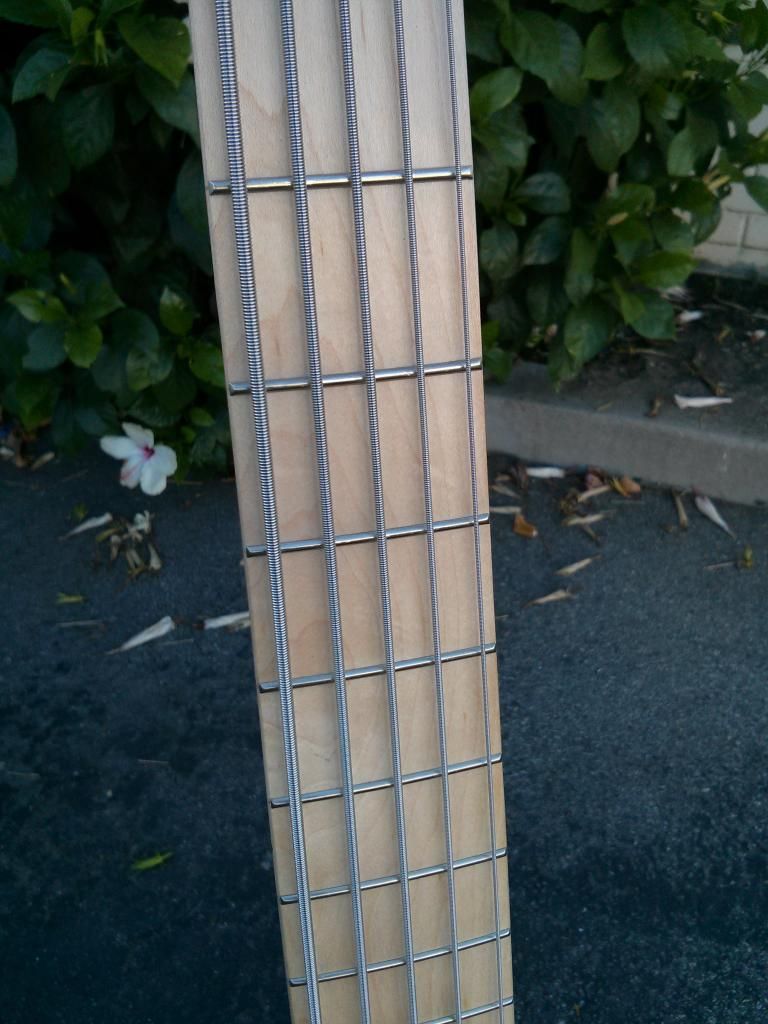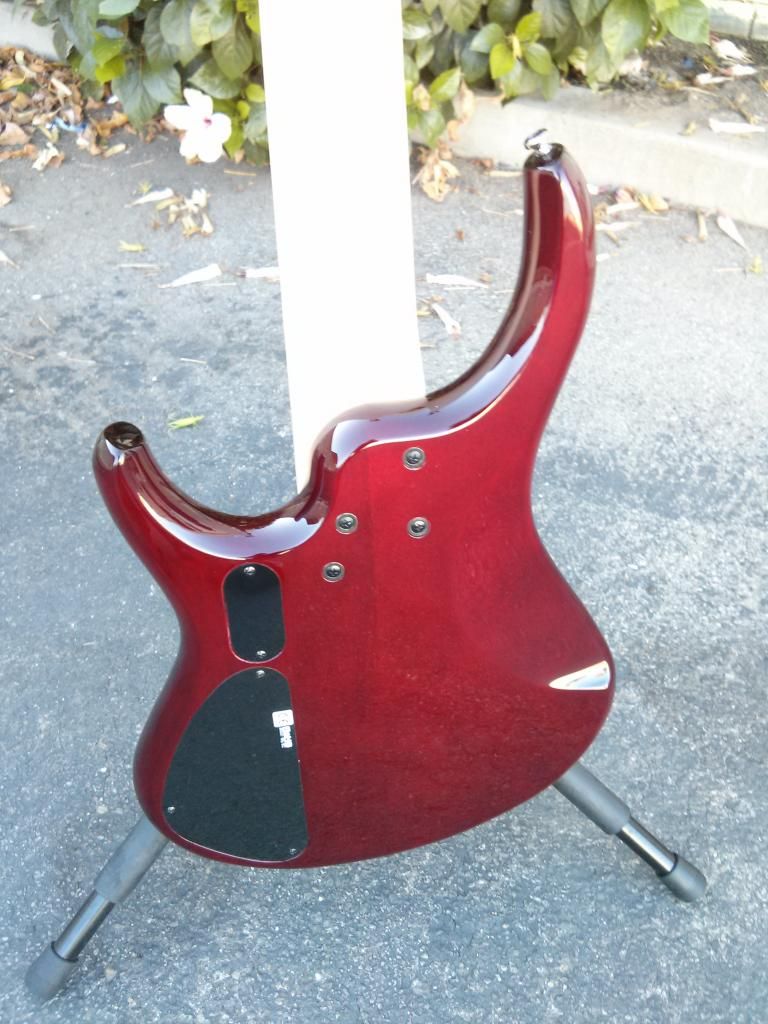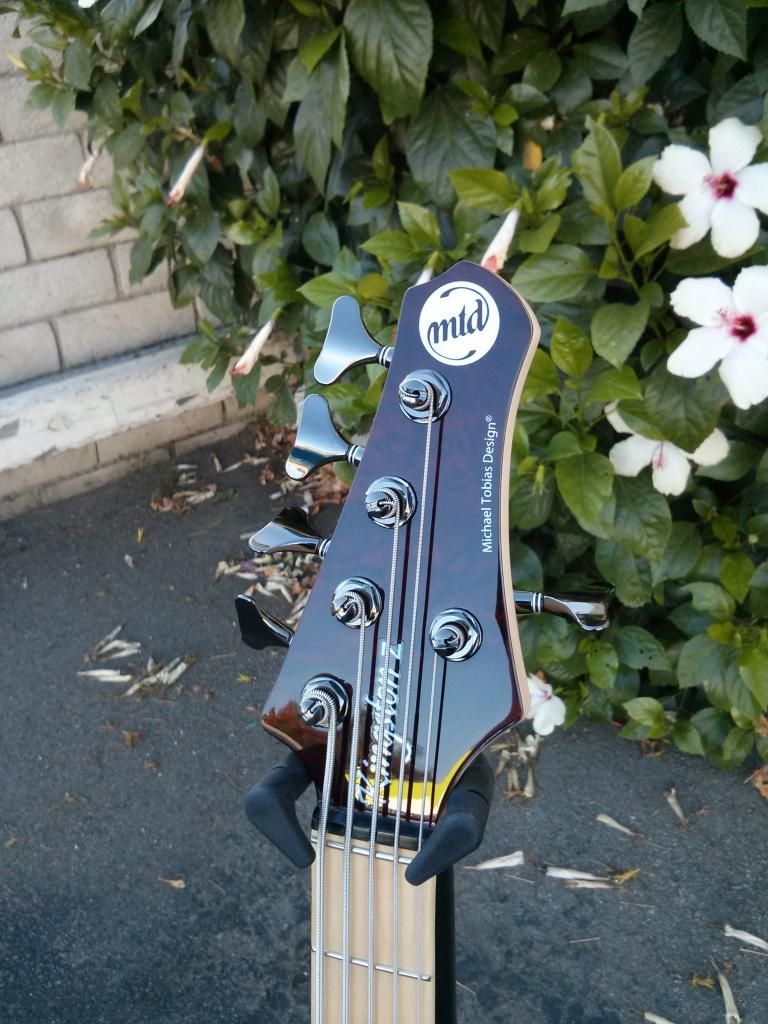 Model # MTKZ5MP-TC
35" Scale MTD Soapbars x 2, Carved mahogany body with maple burl top, maple fingerboard and neck, 3-Band electronics, Translucent Cherry Red finish.
List: $1,519 =
Your Price
- Please message